 Rakesh.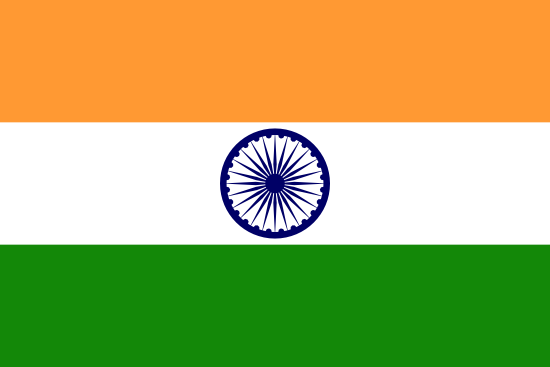 .Net Developer
Talent's Information
Location

Rate

$14.0 per Hour

Experience

9 Year

Languages Known

English
Available for
Background Verification
40 Hr/Week
About Rakesh
A performance driven ambitious software developer with an extraordinary blend of and technical knowledge. Ability to communicate and motivate team members to enhance strategic goals and bottom line objectives. Creative problem solving and troubleshooting skills complemented by meticulous attention to details that will result in the success of an organization by developing new applications or improving existing ones.
Tech Stack Expertise
Microsoft .Net

.Net Core,ASP.NET,MVC,ASP.NET MVC,ASP.NET Core,Asp .Net,ASP .Net MVC 5,Asp. Net Web Form

4 Years

C#

C#,WPF(XAML)C#,ASP .Net WEB API

1 Years

Microsoft SQL Server

Microsoft SQL Server 2016,Microsoft SQL Server 2008,Microsoft SQL Server 2014

1 Years

Scripting Language

Json,jQuery,JavaScript

2 Years

HTML

HTML

1 Years

CSS

CSS

1 Years
Projects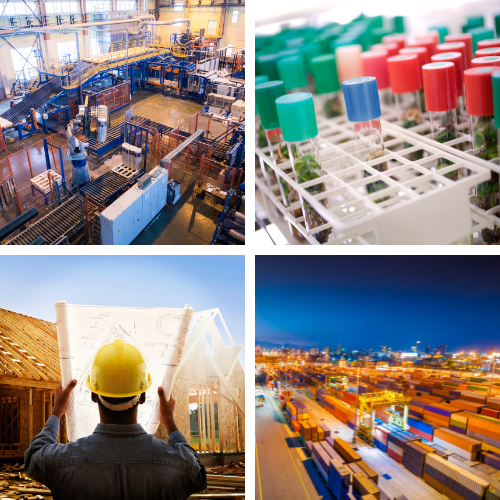 Voting Management Portal
March 2016 - May 2016 - 3 Months
Technologies
Role & Responsibility
Development, Program Management and Delivery Management.

Project Description:

Role:

Understand requirement from given specs for the changes and issues. Design and develop reporting for
...see less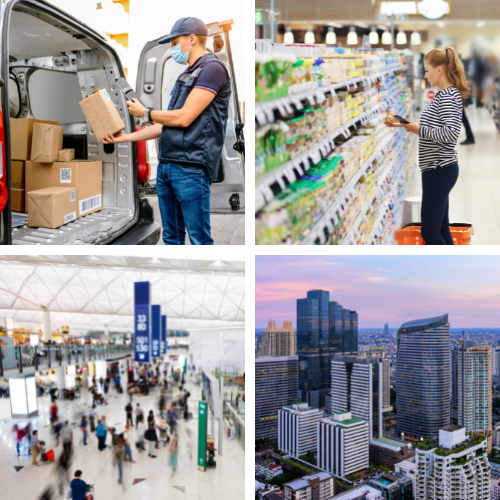 Worker Registration System
March 2014 - August 2014 - 6 Months
Technologies
Role & Responsibility
The Worker Registration Centralized Management System is a multi-touch-point system, involving a full-fledged web-based online management system backed by a secure data processing management infrastructure developed.


Responsibilities: Development and Delivery

Analyze the...see less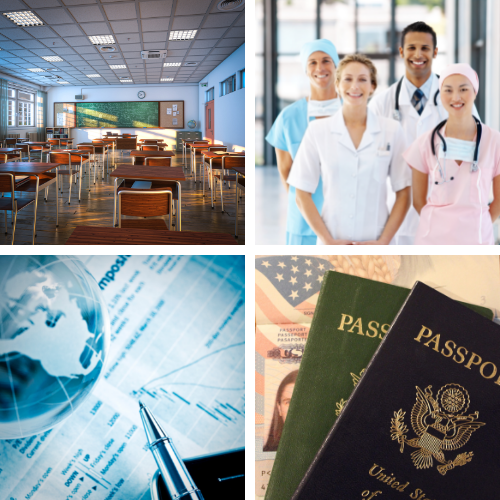 Employee Management Systems
September 2014 - May 2015 - 9 Months
Technologies
Role & Responsibility
Provision of Employee management system to HR and employee similar to SAP modules, this project has various modules as given below

Employee
...see less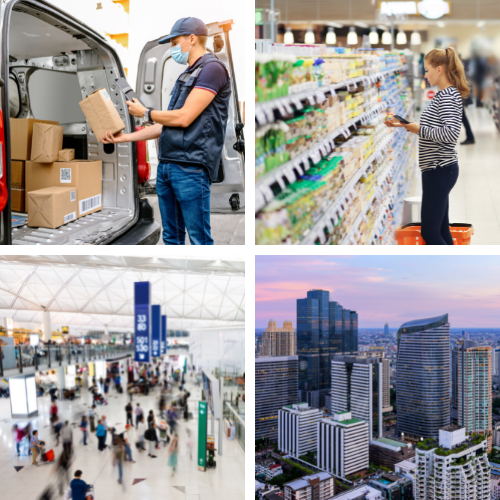 Cargo365Cloud
October 2020 - January 2022 - 16 Months

India
Technologies
Role & Responsibility
The logistics industry in India is facing enormous change, like digital transformation, new market entrants, changing customer expectations and new evolving business models. If you have a competitive streak, now is the time for action.
It requires extensive knowledge of logistics industry, working model, obstacles that occur in day to day operations, analyzing industry trends, bottlenecks in infrastructure, and last but not the least, immaculately incorporate best of various technology to design a high-end product that securely holds your business.

Cargo365cloud - Transport Management Software allows transporters to automate their business requirements regarding growing productivity, cost-effectiveness, efficiency and reliability. It helps in business expansion by automating the entire process and managing the business with clearness in cost as well as resources. If any of the problems occur in the initial stage, then management people will get alert which will result in preventing bigger issues.
Best transport management software company in India
Ever changing business environment is inevitable, hence transport management software which has scalability, extend-ability and can be easily optimized and integrated is preferred choice for business owners and entrepreneurs. The best transport software, Cargo365cloud assists transport and logistics companies in shifting goods from origin to the destination more efficiently, reliably, and cost-effectively. Our application quickens interactions between the company's order management system and warehouse management system.
TMS functions as a logistics management tool in a collaborative network of shippers, carriers, vendors and customers. Their modules include route planning and optimization, load optimization, execution, goods audit and payment, inventory (yard) management, advanced shipping, order visibility and carrier management.
...see less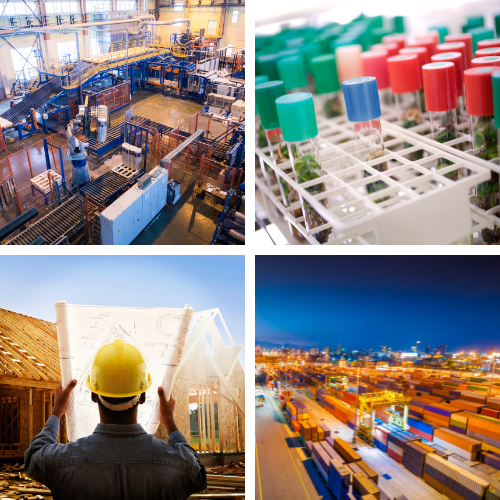 Worker Registration System
March 2014 - August 2014 - 6 Months
Technologies
Role & Responsibility
The Worker Registration Centralized Management System is a multi-touch-point system, involving a full-fledged web-based online management system backed by a secure data processing management infrastructure developed.


Responsibilities: Development and Delivery

Analyze the...see less
Education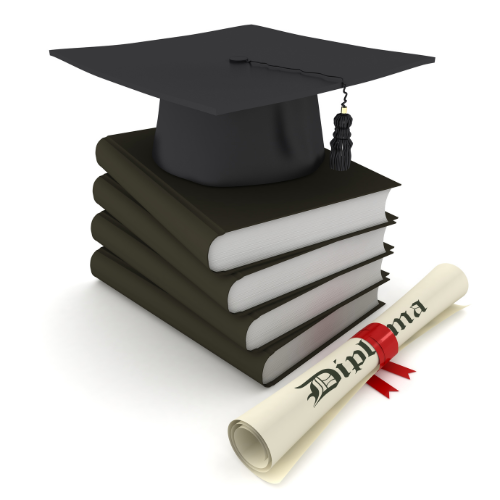 MASTER OF SCIENCE in COMPUTER SCIENCE
NAGPUR University