 L R.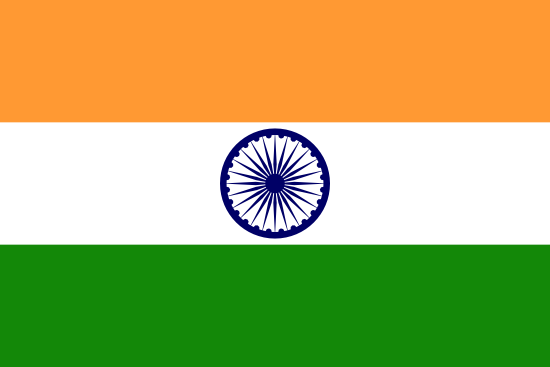 .Net Developer
Talent's Information
Location

Rate

$12.0 per Hour

Experience

5 Year

Languages Known

English, Tamil
Available for
Background Verification
40 Hr/Week
About L R
A performance driven ambitious software developer with an extraordinary blend of and technical knowledge. Ability to communicate and motivate team members to enhance strategic goals and bottom line objectives. Creative problem solving and troubleshooting skills complemented by meticulous attention to details that will result in the success of an organization by developing new applications or improving existing ones.
Tech Stack Expertise
C#

C#

5 Years

System Testing

Integration Testing,Functional Testing,System Testing

12 Years

Automated Testing

Automation Testing

3 Years

Microsoft .Net

ASP. Net

5 Years

Microsoft SQL Server

Microsoft SQL Server 2016

5 Years
Work Experience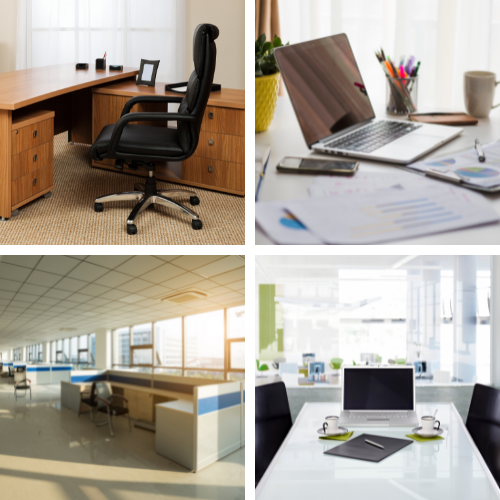 Spftware Developer
January 2017 - October 2022 - 5 Year

India
Projects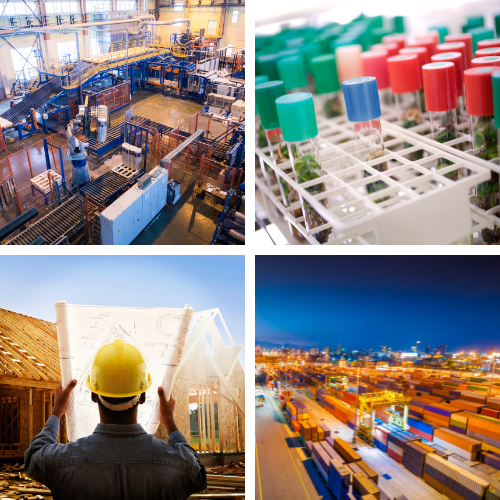 Consumer Spending Account Management(CSAM)
June 2019 - October 2022 - 41 Months
Technologies
Role & Responsibility
This product provides various health & commuter benefit plans to the participants under a certain client. The goal of CSAM is to auto-adjudication of claims, which requires rebuild business processes and decisions that are currently being done with legacy computer systems, which is initiated manually by human operators. The product administrates various health & commuter plans. It includes technical implementation, processing claims (receiving, validating, substantiating), payments statements generation (e-statements & mails), card issuing through interacting with bank & customers and also interacts with carrier's & merchantsResponsibilities:
Prepare Automation framework's based on the project functionality
Extensively involved in the automation scripts reviews, traceability matrix and reporting bugs.
Extensively Involved in Functional, Integration, Regression and System Acceptance Testing
Involved in Xpath config and regular expression
Analysis and debug the night run machine's automation scripts log files
Fix the code issues based on the analysis report
Assigning work to the team and monitoring the daily ta
Prepare Test Automation reports and consolidated project daily status to Manager.

...see less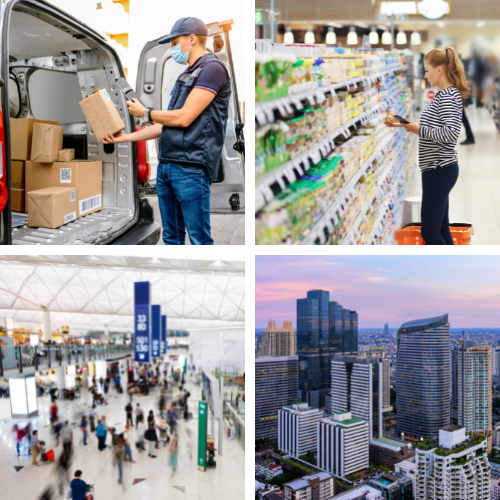 Comprehensive Online Relational Environment (CORE)
June 2017 - May 2019 - 24 Months
Technologies
Role & Responsibility
Project Description:
Comprehensive Online Relational Environment (CORE) was developed to provide
AP, a centralized database/program across all products and services. AP Infrastructure permits Clients to store their employee data in a centralized database and provide flexibility to the most complex plan designs. The unique database structure permits customized benefit programs based upon specific employee groups. AP works with the Client to collect specific plan information located in the Case Detail Brief (CDB) to ensure program adherence. Information, such as Web Participant Human Resource (HR) Access, Supervisor Access, and Integrated Voice Response (IVR) that is collected from a Client must be Entered into the Company/Client Setup level before entering participants into the Customer Service Representative (CSR/HRaccess) level.
Responsibilities:
Analyzing the new requirements.
Attending the scrum calls and addressing the action items.
Providing estimates for the tasks
Participated in BRD/TDD and TCD Walk through and Reviews with Client.
Preparing the test plan for new releases
Designing the test cases, test reports and End to End flow for certifying the build
Performing functional, Regression tests as per testing standards and process mentioned in test plan.
Giving K.T to the new resources in project.
Defect logging and Defect follow up in bug tracking
Daily updates to the QA Lead on the progress of the testing
Involved in preparing Postmortem analysis
...see less
Soft Skills
Industry Expertise