 Heena R.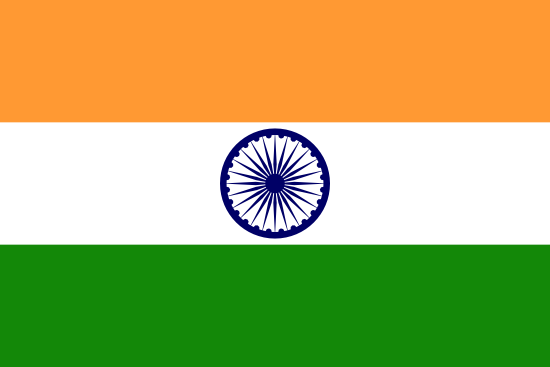 Fullstack Developer
Talent's Information
Location

Rate

$12.0 per Hour

Experience

5 Year

Languages Known

English,Hindi
Available for
Background Verification
40 Hr/Week
About Heena R
A performance driven ambitious software developer with an extraordinary blend of technical knowledge. Ability to communicate and motivate team members to enhance strategic goals and bottom line objectives. Creative problem solving and troubleshooting skills complemented by meticulous attention to details that will result in the success of an organization by developing new applications or improving existing ones.
Tech Stack Expertise
Java

Spring Boot,Java

4 Years

Scripting Language

jQuery,JavaScript

8 Years

HTML

HTML,HTML5

5 Years

CSS

CSS

5 Years

PostgreSQL

PostgreSQL

3 Years

Spring

Spring

1 Years

MySQL

MySQL

2 Years
Work Experience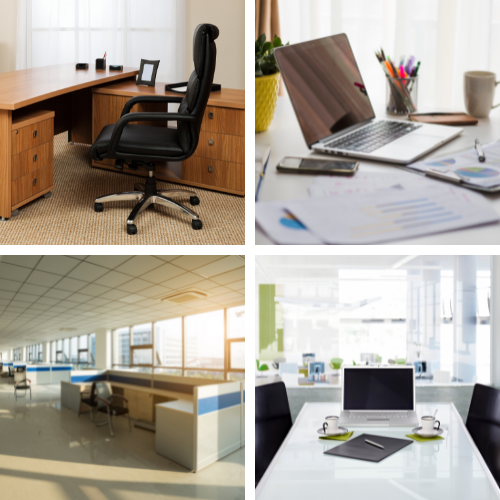 Full Stack Developer
January 2018 - January 2023 - 5 Year

India
Projects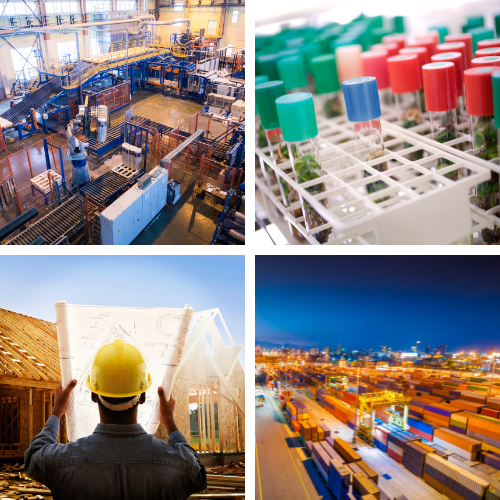 PRISM (Project Repository Information & Manage
October 2019 - December 2022 - 39 Months
Technologies
Role & Responsibility
Interface for accessing and storing project of state & central government. It provides the interface for managing all aspects of a project from starting to maintenance of a project application like creating proposal, sending proposal, approve by state co-ordinator, sector head etc. It follows complete hierarchy of state and central government person involved in a project.

Write business logics to implement new features.
Work on Thymeleaf Engine Template for user interface.
Perform database operation using Hibernate JPA specification
and implementation. Debugging code for rectifying bugs.

...see less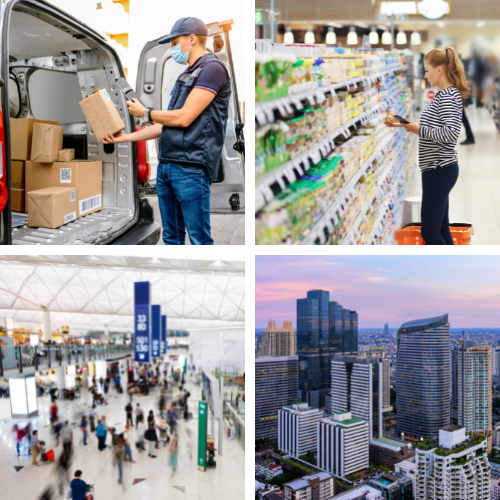 OFA (Omni Financial Advisor)
August 2018 - October 2019 - 15 Months
Technologies
Role & Responsibility
Platform developed for financial advisor to build and improve their client relationship and grow their business. Advisors can manage all the information of their clients like managing goals of client, generate different reports as per requirement etc. Daily updates of BSE/NSE schemes are done.

Role/Responsibilities: Understand the requirement (User Story) with business user. Create technical documentation for every story. After approval of technical document and provide time line. Responsible for delivering the code within Sprint time. Resolve bugs after deployment on SIT, UAT & Production environments. Use Mantis for project tracking and using SVN for code repository.


...see less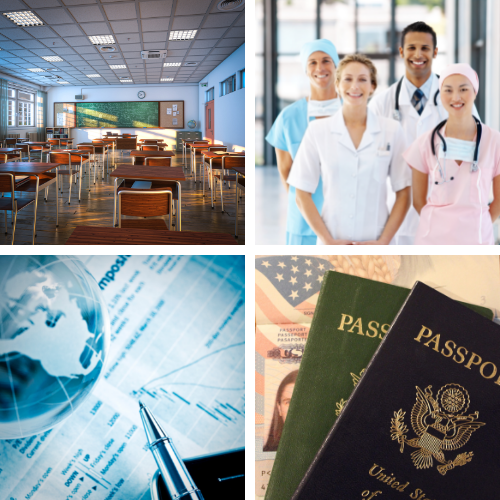 NBFC (Non-Banking Financial Companies)
August 2017 - July 2018 - 12 Months
Technologies
Role & Responsibility
Product which manages the accounting data of the loan given to its clients.
The details are stored related to all the loans taken by any client.
As per the details, required interest is calculated and reports are generated.


Role/Responsibilities: Create technical document for every story assigned to me.
Responsible for delivering code within Sprint time. Resolve bugs after deployment on SIT, UAT & Production.

...see less
Soft Skills
Education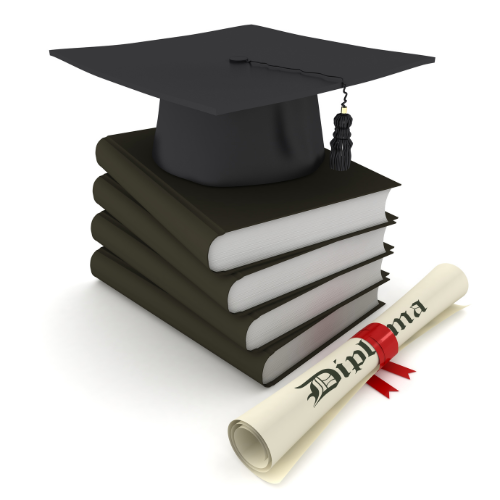 in B.Tech
Jaipur Univeristy