 Ravi.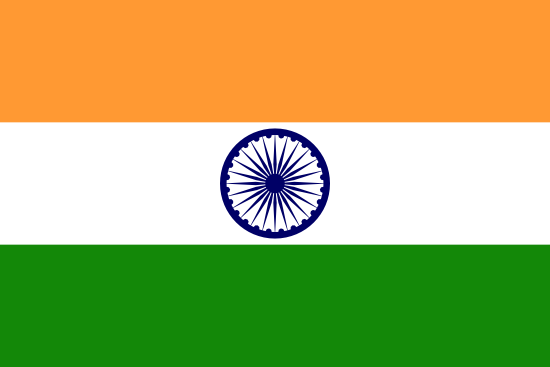 QA/Test Engineer
Talent's Information
Location

Rate

$10.0 per Hour

Experience

8.4 Year

Languages Known

English,Hindi
Available for
Background Verification
40 Hr/Week
About Ravi
Having around 8+ years of professional IT experience as QA in software company.
Having 4.0 years of Professional Experience in working As Lead QA.
Handling the Requirement analysis, identifying the issues, risks and test plan preparation or
analysis.
Experience in development of iterative and detailed process management plan using Agile Scrum Methodology.
Involved in Daily Scrum meeting to share the info with team during a sprint.
Knowledge of Software Development Life Cycle(SDLC) and Software Testing Life
Cycle(STLC) and Bug Life Cycle.
Performed Functional Testing, Integration Testing, Regression Testing, Unit Testing, Black box Testing, GUI Testing, System Testing, User Acceptance Testing (UAT),Smoke Testing, Cross-browser testing.
Knowledge of Non-Functional Testing: Performance Testing, Security Testing.
Handling the Testing on database side and GUI of Application.
Finalization of defect and defect logging.
Tech Stack Expertise
Java

Java

0 Years

Operating Systems

Selenium

0 Years

MySQL

MySQL

0 Years

Oracle

Oracle 10G

0 Years

Microsoft .Net

ASP.NET Core

1 Years

Microsoft SQL Server

Microsoft SQL Server 2016

1 Years
Work Experience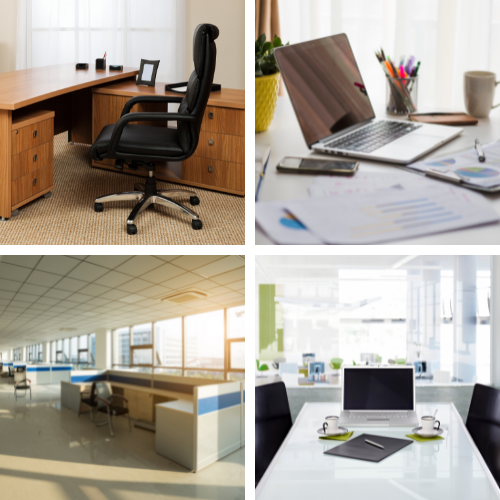 QA Test Engineer
January 2019 - January 2023 - 4 Year

India
Projects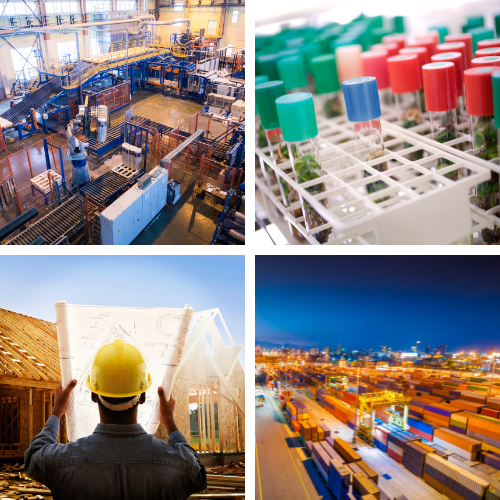 MFUND.
January 2020 - November 2020 - 11 Months
Technologies
Role & Responsibility
Business Domain: Finance.

MFUND is a system developed for NJ India Invest which is used for Paying or
Receiving Brokerage. It involves Modules such as Rate Master, Reconciliation, Upfront
Trail Report, Payment Process. Rate Master is used to identify Rate of Particular AMC
scheme for respective Brokerage Period. Reconciliation is used to reconcile Transaction
between R&T feeds and DFMS. Upfront /Trail Report is used to see received and paid
brokerage and also used for checking unmatched Transaction. Payment Process is for
generating Bill and making payment to broker or investor.
I was completely responsible for Reconciliation module testing that involved testing
important processes like Receivable Save, Direct match, Bill processing for additional
Upfront and AM additional upfront.
Roles and Responsibilities:

Analyzing the Enhancement and Change requests –.discussing queries with Test Analysts
Manual Test Case creation and execution – Testing for functional, Database, SQL scripts,
Security testing
Automated Test creation and Execution by Auto Testing Tool and Selenium IDE.
Defect Management using WFMS.
Module planning and management
Allocated the Task and review the task
...see less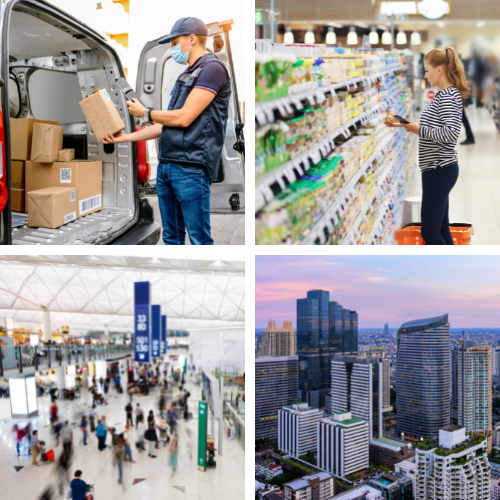 Innowera Web And Mobile Server.
January 2021 - January 2022 - 13 Months
Technologies
Role & Responsibility
Business Domain: SAP.

Innowera Dashboard provides a graphical overview of how Process
Runner is being used within your enterprise. Drill down to record level to find out
who is doing what or simply spot a trend within departments, users, systems, or process
Roles and Responsibilities:

Analyzing the Enhancement and Change requests – discussing queries with Test leader,
Manual Test Case creation and execution – Testing for functional, Database Automated
Test creation and Execution by Auto Testing Tool and Selenium IDE.
Defect Management using Ontime.
Module planning and management
Allocated the Task and review the task

...see less
Soft Skills
Industry Expertise
Education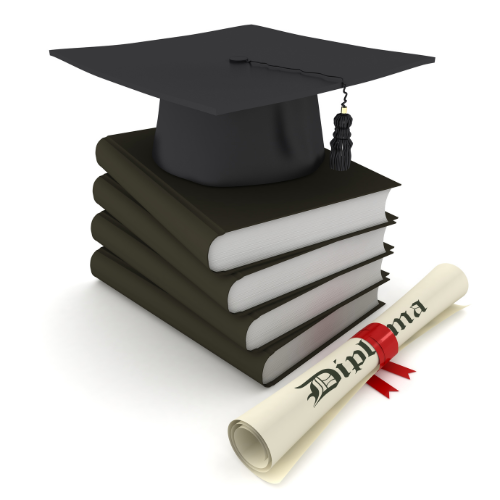 in BE
Gujrat University