 Kamlesh.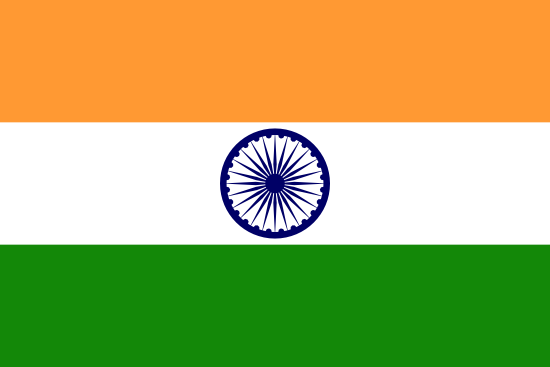 Python Developer
Talent's Information
Location

Rate

$10.0 per Hour

Experience

3 Year
Available for
Background Verification
40 Hr/Week
About Kamlesh
Currently working on Python Technology using Django & FastAPI frameworks for the past 4 years.
Had 2+ years of Work Experience as a PHP Senior Web Developer. Developed web-based Back end and front-end Applications.
Experience in Web frameworks, Django, Flask, Django REST Framework, FastAPI Framework.
Capable of analyzing new features, coding, writing unit tests, building and deploying server-side Python- based applications and troubleshooting under the supervision of team-leads
Experience in ORM Tools: SQLAlchemy, Django with ORM
Experience in Web Application development, maintenance, enhancement, debugging and bug fixing. Knowledge of design pattern Singleton, Factory, MVT.
Demonstrated ability to work under pressure situations and meet deadlines Knowledge of Sub versioning Tool GIT.
Responsible, Creative, Result-oriented professional.
Excellent problem-solving skills, good interpersonal ski
Work Experience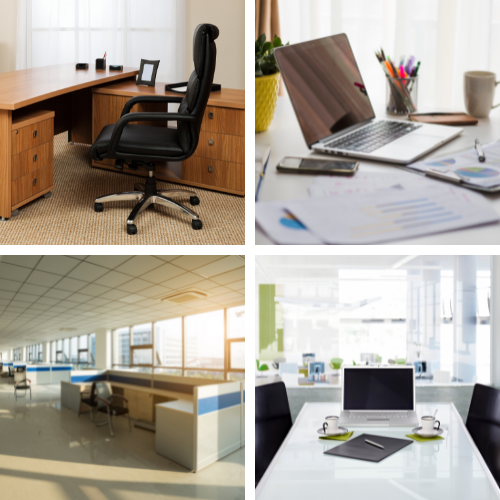 Software Devloper
March 2019 - September 2022 - 3 Year

Nagpur,

India
Projects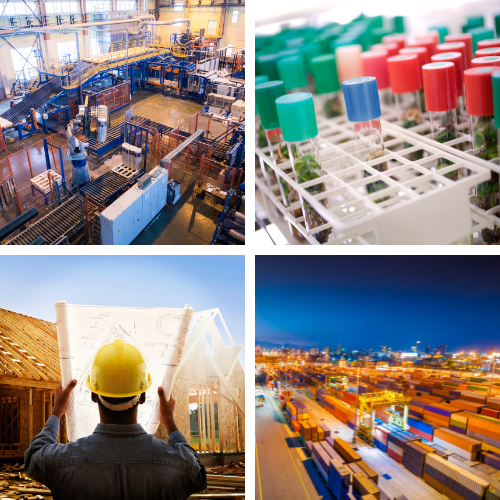 TalentKind
November 2021 - September 2022 - 11 Months
Technologies
Role & Responsibility
This project is python based fastAPI framework as a backend. It is hiring platform for film industries professions only, where candidates whose profession in film industries meet with employer having may be film institutions, college or film industries.

Basically this project consists of four modules talent, employer, Institution and Chat connect module.

In talent module user can create their profile, portfolio and search for job.

Employer module can create a job and also search for talents.

All modules are developed in React framework for frontend and python FastAPI in backend.
...see less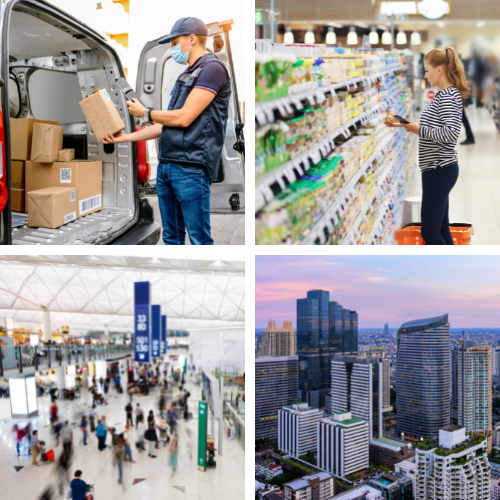 Betterplace Hiring Bot
September 2020 - October 2021 - 14 Months
Technologies
Role & Responsibility
Co-operate project of Betterplace Organization based on hiring bot in Python – Django framework,

This is fully dynamic manageable bot from admin on multiple working channel like WEB, WhatsApp and

Social Medias. My first command line project using Python.
...see less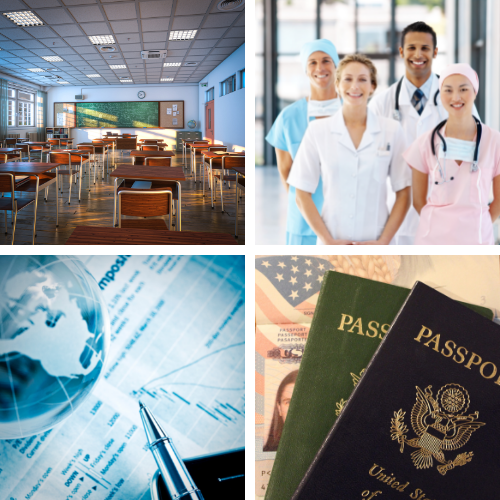 Ashutosh Securities" Stock Market Segments Based C
October 2019 - December 2020 - 15 Months
Role & Responsibility
This is Customer Relationship Management Organization that will be providing Services of Stock Market Segments like Mutual Fund Sharekhan, AshutoshMF, Insurance, Equity, Commodity, Currency, etc to their clients. This Organization is in Patna City which is the Capital of Bihar. Leads came from different way's like a blog, call, Email campaigning, etc., and are converted into Contacts and Clients. All Clients Day-wise Revenue & Reco also maintained here. In This system, RM(Relationship Manager) plays a vital role in providing Service to their clients. It includes wide report sections like Client activity, Clients Summary, RM Activity, RM Summary, Incentive reports, DTF Reports, EOD reports, Trade Confirmation reports, task
...see less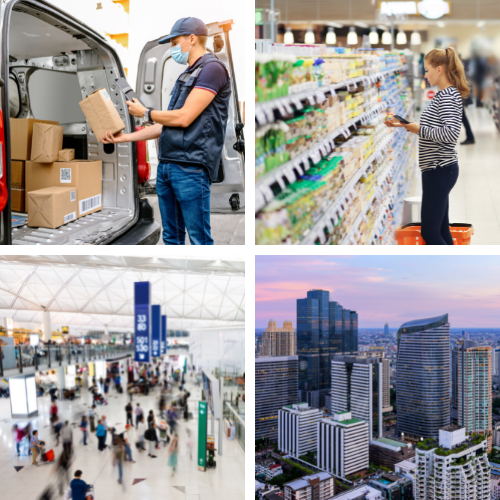 Laundryezy Online Laundry Service
May 2018 - August 2019 - 16 Months
Role & Responsibility
Laundryezy provides prime quality of laundry services like Dry cleaning, Ironing, Wash & Folds, etc.

in Nagpur, Thane. It contains Website, Android & IOS App for customers, Riderezy App for delivery boy, Admin

Panel

and

Store

panel

for franchise

users.

Customers

can

order

from

the

web

or

App

is

reflected

on

the Store

panel and Store user process orders with statuses.
...see less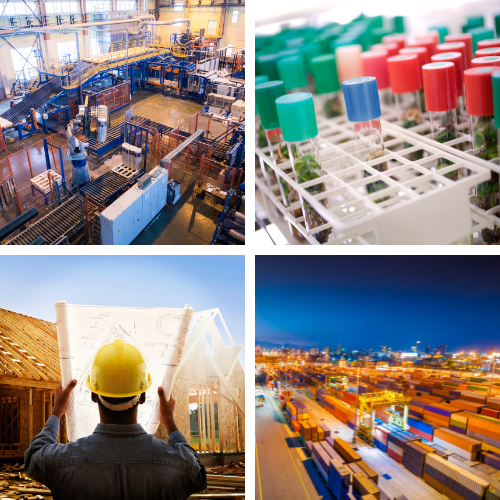 EzeeCRM
January 2018 - June 2018 - 6 Months
Role & Responsibility
This system is based on Customer Relationship with Organization, Basically it belongs to Leads, Contact, Deal & Account. Multiple Organizations will purchase ezeeCRM plans depending on the number of users on monthly basis, We maintain their company-wise data on the single flexible system. Phoenix Phone call system is also integrated into ezeeCRM.
...see less