 Damodhar.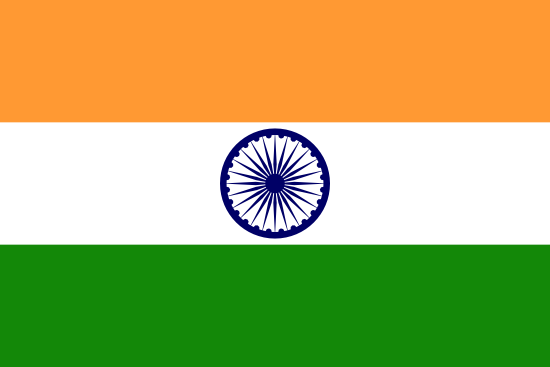 QA Engineer
Talent's Information
Location

Rate

$10.0 per Hour

Experience

5 Year

Languages Known

English,Hindi
Available for
Background Verification
40 Hr/Week
About Damodhar
Aim to be associated with a Progressive organization that gives me the scope to share my knowledge and skills in accordance with the latest trends and be a part of team that dynamically works towards the growth of organization and gives the satisfaction thereof.

Tech Stack Expertise
Microsoft .Net

Rest API

4 Years

Python

Python

4 Years

Automated Testing

Automation Testing

4 Years

Repository Tools

JIRA,Git

6 Years
Work Experience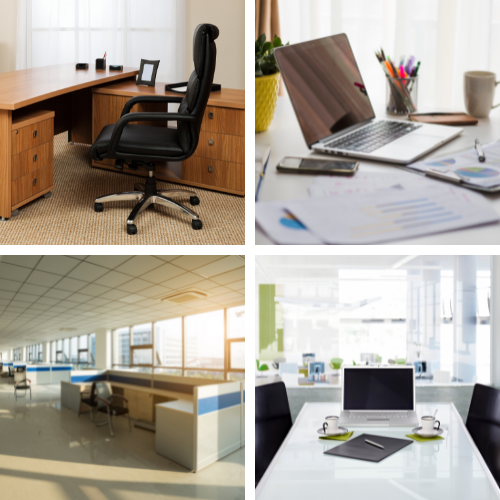 QA Engineer
January 2018 - June 2023 - 5 Year

India
Projects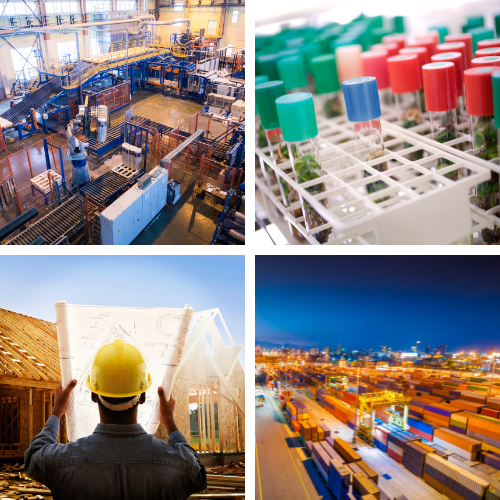 Service Provisioning
March 2022 - June 2023 - 16 Months
Technologies
Role & Responsibility
Service provisioning provide many features to manage servers from remote applications. Using service provisioning we can check health status for all servers through network and we can change behavior of server functionality as end user point requirements. Through service provisioning provide validation feature also to re verify after changing sever functionality whether it is working as end user requirement or not.
Responsibilities:
Developing new libraries and integrating the same with the existing framework.
Wrote test automation scripts under robot framework as requirements.
Automates web related things using selenium web driver.
Automated REST API test cases using python requests module.
Tested TEST API test cases using postman toll.
Giving estimation for the execution of test cases for the sprint releases.
Developed automation test suites for varies test cases.
Worked with business analysts to understand the functionality of the application.
Executing the automated scripts and updating the logs.
...see less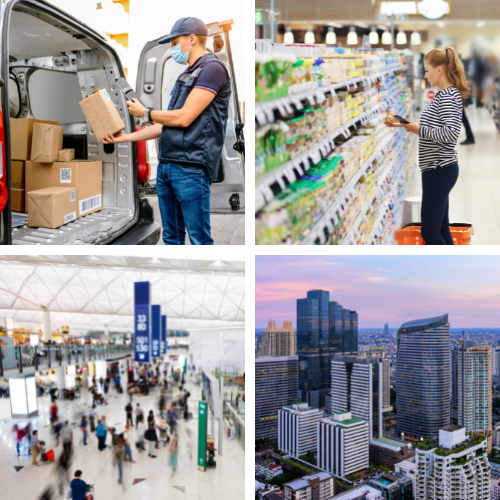 Joint Monitor Check
October 2018 - February 2022 - 41 Months
Technologies
Role & Responsibility
Joint monitor check is an application to view device health status. Joint monitor check get device health status before restart and before upgrade and verify after device restart with new configuration to check day one configuration with existing configuration to check any changes happened during system changes.
Responsibilities:
Involved to prepare test cases, execution and automate for user stories.
Strong focus on complete automation and strong debugging skills.
Done manual testing for functional and regression test cases.
Developed python scripts to automate UI and REST API test cases.
Created dynamic xpath and CSS locators to identify elements.
Used bug tracking tool Jira to manage bugs and raise.
Used Git commands to manage developed script into repository.
...see less
Soft Skills
Industry Expertise
Education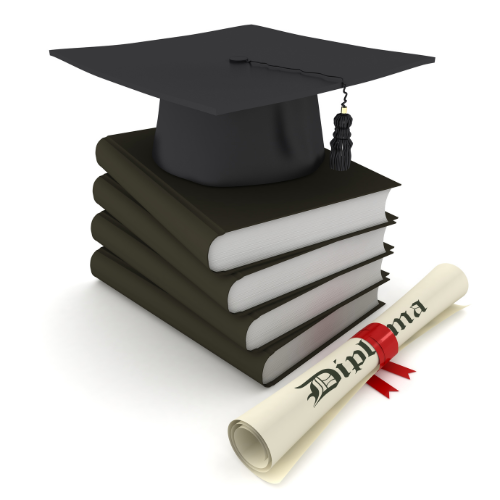 in M.sc
Udaipur University