 Sudipta.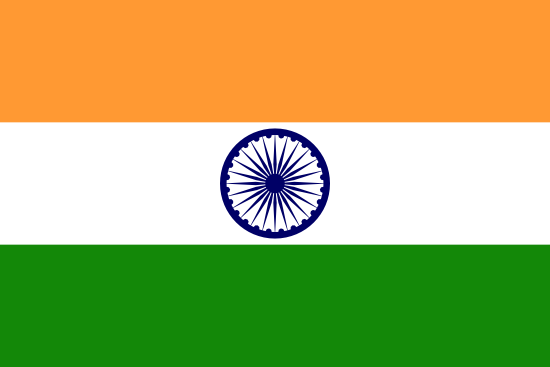 Android Developer
Talent's Information
Location

Rate

$13.0 per Hour

Experience

9 Year

Languages Known

English,Hindi
Available for
Background Verification
40 Hr/Week
About Sudipta
Service-now Certified Implementation Specialist with experience of 9.5+ years in Information Technology Enterprise Management Solutions entailing end-to-end implementation of various projects in Service-now.
IT Service Management
Service Portal Development
IT Asset Management
Agile 2.0
Configurations and Integrations
Best Practices

Work Experience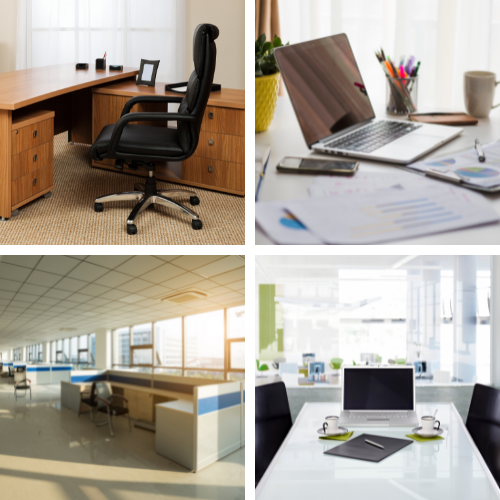 Android Developer
January 2013 - December 2022 - 10 Year

India
Projects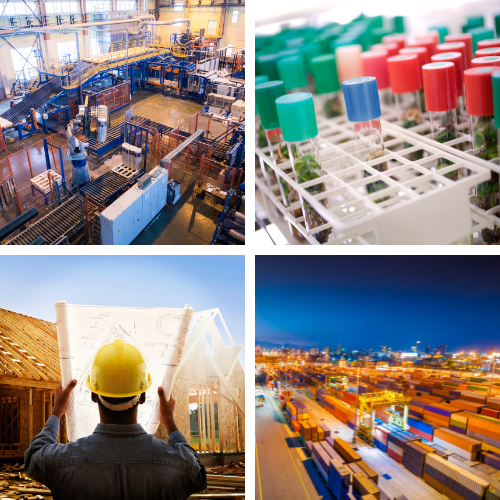 Enterprise Service Catalog
September 2021 - October 2022 - 14 Months
Technologies
Role & Responsibility
Project involves creation of complex services and Service Portals in ServiceNow with Price Data calculation; automatic scheduling of catalog variables reports and fulfillment task 3rd party integration.
CMS to Service Portal migration.
Configure CSM to streamline customer operations.
Multiple integration: IIQ, Insight
Multiple system upgrades and following best practices.
Built a VA chatbot for my client application to reset password, important links, order status, raise common requests and incidents.
Created multiple topics and flows to implement the same.
Used the Conversational Analytics Dashboard to track performance of the chatbot and refined topics to increase the performance.
...see less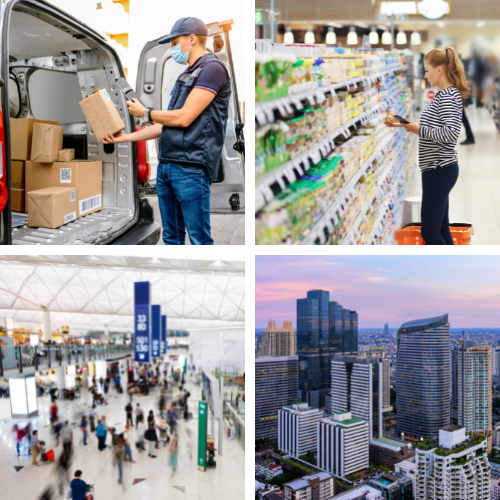 Service Catalog Migration
May 2019 - August 2021 - 28 Months
Technologies
Role & Responsibility
Use & Administration of common platform applications: Knowledge Base, Service Catalog, Workflows, SLA's, Reporting etc.
Core Application Administration: Policies & Interactions, Application Security, Events & Notifications.
Managing client scripts, UI policies, UI actions and Data policies.
Moving data in and out of an instance using import sets and transform maps and auto import of data into service now.
Defining Service Level Agreements (SLAs), notifications, and reports.
Integration of service now with LDAP for authentication.
Integration of Service Now with StarFish, Clarity, IBM for workflow task automation.
Working with client and functional requirements within Service Now.
Responsible for mentoring peers and junior curriculum developers in Service now platform.

...see less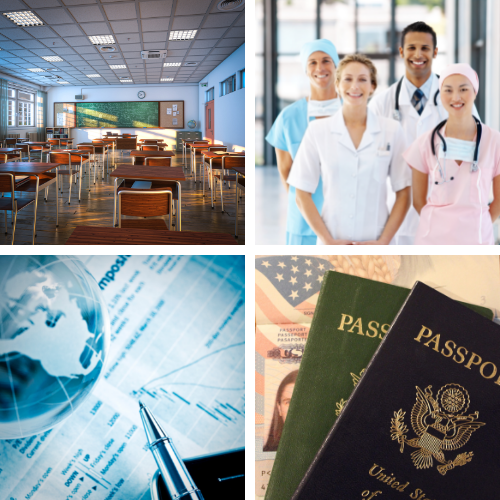 CMS To Portal Migration
December 2017 - October 2021 - 47 Months
Technologies
Role & Responsibility
Actively Involved in End User Portal design, and the ongoing support and maintenance using CMS application ServiceNow and Service Portal.
Configured Virtual Agent for a ServiceNow mobile application. Customized UI and available topics for my client.
Created multiple Natural Language Understanding (NLU) models to provide more accurate results.
Working with client and functional requirements within Service Now.
Documented all implementations and best practices defined within team.
Involved in Paris upgrade.
...see less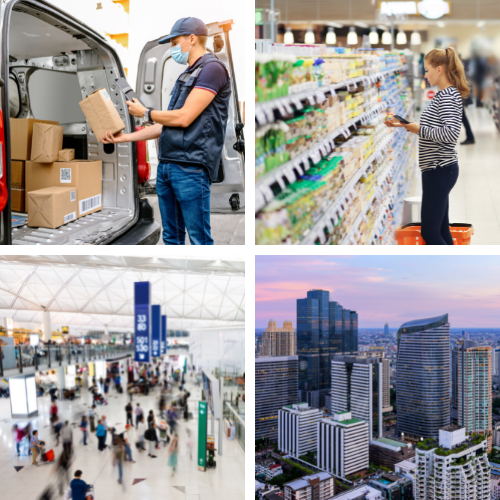 Subsidiary Data Load
December 2017 - September 2019 - 22 Months
...see less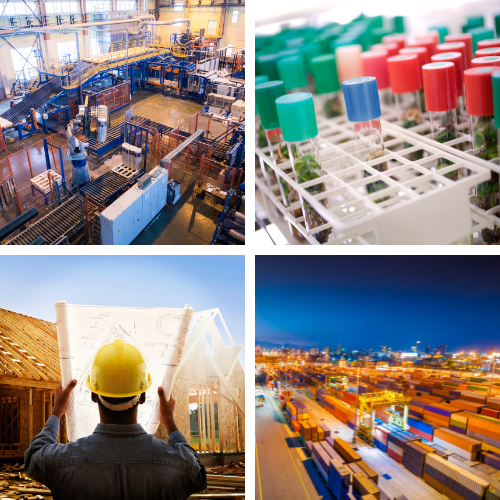 Client Benefit Management
March 2013 - October 2013 - 8 Months
Technologies
Role & Responsibility
Responsible for building and providing support for UI for Copay module and Client Benefit Management.
Performing sanity/smoke testing of the application GUI of every day's build.
Writing Automation scripts to configure Copay module.

...see less
Soft Skills
Industry Expertise
Education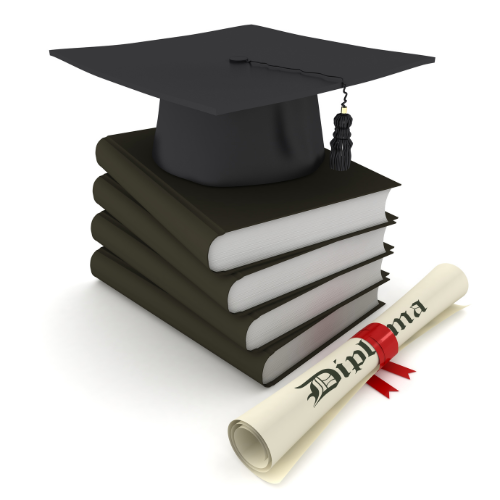 in MCA
Gujrat University