 Dattatary.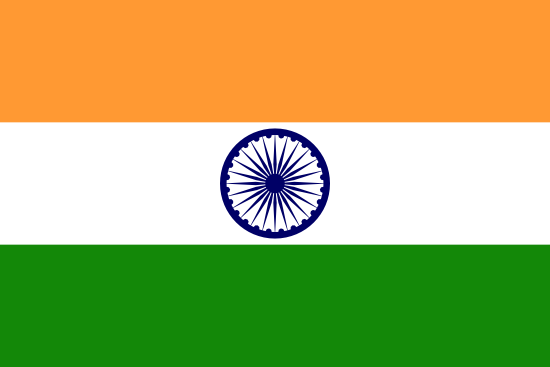 RPA Developer
Talent's Information
Location

Rate

$8.0 per Hour

Experience

3 Year

Languages Known

English,Hindi
Available for
Background Verification
40 Hr/Week
About Dattatary
RPA developer specialized in Uipath & Blueprism, With 3+ years of experience in IT Industry. Experienced With all stages of development cyle for RPA Projects.Knowledge of Uipath Studio, Orchestrator,Exception Handling, Work queues Also With good knowlwdge of Process & object studio, Control Room ,Multi-Bot Architecture SQL and database integration. Looking forward to earning the position of RPA Developer at a leading Organization to showcase and improve my skills.

Work Experience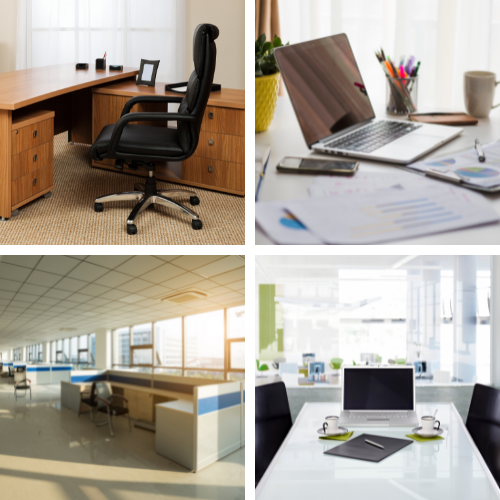 RPA Developer
February 2020 - February 2023 - 3 Year

India
Projects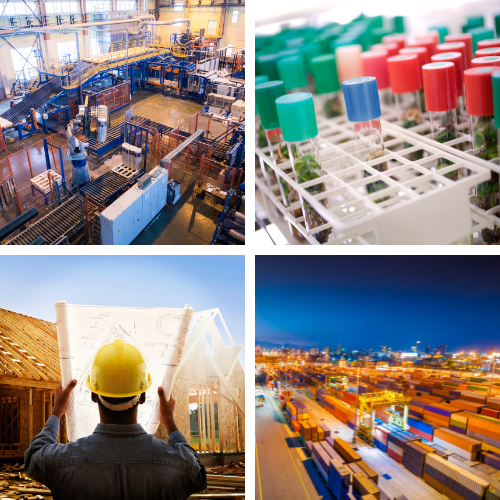 Zen Cure
September 2022 - February 2023 - 6 Months
Technologies
Role & Responsibility
Understanding the requirement of process to make process-based Bots
Involved in consolidating all the critical issues in the project discussing with client team to get resolution.
Assist and support implementation team members.
Involved in Full Software Development Life Cycle (SDLC).
Involved in creation of PDD (Process Definition Document) with BA.
Involved in process walkthrough and feasibility checking.
Developing application logic and run the flow of application.

...see less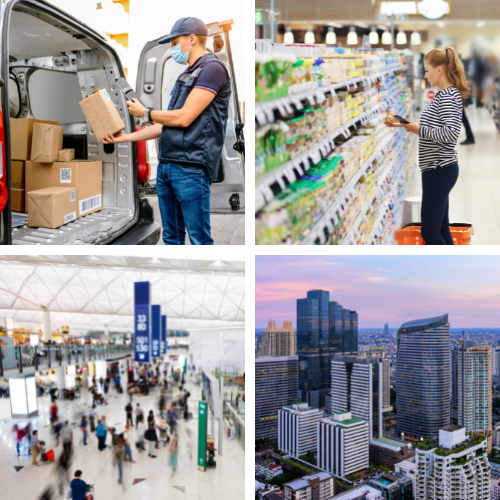 ESmart Banke
February 2021 - July 2021 - 6 Months
Technologies
Role & Responsibility
Developed the objects and workflows as per client requiremens.
Using Work queues concept developed the Process in such a way that Process can process multiple applications parallelly using multiple queues.
Understanding Logical flow of the Application from Business Knowledge
Worked with windows, web application and Excle process automation
Worked with Production support during UAT
involved in full software development life cycle (SDLC).
involved in process walk through and feasibility checking.
perform unit tests and fix bugs.
...see less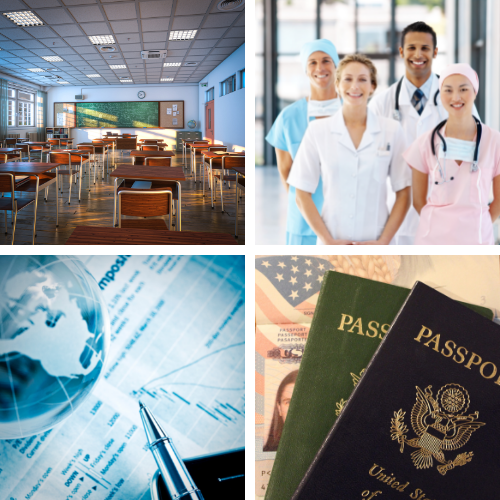 TechMall
April 2020 - December 2020 - 9 Months
Role & Responsibility
involved in requirement calls and process design sessions.
creation of ODI and PDI, SDD documents and end to end process testing
created objects and process based on the SDD document.
release management and production support.

...see less
Soft Skills
Industry Expertise
Education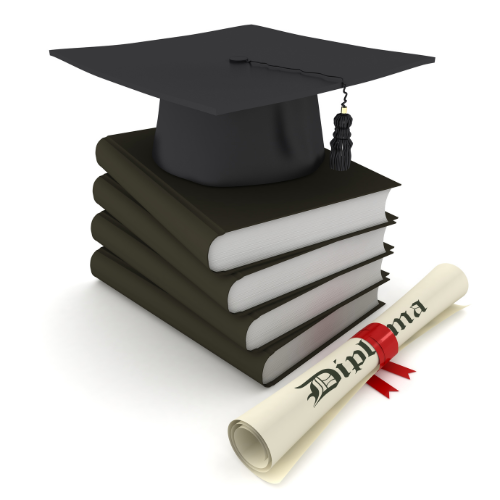 in Bachlelor of science
Maharashtra University