 LAKHAN D.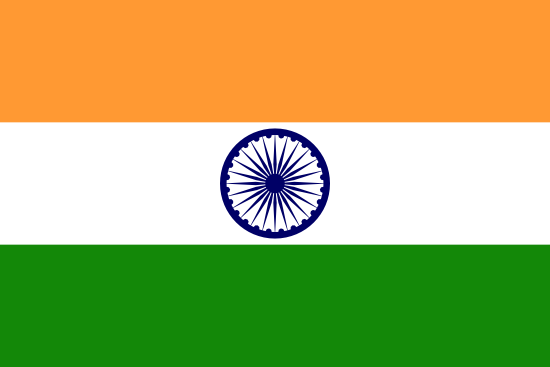 Software Developer
Talent's Information
Location

Rate

$13.0 per Hour

Experience

5 Year

Languages Known

English
Available for
Background Verification
40 Hr/Week
About LAKHAN D
Over 5+ years of experience in software industry experience in design, development, testing and maintenance ● Extensive experience on Salesforce.com Configuration like Creating Objects, Fields, Record Type, Relationships, Page Layout, Custom Settings, Validation Rules, Workflow Rules, Process Builder, Approval Process, Static resource, SSO. ● Outlined lookup and master-detail relationships and Junction objects to implement many-to-many relationships on objects and Roll-up Summary fields to aggregate data from child records on the parent. ● Good Experience in Administration like Manage Users, Security Controls through Profile and Permission Set, IP restrictions, Public Groups, Queues, Sharing Setting, Tabs, Email Template, Email Services and Data Management, email delivery logs, DKIM, object level and field level security, Apex Batch class, future method, Schedulers. ● Created Report types, Reports and Dashboards as per the needs of the organization. ● Good understanding on debug logs to triage the issues in Apex Programming, Triggers, VisualForce and Test classes. ● Experience in working with agile methodology, Creating User Stories and Managing Jira. ● Deployed the application from sandbox to production using Change sets, Workbench, VS Code. ● Experience working with Force.com IDE, Data Loader, Import Wizard and salesforce.com Sandbox environments. ● Excellent caliber on conducting POCs, creating innovative strategies and suggesting optimized business processes to improve the existing business processes. ● Ability to create and maintain strong relationships with C-level stakeholders.
Tech Stack Expertise
Apex

Apex

1 Years

AWS

AWS EC2

2 Years
Projects