 Kapil.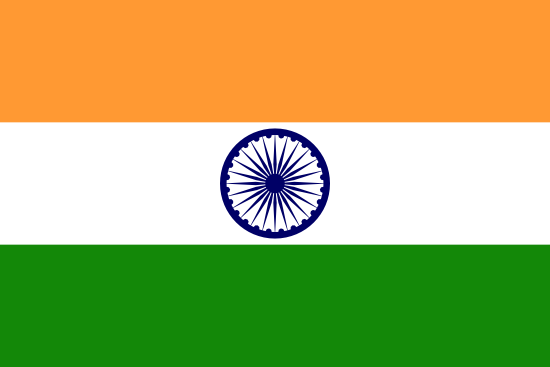 Java Developer
Talent's Information
Location

Rate

$13.0 per Hour

Experience

3 Year

Languages Known

English,Hindi
Available for
Background Verification
40 Hr/Week
About Kapil
3 years of experience with all stages of the development cycle for dynamic web, and software projects.
Well-versed in numerous programming languages, including JAVA, J2EE, Spring -boot, HIbernate , JavaScript, React.js,, Redux, State Management, MySQL.
A web developer with great holds on Java / spring and hibernate technologies with specialization on React and Angular Writing up technical manuals and user instructions.
Highly Qualified senior web and cross-platform software developer. Specializing in backend,frontend, back-end security, state management, real-time data transfer, and business logic development.
Expertise in current and emerging trends and techniques.
Proficient in design , develop and maintain applications with high volume. Proficient in benchmarking, tuning and improvement in application performance.
Work Experience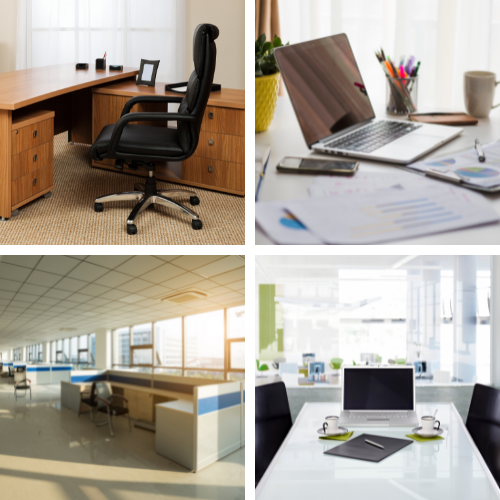 Full Stack Developer
January 2019 - October 2022 - 3 Year

India
Projects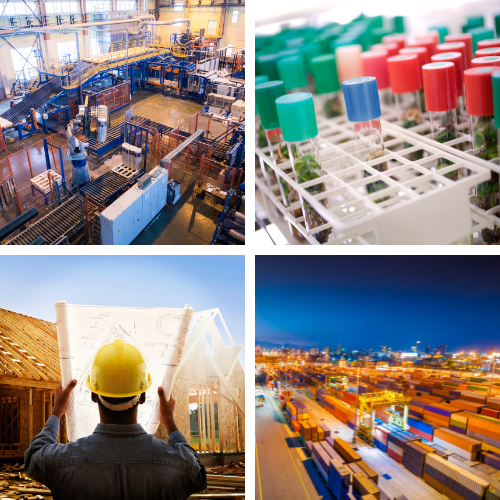 FP : A SAAS Product
October 2020 - November 2022 - 26 Months

India
Technologies
Role & Responsibility
This product allows you to forecast, budget and collaborate with your team. Enjoy better visibility, greater transparency and more effective benchmarking. Works with Excel & Google Sheets. It integrates with your existing Microsoft Excel or Google Sheets financial model — making it very easy to set up and start using straight away. It is more about financial analytics which helps to speed up the reports and present the data in the form of graphs and dashboards.
Responsibilities:

Responsible for the overall designing part of the entire application.

Responsible for react component design for each module.

Implemented responsible web design principles to ensure that our company website renders well across mltiple devices

Responsible for API integration with frontend.

Optimized web pages for maximum speed and scalability.
...see less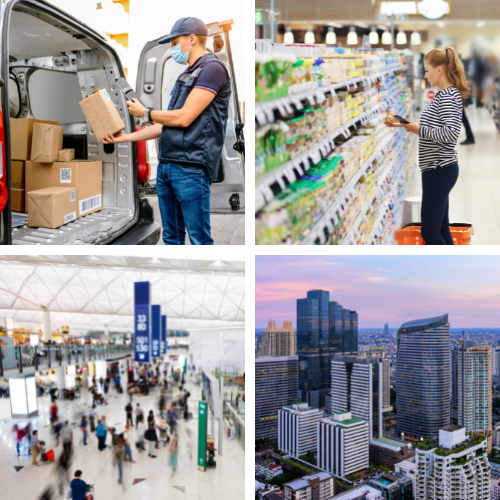 Bflows
October 2019 - September 2020 - 12 Months

India
Technologies
Role & Responsibility
Bflows allows companies and professionals who use the service to collect their active invoices , activating payments and collections in the platform between credit and debit positions in the ledgers of other companies
(connected to them by commercial relationships), and to pay , through flows generated in this way, own invoices payable without the need for credit and in a completely automated way.
Responsibilities:

Responsible for requirement gathering and analysis.
Responsible for third-party API integrations.
Implemented the backend of the with all the business logic of the application.
Hands on development on all the modules.
...see less
Soft Skills
Industry Expertise