 Lokesh T.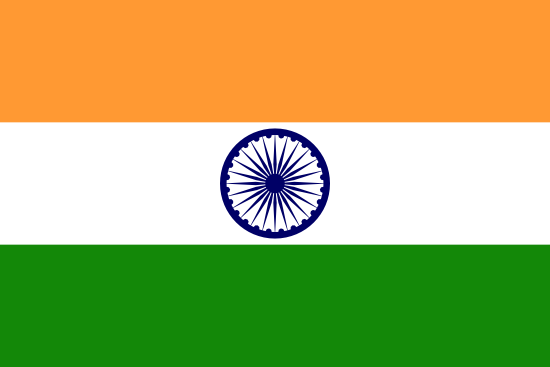 Salesforce Developer
Talent's Information
Location

Rate

$15.0 per Hour

Experience

7 Year

Languages Known

English,Hindi
Available for
Background Verification
40 Hr/Week
About Lokesh T

Achievement driven professional with experience of 7 years in Salesforce Development & Administration. Also, in Oracle PeopleSoft Campus module.
Designing and implementing solutions (using industry standard best practices) with functions in the organization that utilize and access Salesforce.com.
Interaction and requirement gathering from Client working on Business requirement document along with its development, testing and migration.
Designing Candidate Manager Page by using Lightning Web Component for Package available in App Exchange.
Experience with OOPs.
Establishing Salesforce integration with AWS using Lightning Web Component and Apex.
Establishing Salesforce integration with Xero using Aura Component and Apex.
Apex Sharing for Users and Group of users with Lead and Opportunity records based on custom criteria to eliminate Salesforce limit of sharing rules.
Customizing Amend Asset Process Using Aura Component and Apex of Salesforce CPQ to eliminate Package limit for DML operations.
Group Billing for Deposit, Progress and Final in Salesforce CPQ using Aura Component along with its Xero Integration for creating Invoices and Manual Journals.
Managing project status, Progress and its releases and migration in Atlassian Jira and Trello both.
Creating Test Script for the user as a reference for their UAT.
Administering and maintaining Salesforce implementation for 700+ licenses.
Customization in Non-Profit cloud in Salesforce using Apex.
Deployment using Change Sets and Packages.
Apex triggers implementing Standard functionality of Conversion of Lead into Account, Opportunity and Contact in Force.com platform.
Proficiency in SFDC Administrative Task like creating new Profile, Roles, Users, Page Layout Email Services, Approvals, Workflows, Process Builder, Flows, Position Validation rules, Triggers, Task and actions, Permission set, Creation of Sandbox, Deployment.
Defined Lookup and master-detail relationships on the objects created junction object to establish connectivity among objects.
Experienced with migration of data from excel to SFDC through apex Data loader to import, export and update the data.
Experienced in Requirement gathering, Technical Design, Development as per the Client/Company's requirement and creation of Functional Document for PeopleSoft Campus.
Developed design document for data loader-based integration.
Manage instances to ensure data integrity.
Real time support for the client.
Proficiency in Oracle PeopleSoft Campus Administrative task like Creating Profile, Roles, User, providing access to that profile giving access as per the Instructor Type.
Provide high quality support via both ticket and email system.
Expertise in process problems for taking corrective action with key focus on Teamwork, Self- improvement, and Client/Company's standard.
Principal Functional Consultant of SRDT for the customized ERP.
Strong analytical, problem solving and organizational abilities, possess a flexible and detailed oriented attitude.
Excellent communication and interpersonal skills, accustomed to working in both large and small team environments.

Tech Stack Expertise
Apex

Apex,Apex Triggers,Apex Classes

9 Years

Oracle

Oracle work flows

0 Years
Work Experience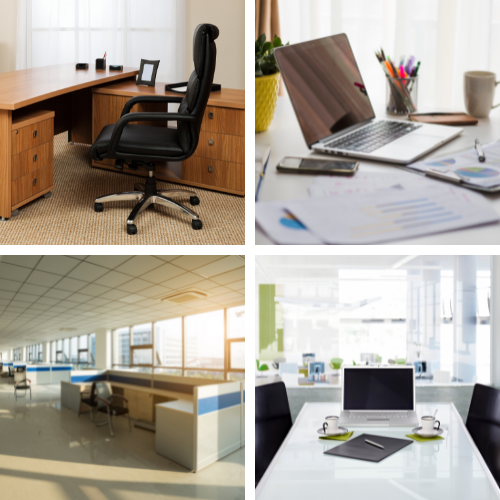 Salesforce Developer
January 2016 - June 2023 - 7 Year

India
Projects
Soft Skills
Industry Expertise
Education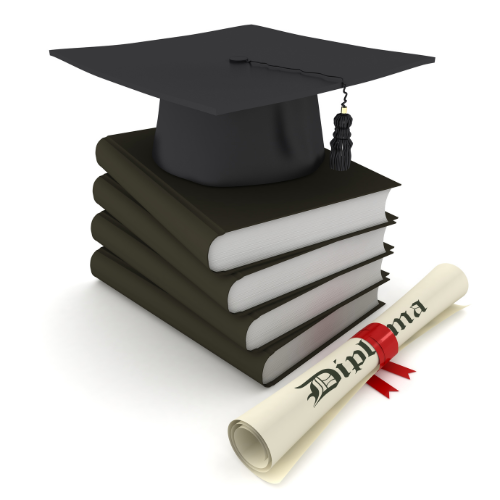 in Bachelor of Technology
Lucknow University