 DHARMA.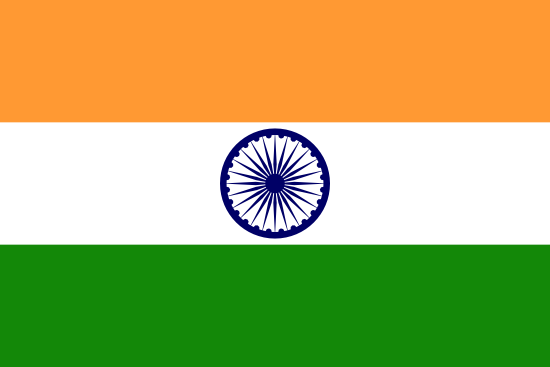 SharePoint Developer
Talent's Information
Location

Rate

$7.0 per Hour

Experience

3.6 Year

Languages Known

English,Hindi
Available for
Background Verification
40 Hr/Week
About DHARMA

Having 3.6 Years of Professional experience in SharePoint (SharePoint 2016, SharePoint Online) and Power Platform Involves Administrator and Development Using jQuery, JavaScript, HTML, CSS, XML, and CAML.
Administered user permissions and accounts.
Experience in developing workflows using Power Automate and SharePoint Designer.
Experience in Developing OOTB Web parts, Custom Web parts, Event receivers, List definitions, Site Definition, Content types, and Site columns.
Hands on Experience on OOB and designer web parts.
Extensive experience in HTML, CSS, Java script, REST, XSLT.
Hands on experience in developing Power shell scripts.
Worked in different areas including Collaboration, Document Management, Portal and Web Content Management.
Hands on experience on SharePoint client-side development.
Able to take high level requirements and develop them into application.
Worked on canvas applications in PowerApps.
Good Experience on Workflows using SharePoint Designer and Power Automate.
Experience on Migration using Sharegate Tool.
Improvised Critical Thinking and logical problem-solving skills.
Own the Responsibility of the overall sprint or iteration outcome.
Use project's best practices and coding standards.
Remove the technical impediments.
Experience in integrating MS Planner with SharePoint online using Power Automate.
Hands on Experience with SharePoint Modern sites.
Extensive Knowledge on CAML Queries.
Self-starter, highly motivated, technically sound, training, and mentoring skills in driving development teams to successful resolution.
Direct Communication with Client.

Tech Stack Expertise
Microsoft .Net

Rest API

1 Years
Work Experience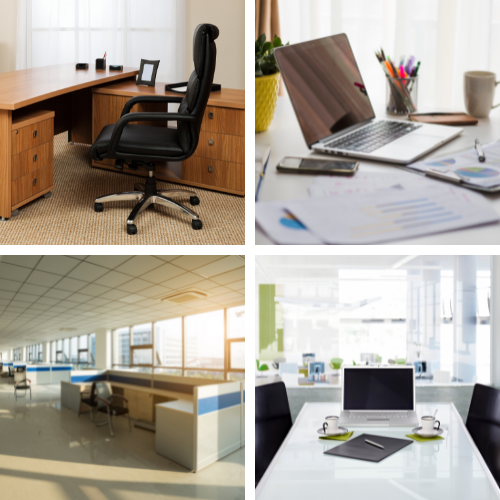 Sharepoint Developer
January 2019 - January 2023 - 4 Year

India
Projects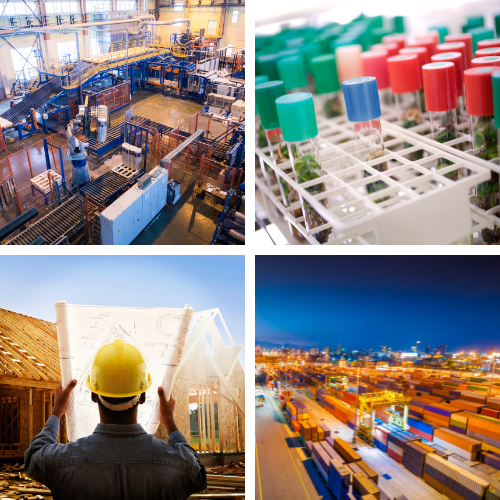 Project Symphony – US Bank Transition
March 2021 - October 2021 - 8 Months
Technologies
Role & Responsibility
MUFG Union Bank is going to acquire by US Bank. Project Symphony has initiated to separate Union bank and transitioning data into US bank. As part of symphony, we are working on All SharePoint sites in different environments and Gathering information from business to separate MUFG related data and Union Bank related data.

Responsibilities:
Involving into business meetings, gathering requirements and preparing solutions
Designing Nintex workflow for site automations and modifying existing workflows based on requirement.
Converting existing InfoPath forms into Power App forms.
Developing new Power Automate flows for business automation.
Assigning activities to team members and guiding them if required.

Preparing and modifying custom REST API, Timer jobs and search for On-Premises.
Helping supporting team on ticketing issues on Production environment.


...see less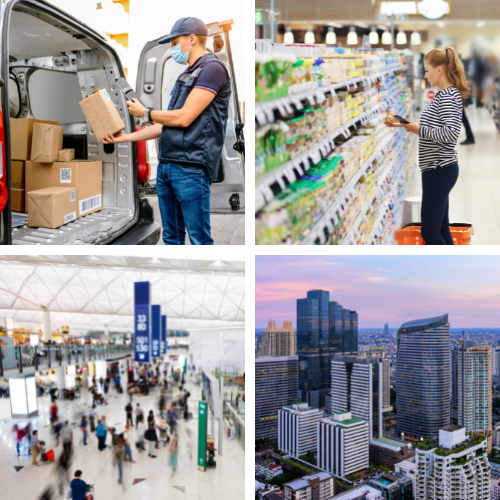 Digital Experience Intranet Portal
April 2021 - May 2022 - 14 Months
Technologies
Role & Responsibility
Digital Experience portal is key Intranet portal for SABIC global users. Different regions news and information publishes here for global access. Digital Experience portal pages are main home pages in SABIC intranet, Loads based on location. Got appreciation from SABIC corporate affairs manager.
SABIC US Affiliate sites has been migrated into SharePoint online. We have used Sharegate tool for migrating sites into SharePoint Online. Also we have configured many list forms into Power App forms and few designer workflows has been rebuild into Power Automate.
Responsibilities:
Gathering requirements from Client, efforts estimation and delivering those enhancements is the key responsibility.
Developed all home page enhancements for all regions along with Arabic language variation.
Builds console application for migrating news from all different sub sites to single Europe Portal.
Continuous Support for Digital Intranet production portal.
As IT consultant, supporting team member and involving in Microsoft meetings for solving challenges in portal server.
Building UI/UX approved designs in Power App forms. Developing workflows using Power Automate.
Migration of sites into SP2013 into SharePoint Online using ShareGate tool.
Developing SharePoint search pages with custom filters and working on display templates for UI.
Developing regional home pages, master pages and site templates.
Building XSLT templates with responsive design.
Working on user profile services for building custom profile pages.

...see less
Soft Skills
Industry Expertise
Education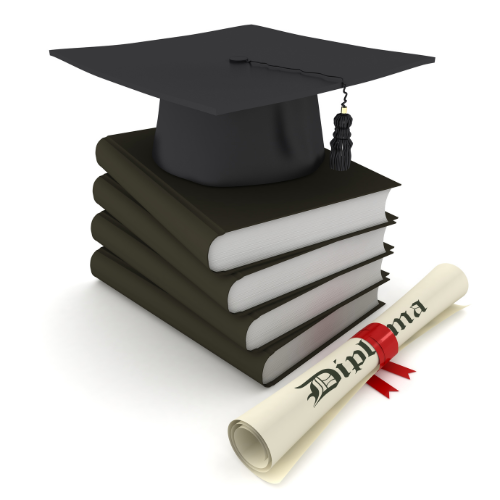 in B. TECH
Karnataka University