 Bharath.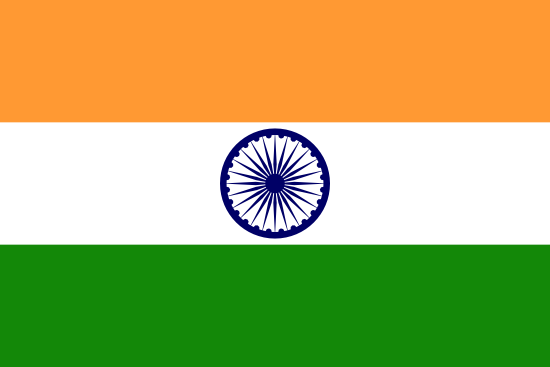 Angular Developer
Talent's Information
Location

Rate

$12.0 per Hour

Experience

3 Year

Languages Known

English
Available for
Background Verification
40 Hr/Week
About Bharath
Having around 3 years (GoLang-last 1 year & ColdFusion-first 2 years) of experience in Software Development.
Having experience in reviewing the deliverables and completing the projects in time.
Eagerness to explore and learn. Hard Working, good team player.
Having Knowledge in GoLang, ColdFusion, jQuery, Bootstrap.
Work Experience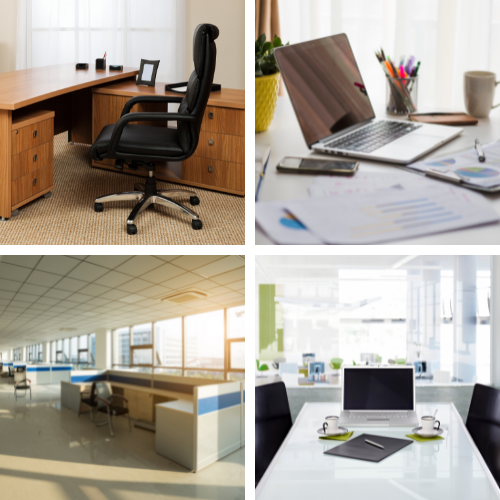 Software Developer
February 2019 - October 2022 - 3 Year
Projects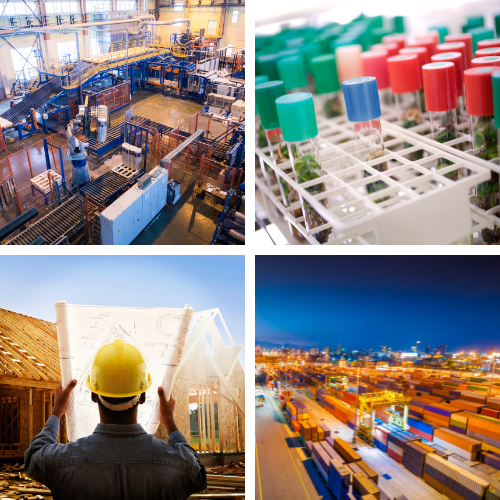 SAAS Product
April 2021 - December 2021 - 9 Months
Technologies
Role & Responsibility
Developed a saas product for handling Student and Exchange Visitor
Information System. It connects the Student Information System (SIS) and the U.S. Department of Homeland Security (DHS) Student & Exchange Visitor Information System for F-1 and J-1 visas. Two main roles available in this application.,
International Student Services Admin.
Student

Student initial request to make some changes on his/her immigration information.
ISS reviews requests from students and makes a decision to Approve or Deny or Request for Clarification.
ISS Approves and processes the student request to SEVIS with Batch process or Embedded Browser Updates via RTI.



...see less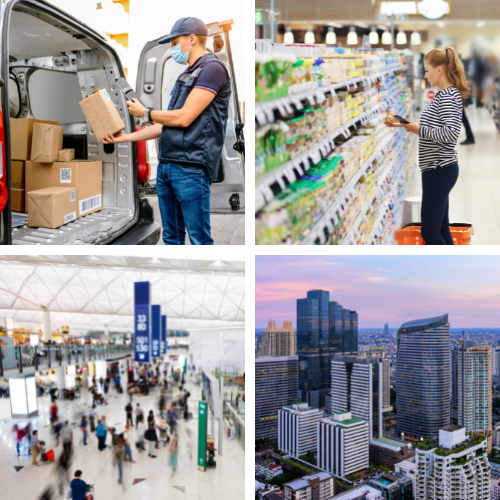 VS-Code Extension
April 2021 - January 2022 - 10 Months
Technologies
Role & Responsibility
VSCode plugin for CFML with the similar feature set from Adobe ColdFusion Buildersuch as Project manager, server manager & panel, RDS file & datasource view (using RDS protocol), security analyser, PMT & code profiler. As well as LSP ( language server protocol) server integration into LSP client in VS-Code.

Worked on RDS file & Data Source views & security analyser panels.
...see less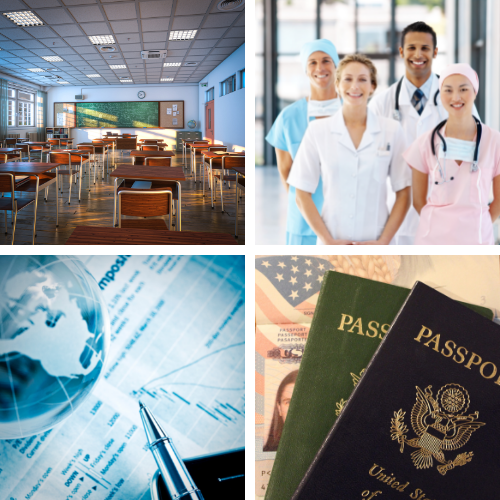 Golang, Mailchimp API
March 2020 - March 2021 - 13 Months
Role & Responsibility
In this GO project, using the MailChimp API, we can create/schedule the campaign with the bible quotes we have in the database and broadcast it.

Application Development and Deployment.
I created templates on the mailchimp site. Then using APIKey, audience ID and template ID, created a campaign and scheduled it to broadcast on time using Mailchimp SDK.
...see less