 Sivaprakash.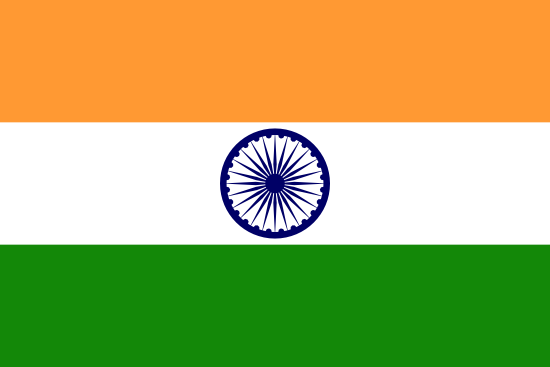 .Net Developer
Talent's Information
Location

Rate

$6.0 per Hour

Experience

4.2 Year

Languages Known

English,Hindi
Available for
Background Verification
40 Hr/Week
About Sivaprakash
Over 4years and 2 monthsof IT Experience as software Developer in business analysis,informationtechnology,applicationdevelopment,projectmanagement,ERPupgrades&implementation.
WorkExperienceonWebApplications
ExtensiveexperienceinC#,ASP.Net,WebServices,MVC,EntityFramework5.0,WCF,TelerikControls,WebAPI
HavinggoodExperienceonJquery,Ajax,Linq,Asp.netCore.
ProficientwithDesigningpatternandJavaScript
GoodExperienceinSqlServer
Goodinterpersonalskills,committed,resultoriented,hard workingwitha questandZealtolearnnewtechnologies
Confidentto workindependentlyaswellwithTeam
Having Domain Expertise of Health care ,Education, Insurance, Finance,Banking,AutomationandLifesciences-Preclinicalresearch.

Tech Stack Expertise
C#

C#

4 Years

Microsoft .Net

ASP.NET,NHibernate

4 Years
Work Experience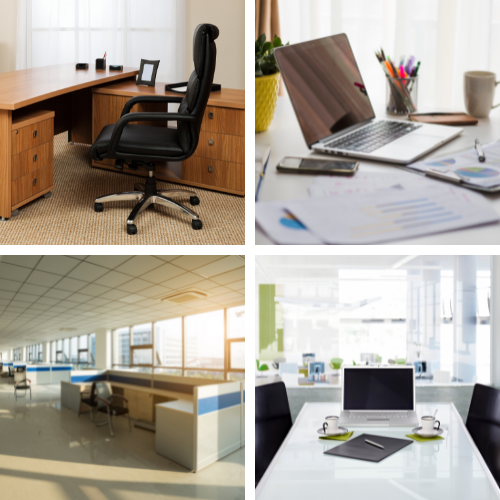 .net Developer
January 2019 - December 2022 - 4 Year

India
Projects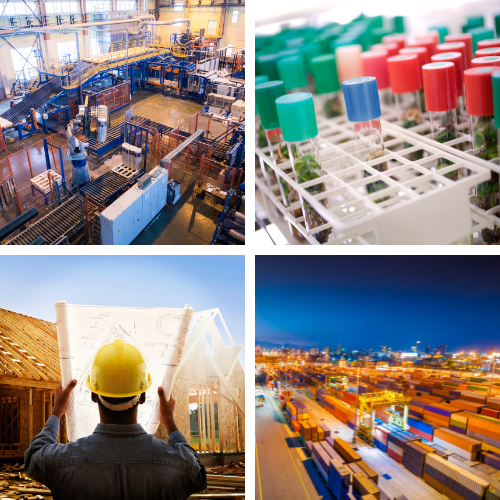 1. BolehLah(Hospital And Clinical Management
August 2021 - October 2022 - 15 Months
Technologies
Role & Responsibility
This is a Health Care Product. Gathering requirements from BusinessanalystviaFSD's.MakingPowerpointdesigns(flow)thenimplementingdesignsforthatviews.
Roles and Responsibilities:- Creating Complex views statically and then implementingsql server data for that complex views connecting databases via Mvc application to Sqlserver Finallyitbecomes a dynamicviews.


...see less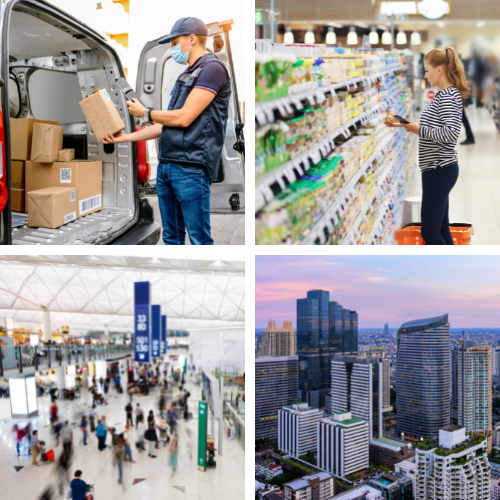 ContractManagementsolution
January 2020 - June 2021 - 18 Months
Technologies
Role & Responsibility
This is the Automation of Exploration block,Commercial&Productionblock, Development Block. Once contract confirmed with Governament then creatingExploration block side Work Flow functionalities(digging,drilling). Once(digging anddrilling)surveyreportsampleRequirementagreedgovernmentthenstartingwork.ThisprojectavailabletriggersalertingMessages.
Roles and Responsibilities:- For this product Am, Technical Lead daily conductingMeetings discussing about tasks. Gathering requirements from Project Manager andexplainingusersabouttasks.IftheydonotcompletedassignedtasksthenAm handled such tasks andcompleting.

...see less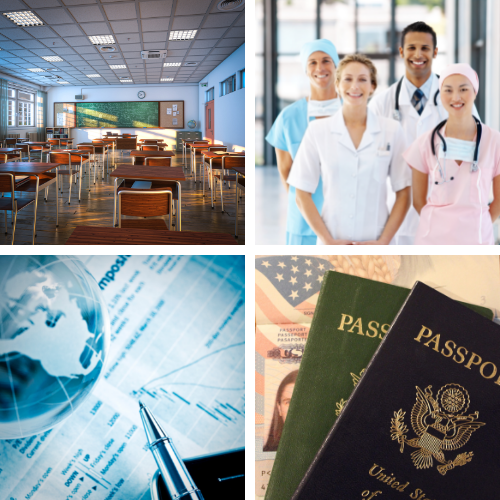 GasNGO,Israel
April 2018 - December 2020 - 33 Months
Technologies
Role & Responsibility
ThisProjectisnothingbutautomationofCabsdetails,MessagingandEmailalert. MainlyInvolved in Developing part creating additional(Event Module andLincense Modules) modules for that modules created storedprocedures,functions,triggersandtables.

Roles and Responsibilities:- This project Involved Coding part for development of newmodules(Event Module and License Module). Some times involved in database part forcreatingrequiredtables,storedprocedures andtriggers.
...see less
Soft Skills
Industry Expertise