 Mahadev.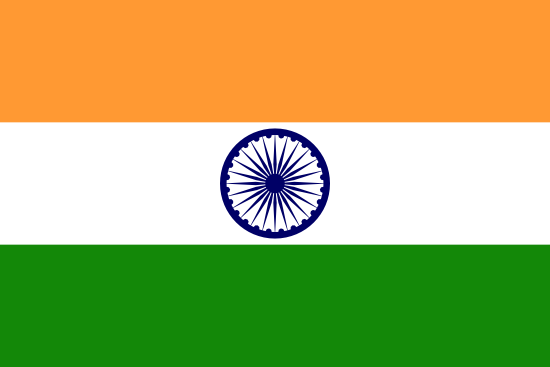 Ruby Developer
Talent's Information
Location

Rate

$12.0 per Hour

Experience

7 Year

Languages Known

English,Hindi
Available for
Background Verification
40 Hr/Week
About Mahadev
Senior software craftsman featuring expertise in Ruby on Rails, web frameworks, and other programming languages, a passion for Web 2.0 trends, APIs, mashups, and other disruptive technologies, and experience managing teams of offshore providers and developers.
An Object-Oriented Programming Developer with experience in software development, data mining, and 7+ years of experience as a Full Stack Ruby on Rails Developer
Work Experience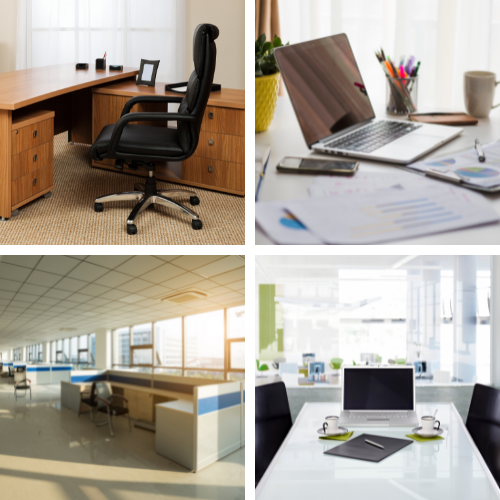 RoR Developer
January 2016 - January 2023 - 7 Year

India
Projects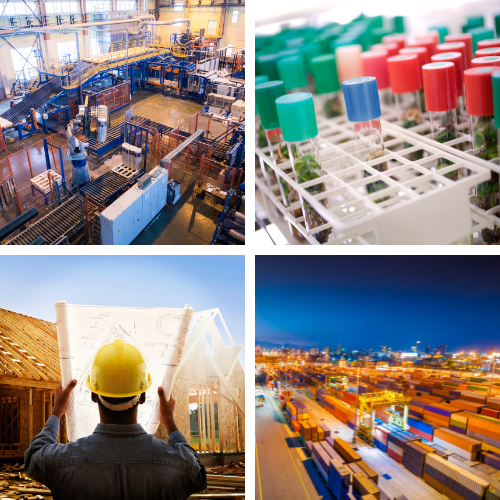 Dentalgig
January 2018 - January 2019 - 13 Months
Role & Responsibility

I worked on this project from scratch. It is in the Production Environment now, this is similar to www.Upwork.com but here we can hire the dentist permanently or job basis pay them hourly according to their rates, and manage the invoice, messages, proposals jobs, etc. Details : Backend : Node js , Frontend : React

Guston CR LLC is the publisher of this online Catalogue Raisonné, a searchable listing of known Philip Guston paintings with images, work details, provenance, exhibitions, and references in publications.

While most of Guston's exhibited drawings are also included in the portions of the Catalog devoted to exhibitions in which those drawings were shown, there is currently no catalog of Guston drawings.

Guston CR LLC welcomes any new information about Guston's works, and we appreciate your input.

Role: Developed through scratch. Deployed website into AWS server through Capistrano. Technology Ruby on rails. Make API for Mobile App. Manage separate functionality for admin

...see less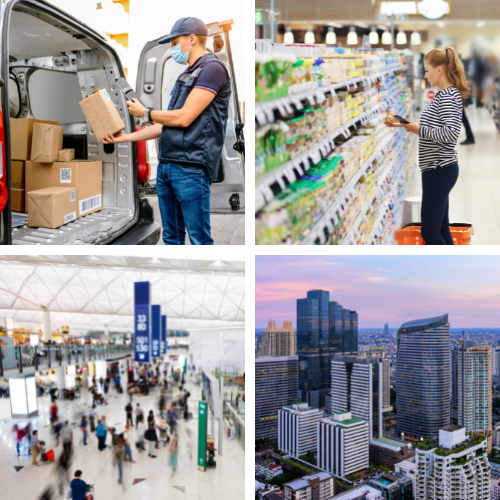 Heathmatthewsphysio
June 2021 - January 2022 - 8 Months
Role & Responsibility

A hemp shop is a basic e-commerce website in which you can buy sports accessories and health products.
First of all, vendors have to request the admin approve their application for verification, and then only verified vendor list can out their product in out platform and user can buy it.
Role: Server Setup on google cloud and install all its dependencies. Deployed Code on the server via Capistrano.
Technology Ruby on Rails and Postgres. created API for MobileApp. Manage all functionality. Lucent Exchange, https://l
...see less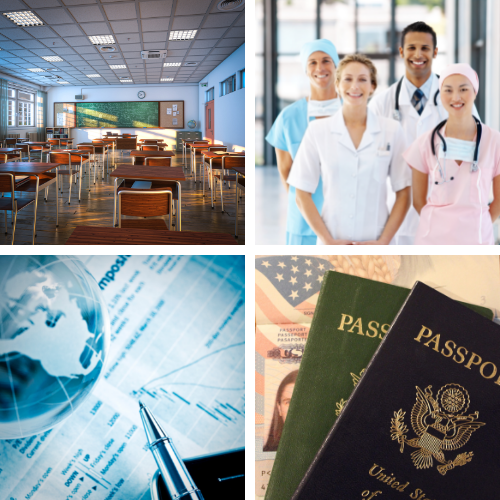 MobileApp
May 2022 - November 2022 - 7 Months
Role & Responsibility
Hairtapp is a platform whereby users are able to browse a selection of different hairdressing services as well as book and pay for appointments online.
We eliminate the hassle of going out and trying to find a good place to do your hair by bringing nearby salons and barbershops to you right on your screen.
No more forgetting appointments or carrying around huge sums of money to your hair appointment.
With Hairtapp, we make doing your hair a fun and stress-free experience by keeping you reminded and up to date with the status of all of your appointments.
After booking and paying for an appointment on Hairtapp, all you need to do is walk into the salon/barbershop on the day of your appointment and quote your appointment number, you can then leave with your exciting new hairdo.
But don't forget to write a review of the amazing service you've received! Here at Hairtapp you can search for specific services and filter your search based on location, price, service, etc to produce results tailored to your specific needs. We have a range of hair salons, barbershops, and in-home salons to choose from. Whatever the style you're looking for, you're sure to find it on

...see less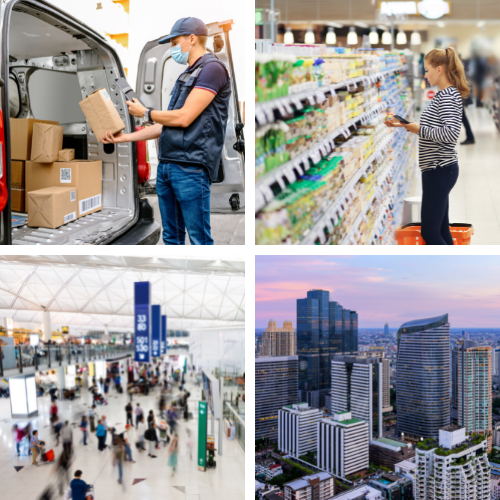 Starwest
May 2021 - January 2023 - 21 Months
Role & Responsibility
Starwest Tech Home, http://www.starwesttech.info/ Zoi, changing the future of EMS and Healthcare by placing live-time data collection and transferring information in the hands of Healthcare professionals, EMS and First Respondents.
This is SAAS based product that run on iPad we manage the admin part and APIs for storing data at real-time In the USA when any patient accident or other illness and ambulance come all primary related things strong through I pad and this information passed to hospital, after all, clinical reports or other clinical things like injury and others store through iPad. We can send this information directly from the app to other hospitals fax or email etc.
...see less
Soft Skills
Industry Expertise
Education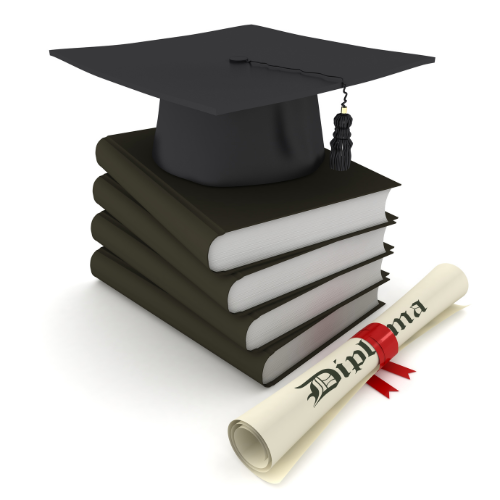 Computer Applications in BE
Indore University