 RAVI.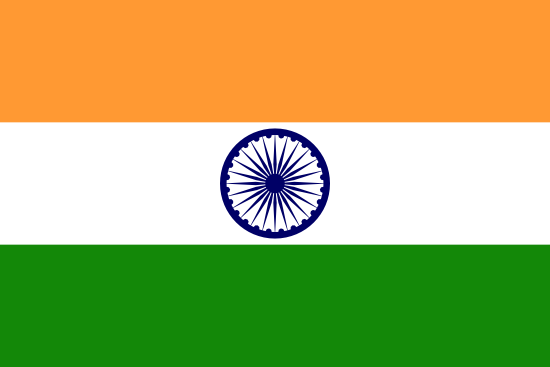 Servicenow developer
Talent's Information
Location

Rate

$10.0 per Hour

Experience

4 Year

Languages Known

Hindi,English
Available for
Background Verification
40 Hr/Week
About RAVI
Having 4+ years of professional experience in Service-now.
Experience with ITIL & Scrum methodologies
Experience in Testing the Software Manually ▪ Advanced skills associated with software design, modification, implementation and deployment, including object-oriented programming concepts.
Strong working experience of Service Now modules such as Incident/Problem Change/Management, Service Catalog, Knowledge Management
Proficiency with technical Service Now components such as: UI policies, Data Policy, Client Scripts, Business Rules, UI Actions, Scheduled Jobs, UI Scripts, Notifications, Script Include, Glide Ajax, ACL, SLA'S, Metrics, Workflows, Flow Designer.
Maintaining All service now instances including DEV, TEST, UAT, PROD
Good experience into Reports and Dash Boards
Expertise into Building, Testing, rolling out new workflows and existing one
Good experience on implementation of scope applications from scratch.
Strong knowledge on ITSM Tools, Customizations and Scripting Knowledge
Experience in all phases of Service-Now Development including Requirement analysis, Coding, Testing and Implementation of Service-Now Solution for client.
Developing of the Catalog Items and maintaining the Record Producers and working with Order Guides
Good experience on Import sets and Update Sets
Mapping Record Producer Fields to the Database table records
Created Email notifications and scheduled in Service Now. ▪ Good experience on all Glide API'S, such as Glide Record, Glide Form, Glide User, Glide Session, Glide System, Glide Date, Glide Aggregate. ▪ Good Knowledge on Java Script, HTML, CSS.
Basic knowledge on HRSD and GRC.
Good experience on Agile Development and SDLC Process.
Work Experience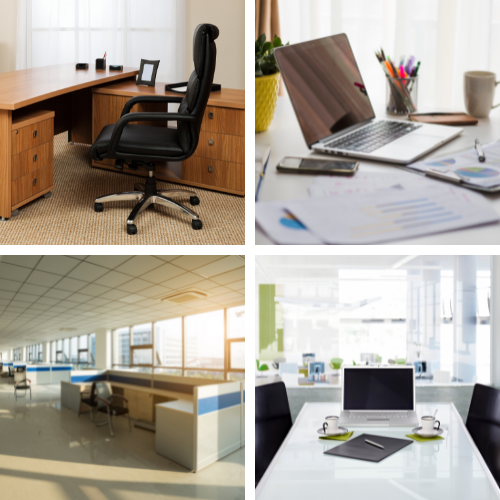 Service Now Developer
January 2019 - June 2023 - 4 Year

India
Projects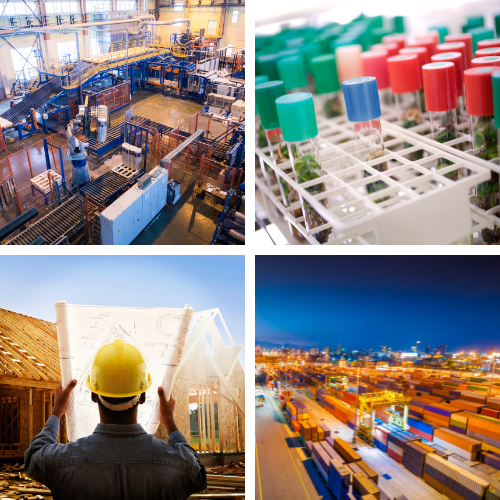 Atlantic Bank Service
May 2019 - August 2020 - 16 Months
Technologies
Role & Responsibility
The System Development of ATLANTIC is primarily responsible for supporting and developing Using Service Now tool. Few of the Primary Applications being Global Information System –Incident Management, Problem Management, Change management and Survey. The project involves Development and support activities to Offshore in a phased manner over a period of time.
Responsibilities:
Designed different Catalog items and Record producers.
Working on Service Now tool. ▪ Working on Service Catalog Items.
Customizations to the Catalog Items. ▪ Customised UI Policies, UI Action
Working on Client scripts, Catalog UI Policies.
Worked with Service Level Agreement (SLA).
Creating and Customized all the Notifications.
Worked on Inbound Action scripts.
Regular interaction with client for requirements clarification and for Application.
Moving of update set from instance to instance. ▪ Designed different Workflows for Catalog items.
Working on Forms, Form Layouts, related lists of Service Now.
Provide Table level and Field level security by Access Control List (ACL). ▪ Customization of Modules working on Workflows using Service-Now Business Rules, UI actions & UI polices and client scripts. ▪ Working on Access Controls, Service Level Agreements, Surveys and part of reporting. ▪ Providing solutions to enhancement requests by developing with JavaScript and implementing workflows on Service Now. ▪ Trouble shooting Service Now Issues Supporting 2000 users.
...see less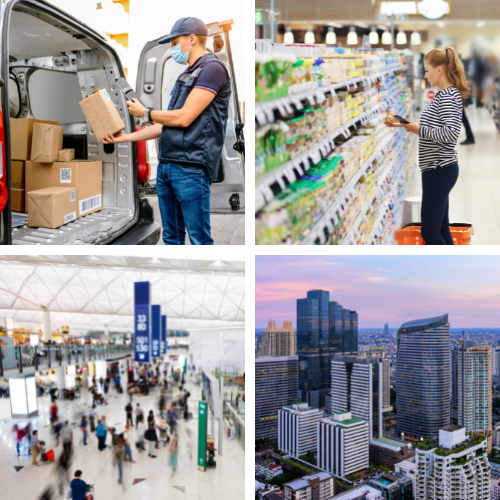 Banking Domain
October 2020 - January 2022 - 16 Months
Technologies
Role & Responsibility
I and my team will handle the total axis bank project as a service now developer Incident Management, Problem
Management, Change management and Survey. The project involves Development and support activities to Offshore in a phased manner over a period of time and Developed client scripts, business rules, UI policies, UI Actions and catalog client scripts as per business requirement

Responsibilities:
Customizing the forms and lists of Incident and Problem Management tables.
Creation of Incidents and Service Requests for supported applications. First point analysis on tickets and assigning them to service line based on scope.
Experienced with Web services including REST API integrations with various authentication options/techniques.
To load the bulk of Data into Service Now by using import sets.
Involved in associating users to groups, roles and Delegate roles to group member.
Developed client scripts, business rules, UI policies, UI Actions and catalog client scripts as per
business requirement.
Responsible in Service Catalogs, Catalog categories and Record producers.
Developed record producers to create incidents as per business requirement.
Created and scheduled reports as per customer needs.
Created SLAs as per the business requirement and maintained Schedules as per the organization business calendar for different time zones
Maintained dev instance and prod instance in sync
...see less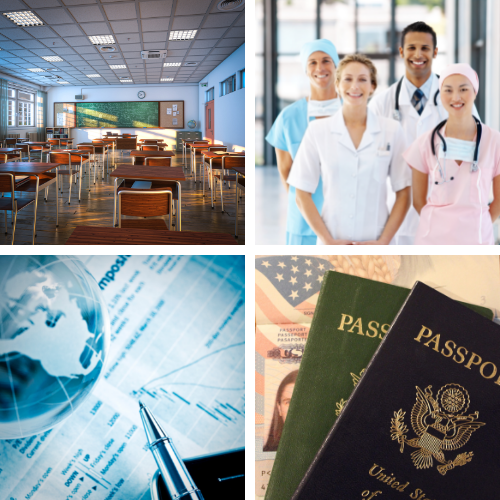 Tetley
March 2022 - June 2023 - 16 Months
Technologies
Role & Responsibility
Tetley is an English beverage manufacturer founded in 1837 in Yorkshire. It is the largest company of tea in the United Kingdom and Canada, and the second largest in the United States by volume. Since 2000, Tetley has been a wholly owned subsidiary of Tata Consumer Products (formerly Tata Global Beverages), making it the second largest manufacturer of teas in the world,

Responsibilities:

Involved in associating users to groups, roles and Delegate roles to group member.
Developed client scripts, business rules, UI policies, UI Actions and catalog client scripts as per business requirement.
Responsible in Service Catalogs, Catalog categories and Record producers.
Developed record producers to create incidents as per business requirement.
Created and scheduled reports as per customer needs.
Created SLAs as per the business requirement and maintained Schedules as per the organization business calendar for different time zones
Maintained dev instance and prod instance in sync

...see less
Soft Skills
Industry Expertise
Education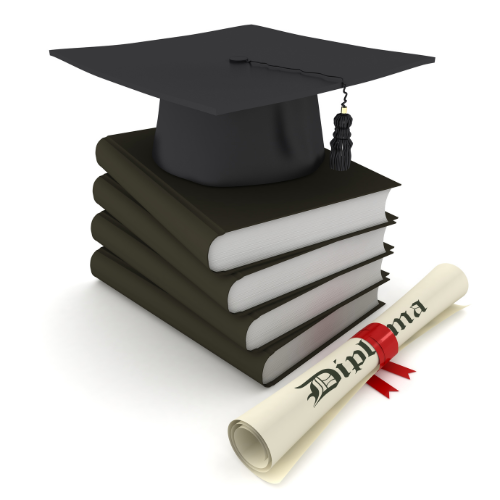 in Bachelor of Science
GTU University