 Abhijit S.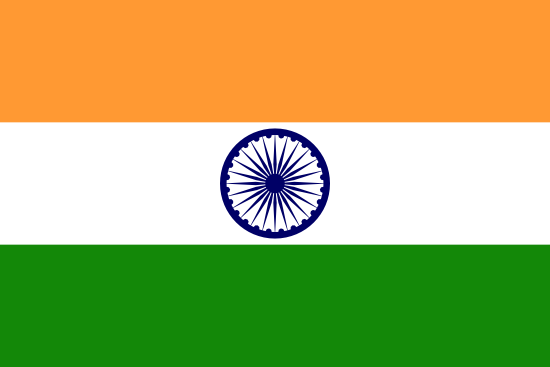 Software Developer
Talent's Information
Location

Rate

$16.0 per Hour

Experience

7 Year
Available for
Background Verification
40 Hr/Week
About Abhijit S
Currently having 7+ years of Immense Professional Experience in Web Development in React js as front-end developer and in PHP (Laravel, Codeigniter,Cake PHP framework) as back-end developer)

Working knowledge of front end optimization and performance techniques.

Working knowledge of Multilayer server architecture application.

Expertise in handling end-to-end web application development project individually, team member and as a Project Manager.

Integrated Restful APIs, Social Media, Google Maps. Successfully integrated number of Payment Gateways, EMAIL and SMS Gateways in web applications and website. Also, integrated Google Language Translator script.

Adept in database technologies like MySQL, Oracle, MsSql. Proficient working experienceon web frameworks Codeigniter, Laravel, CakePHP.

Successfully integrated Firebase and One signal Notifications
Projects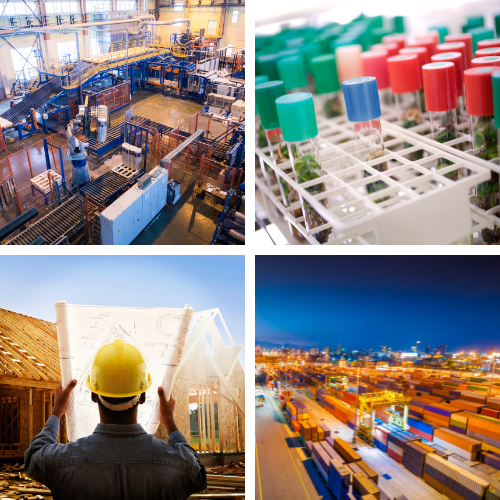 TalentKind
January 2016 - June 2016 - 6 Months
Role & Responsibility
TalentKind is a job portal platform for new comers or experienced talents for south IndianFilm Industry, having two modules i.e. Talent Module and Employer Module.

In talent module user can create their portfolio and search for job.

In Employer module admin has the authority to manage all the talents of talent module and search new talents.

Both the modules are developed in React framework for frontend and python Django in backend
...see less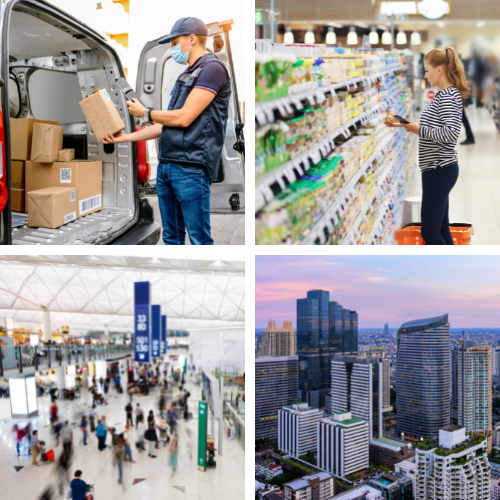 Topgun
July 2016 - January 2017 - 7 Months
Role & Responsibility
SOS Application - It is used to manage calls, videos, user location tracking and users all previous history.

The main role of this project is to provide an emergency services for user when they need an emergency support like ambulance, police Fire Bridge.

When user connect on RC Side then we can track their location and provide each update of them emergency contact.
...see less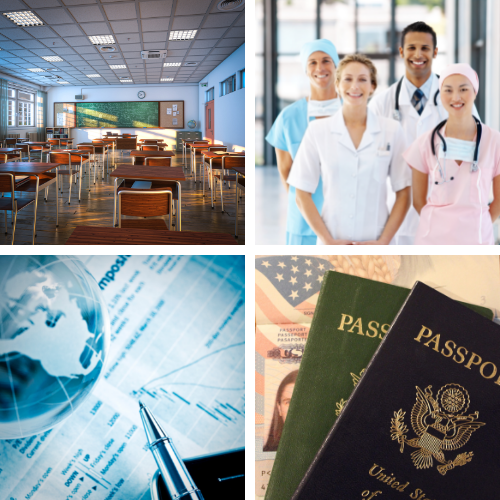 PetSutra
February 2017 - September 2017 - 8 Months
Role & Responsibility
PetSutra is completely ecart online shopping platform and diet calculator for pets like dogs and cats.

It helps to generate and manage the total day to day diet for pets. In this project end-user can contact pets Nutritionist for any pets concern.

This platform is completely built on React Js platform with customized designs.
...see less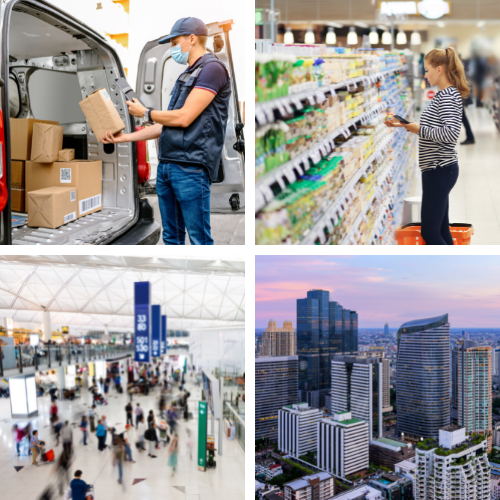 Marketing Automation Tool
October 2017 - March 2018 - 6 Months
Technologies
Role & Responsibility
Marketing automation refers to software platforms and technologies designed for marketing departments and
organizations to more effectively market on multiple channels online (such as email, SMS,Social media, websites, etc.) and automate repetitive tasks.
...see less