 Gaurang B.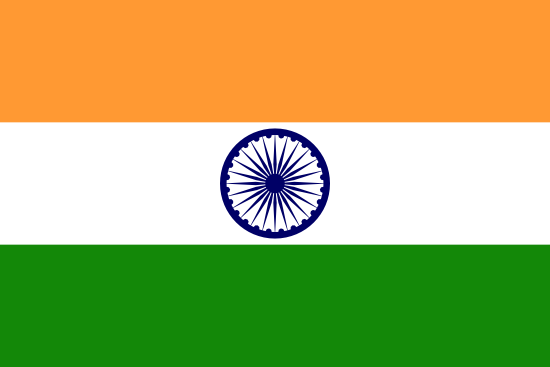 .Net Developer
Talent's Information
Location

Rate

$13.0 per Hour

Experience

7 Year

Languages Known

English,Hindi,Gujarati
Available for
Background Verification
40 Hr/Week
About Gaurang B
Over 8+ years of experience in software industry experience in design, development, testing and maintenance of Object Oriented, Windows applications.
Extensive experience in Visual Studio .Net, C#, VB.Net, ASP.Net, ADO.Net, WebAPI and SQL Server.
Extensive experience in .Net core and .Net framework
Knowledge of MVC(3.0,4.0,5.0) with razor view engine.
Knowledge of Core Api (2.0, 3.0), Web Api
Solid understanding of OOPS and RDBMS concepts, skilled in database programming using ADO.NET, Entity Framework, LINQ.
Experience in working with Web Services.
Understanding in creating SQL Queries, Stored Procedures in MS SQL Server and MySQL
Experience in web development using HTML5, CSS, Bootstrap.
Strong skills in Debugging Techniques and Object Oriented programming concepts.
Experience in verification and validation processes.
Experience in Functional, GUI, Usability and System testing.
Experience in developing and executing test cases.
Self-motivated, good learner and quick to adapt to any changes has helped to be result oriented
Experience with File Transfer tool like FileZilla etc.
Experience in Microsoft Azure Hosting.
Tech Stack Expertise
Microsoft .Net

ASP.NET MVC,ASP.NET Core,ASP .Net MVC 5,.Net Core Web API,.NET MVC,.net Core (2.2),ASP.NET Boilerplate,ASP NET MVC 5,ASP.NET,Asp .Net

0 Years

Scripting Language

jQuery,JavaScript

0 Years

HTML

HTML

0 Years

CSS

CSS

0 Years

C#

ASP .Net WEB API

0 Years

Microsoft SQL Server

Microsoft SQL Server 2014,Microsoft SQL Server 2016

0 Years
Work Experience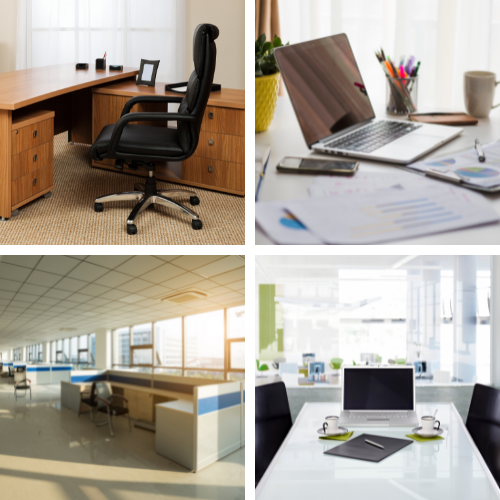 Software Developer
January 2016 - November 2022 - 6 Year

India
Projects
Soft Skills
Industry Expertise
Education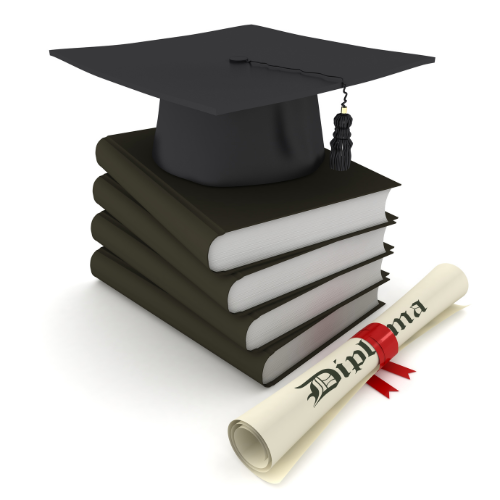 Bachelor Of Engineering in B.E
Gujarat Technological University.