 MAHAMOOD.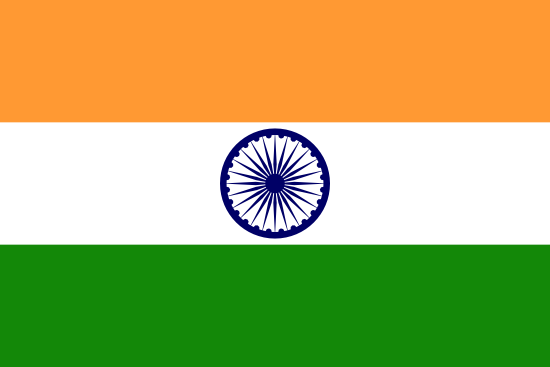 Blockchain Developer
Talent's Information
Location

Rate

$13.0 per Hour

Experience

5 Year

Languages Known

English,Hindi
Available for
Background Verification
40 Hr/Week
About MAHAMOOD
Blockchain Developer offering 5+ years of experience providing high-impact web solutions for diverse industry organizations. Interested in building applications that provide security against inflation, seizure, privacy, and freedom of payment. Sound Knowledge in Smart Contract. Passionate about exploring Blockchain technology and Cryptocurrency. I am skilled in Solidity, Blockchain, and Ethereum.
Work Experience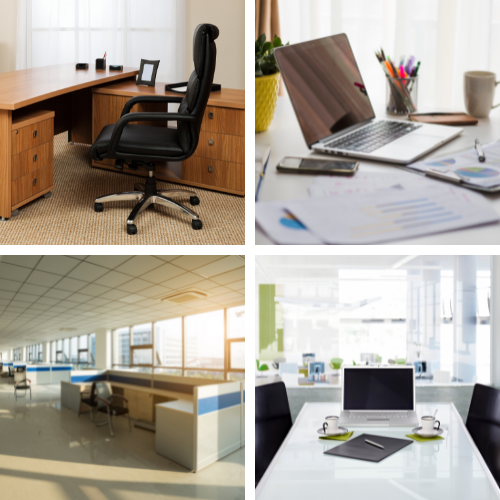 Blockchain Developer
January 2018 - November 2022 - 4 Year

India
Projects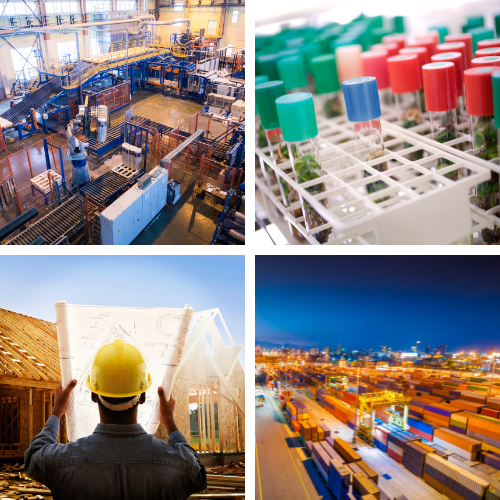 KYC OVER BLOCKCHAINS
January 2019 - August 2019 - 8 Months
Technologies
Role & Responsibility
The process of doing KYC for a customer usually is resource consuming, involving time and money to be invested. This project aimed at doing a shared KYC for the consumers so that the redundant time and resources aren't wasted for doing it repeatedly.
Responsibilities
Developing functional solutions in exchanging sensitive Bank records implementing blockchain.
Coding smart contracts with solidity programming augmenting existing solutions to leverage blockchain principles.
Analyzing and understanding the business use cases in implementing blockchain.


...see less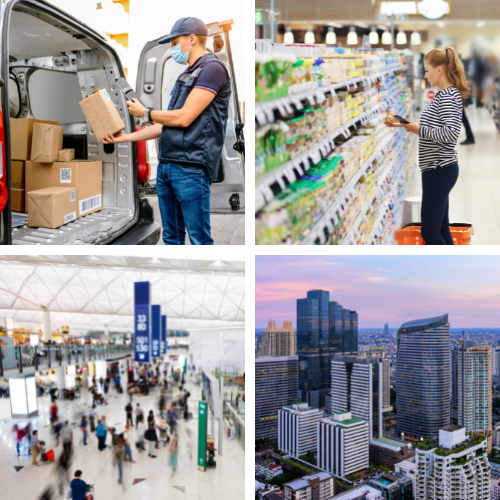 Student Attendance In College
January 2020 - September 2020 - 9 Months
Technologies
Role & Responsibility

The intention of this design is to provide a Blockchain-based app that can be downloaded and used by the organization with no third-party control to meddle with the data. There is an update option to modify attendance when it's needed. However, the modifications are recorded and tracked, just in case, it's a fraudulent activity. This data is available for the government for Scholarships and another related decision-making.
...see less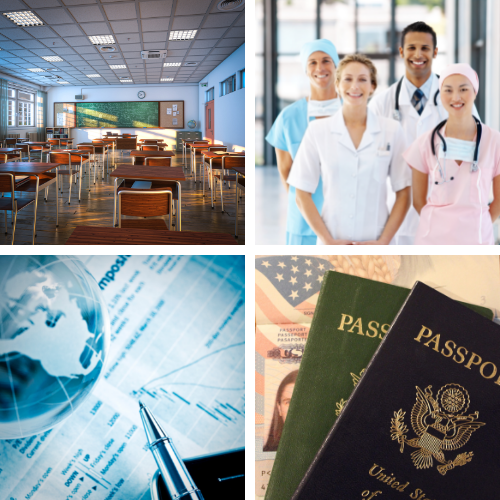 Property Transfer
April 2019 - January 2020 - 10 Months
Role & Responsibility
The current property verification and transfer procedures are slow, susceptible to errors, unclear and intermittently corrupt. The system allows us to provide a more transparent system for document registration and transfer of ownership using blockchain technology. Here we make use of the digital signature concept to maintain the trustworthiness of the property registration process. To make Digital contract as legal document, so it replaced paper documentation format also, to make secure deal records, where no one can interfere in blocks of records.

...see less
Soft Skills
Industry Expertise
Education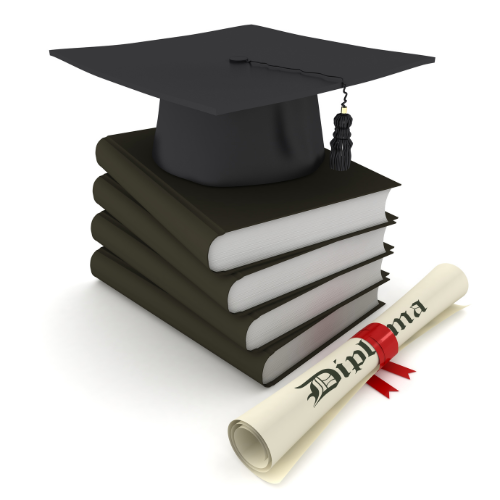 Power Systems Engineering in M.E
Vijayvada Akash Institute