 Raja S.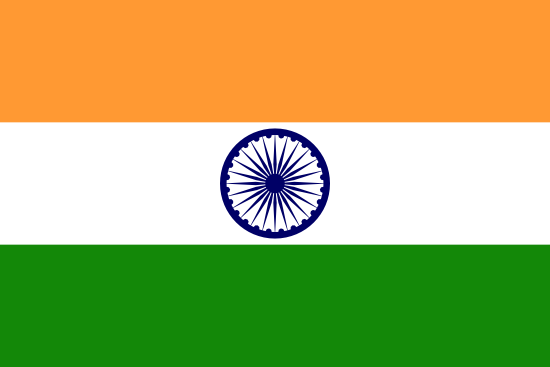 Angular Developer
Talent's Information
Location

Rate

$11.0 per Hour

Experience

5 Year

Languages Known

English,Hindi
Available for
Background Verification
40 Hr/Week
About Raja S
A performance driven ambitious software developer with an extraordinary blend of and technical knowledge. Ability to communicate and motivate team members to enhance strategic goals and bottom line objectives. Creative problem solving and troubleshooting skills complemented by meticulous attention to details that will result in the success of an organization by developing new applications or improving existing ones.

Tech Stack Expertise
HTML

HTML

4 Years

Scripting Language

JavaScript

4 Years

CSS

CSS

4 Years

Angular JS

Angular

1 Years

Microsoft .Net

.Net Core

3 Years
Work Experience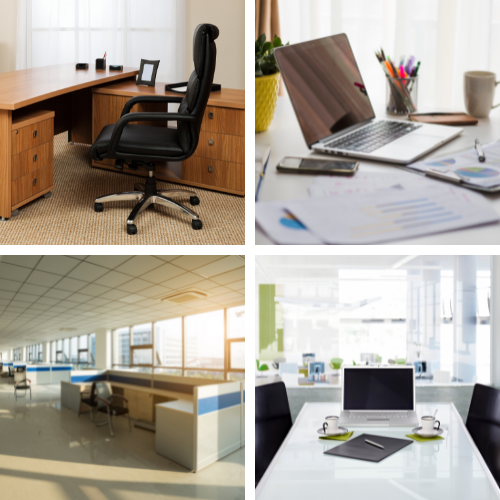 Angular Developer
January 2019 - February 2023 - 4 Year

India
Projects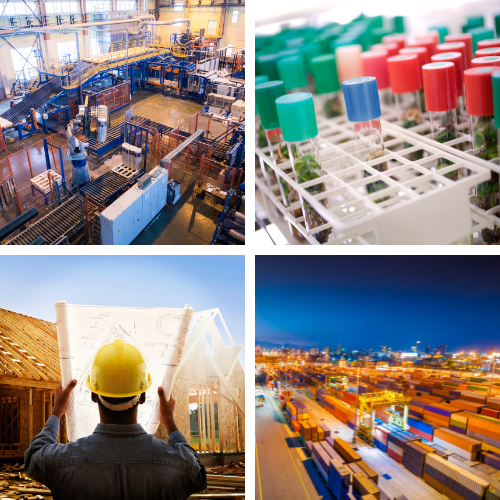 Patient Portal App
May 2021 - February 2023 - 22 Months
Technologies
Role & Responsibility
Patient Portal App is offered to people for booking Appointment for the hospital easily and Checking.Reports and Health Information, Doctor List and Availability.

RESPONSIBILITIES:
Responsible for Analysis and Developing using Object Oriented Methodology
Developed components using Ionic Framework and Angular
Performed as Lead In providing technical guidance for Junior Programmers.
Involved in Integration Testing of various modules of the project.
Unit tested various functions of the application.
...see less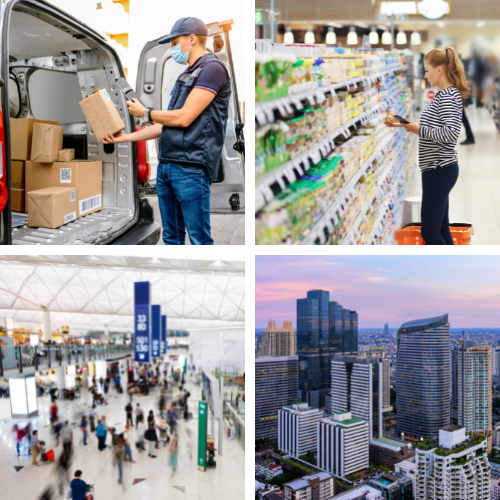 Ticket Management System
May 2018 - April 2021 - 36 Months
Technologies
Role & Responsibility

Ticket Management system is the Portal where users can raise a ticket from the Mobile App,
and that ticket will by assigned to Department Agent by Super Admin and Department Admin.
Then the total log of the ticket will be maintained by the agent in the Web Portal until the ticket is close

RESPONSIBILITIES:

Responsible for Analysis and Developing using Object Oriented Methodology.
Developed components using ANGULAR, .NET Core and SQL SERVER2008.
Responsible for writing code for Client-side validation.
Worked on AJAX for making smaller, faster and user-friendly web-page application.
Good Knowledge on Progressive enhancement and Responsive Web Design.
Used GitHub for version control.
Worked on IIS server with ASP.NETthat receives requests from user and process.
Handled different types of issues.
...see less
Soft Skills
Industry Expertise
Education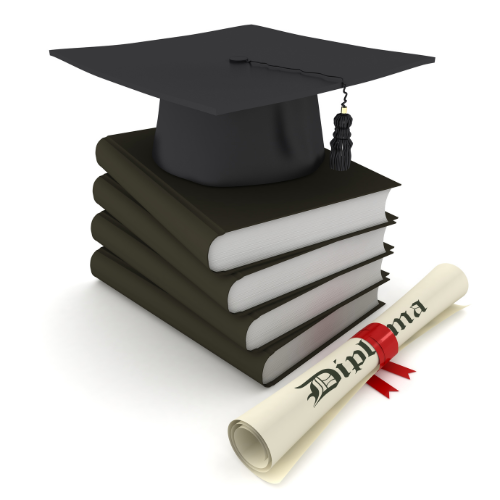 in Mtech
Andhra University