 Keval.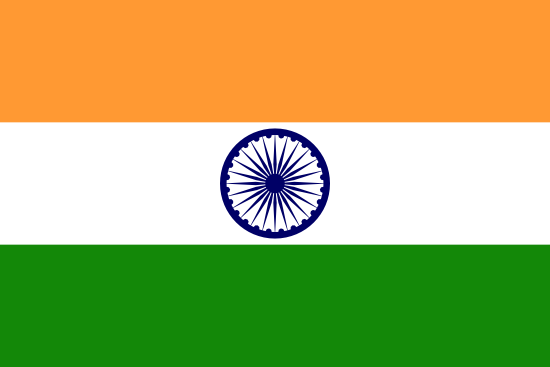 Web Developer
Talent's Information
Location

Rate

$13.0 per Hour

Experience

4.2 Year
Available for
Background Verification
40 Hr/Week
About Keval
Over 4+ years of experience in the software industry experience in design, development, testing, and maintenance
Worked on react web application and cross-platform mobile application which includes UI designing and API integration in react/react-native
Created admin panels from scratch for portfolio management and CMS to Mange other website data such as blogs, and testimonials for a client projects.
Build Rest-APIs having CRUD operations, chatting services using Socket.io, notifications, and backup services using CRON jobs, user authentication with email/phone number verification, and many other microservices for multiple projects.
Handled deployment of web and Rest APIs to AWS( EC2, S3, Amplify), Digital Oceans, Bluehost, and Hostinger. AWS CI/CD pipeline with Gitlab Responsible for onboarding and training new trainees joining the team.
Responsible for lead back-end team and handling client projects.
Work Experience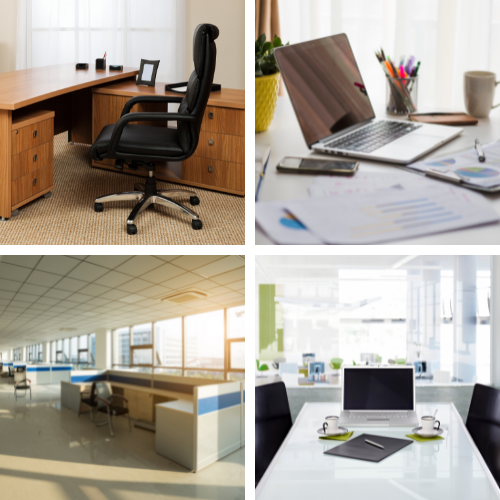 Full Stack Developer
August 2019 - September 2023 - 4 Year
Projects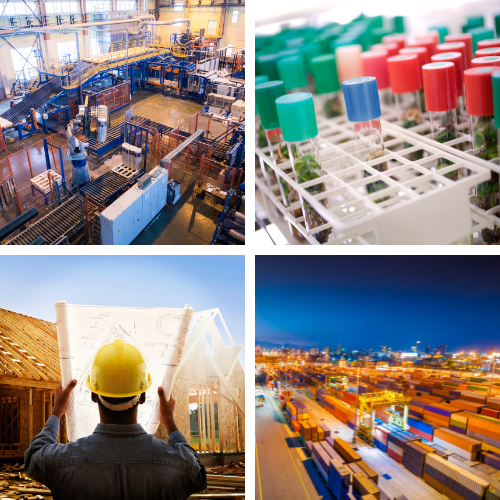 DonateBook
April 2022 - September 2022 - 6 Months
Role & Responsibility
DonateBooks acts as a catalyst between seniors, teachers, and juniors through all the well-equipped features required for the users for the smooth transition of books from one hand to another having user authentication, an admin panel, location preferences, and built-in chat service.

...see less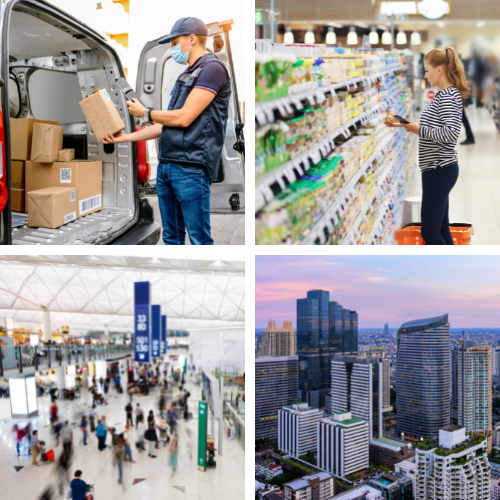 USHJA - United States Hunter Jumper Association
April 2021 - April 2022 - 13 Months
Role & Responsibility
USHJA is a platform where you get membership competition programs, awards and recognition, educational programs, and experiential opportunities for horses. Where the competitive programs are appropriate and accessible to all levels of hunter/jumper sport. And also includes promoting fair sport, sportsmen ship, and horse welfare.
...see less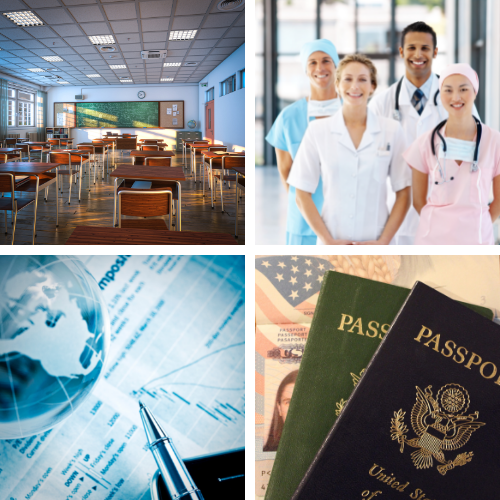 Jawbster
November 2020 - April 2021 - 6 Months
Role & Responsibility
: A mobile application features job hunting, work collaboration, and hiring facilities. Also, profile creation with education qualification and work experience to get engaged and collaborate with others for work. Users can also post feeds on social media and chat with others.

...see less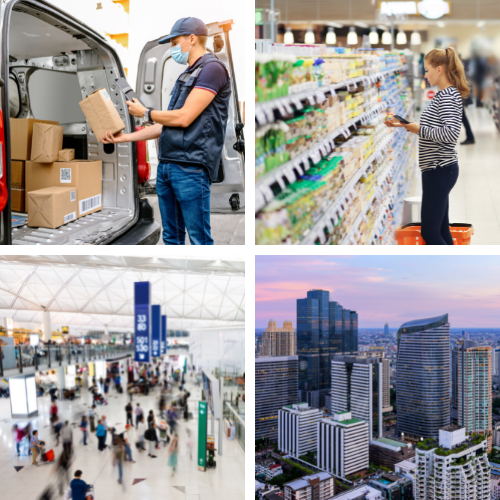 Plate
November 2019 - March 2020 - 5 Months
Role & Responsibility
A mobile application features like job hunting, work collaboration, and hiring facilities. Also, profile creation with education qualification and work experience to get engaged and collaborate with others for work. Users can also post feeds on social media and chat with others

...see less