 Yash D.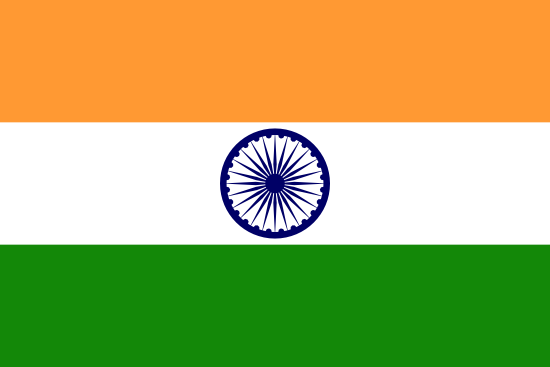 Data Scientist
Talent's Information
Location

Rate

$10.0 per Hour

Experience

4 Year

Languages Known

English,Hindi
Available for
Background Verification
40 Hr/Week
About Yash D
Passionate about building awesome web user experiences & making modern web applications work as they should: beautiful, efficient, fast, and easy to use

I am a Software engineer with an eye for web performance. Building lightning-fast web applications. I always ensure that every solution that is developed, is efficient in working and brings tangible results to all.

With Emphasis on core web vitals, and automation with CI/CD. In-depth experience with Next.js and managing serverless cloud infrastructure with AWS CDK (infrastructure as code) & Vercel
Work Experience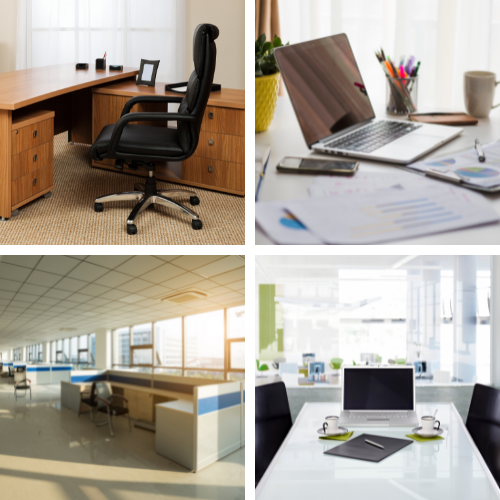 Full Stack Developer
January 2019 - December 2022 - 4 Year

India
Projects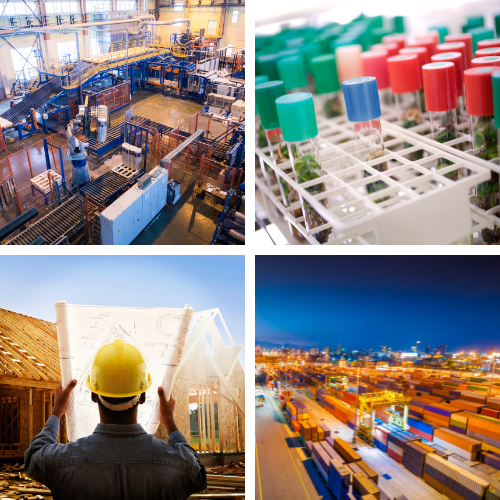 E-commerce Website For Cricket Prediction
January 2019 - May 2019 - 5 Months
Role & Responsibility
Developing features, Optimising performance, introducing features that would
be beneficial in terms of sales. Integrated CC-Avenue Payment Gateway for
online payment collecting. Later migrated the backend Restful Express API to AWS lambda.


...see less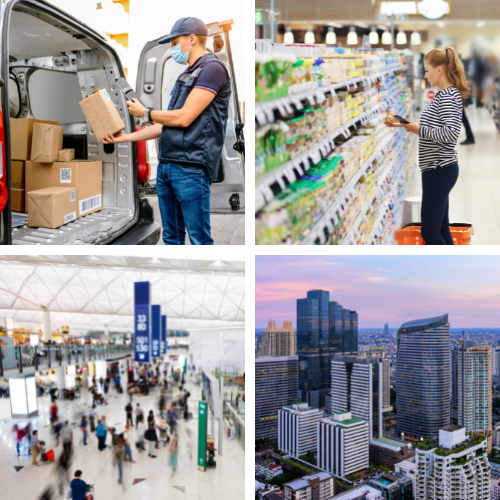 Admin Panel For E-commerce Cricket Prediction
June 2020 - January 2021 - 8 Months
Role & Responsibility
Created Features to track Customers, Sales, Prediction, and many other analytics of the business.
...see less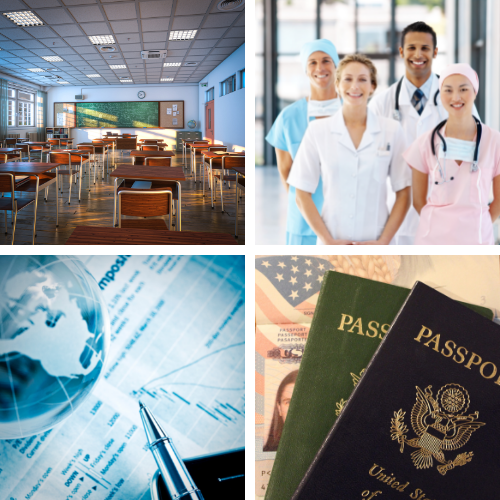 Admin Panel For E-commerce Cricket Prediction
June 2020 - January 2021 - 8 Months
Role & Responsibility
This application was built by my brother but I was responsible for creating the UI of
the app and doing small bug fixes to the application.
Just worked on this Flutter Project to know about the buzzword "FLUTTER"

. App: Playstore | Appstore (Growbox Positive Affirmations)
...see less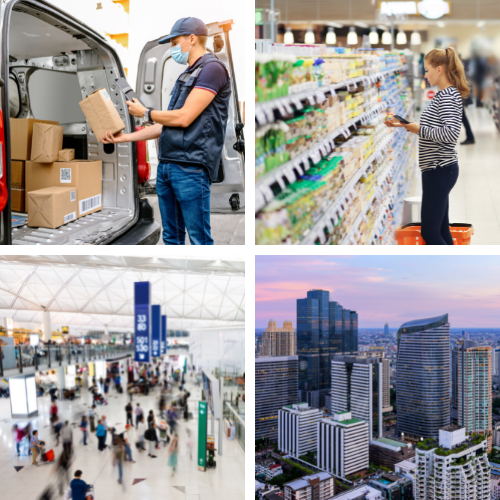 Urban Ledger App Website & Admin Panel
February 2021 - January 2022 - 12 Months
Role & Responsibility
Website built on Next js using vercel serverless functions for the form submissions. Adding features to the API like automatically protecting the routes, Adding Cipher to encrypt the Credit Card/ Bank Account Details of the users, etc. Deploying the api to AWS using AWS code pipeline, using NGINX for load balancing, and using it as a reverse proxy
...see less
Soft Skills
Industry Expertise