 Rahul.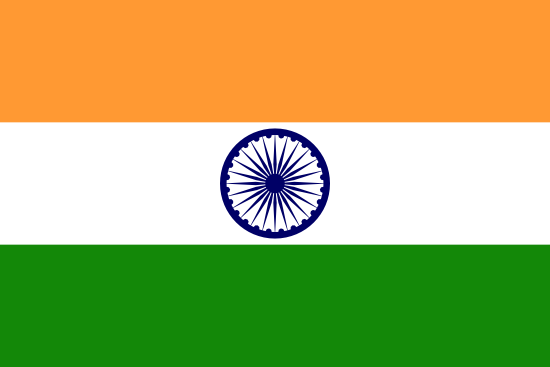 PHP Developer
Talent's Information
Location

Rate

$12.0 per Hour

Experience

6 Year

Languages Known

English,Hindi
Available for
Background Verification
40 Hr/Week
About Rahul
A performance driven ambitious software developer with an extraordinary blend of and technical knowledge. Ability to communicate and motivate team members to enhance strategic goals and bottom line objectives. Creative problem solving and troubleshooting skills complemented by meticulous attention to details that will result in the success of an organization by developing new applications or improving existing ones.
Over 5+ years of experience in software industry experience in design, development and maintenance
Worked on Insurance domain and EPG domain
Certification in global talent hunt.
Honest & committed towards hard work, Adaptable to Changes at Work-place



Work Experience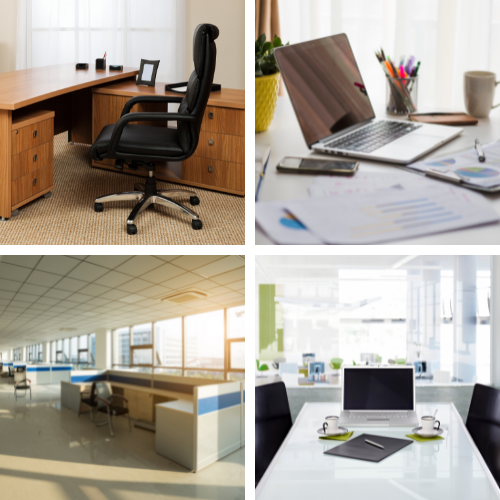 Full Stack Developer
January 2018 - January 2023 - 5 Year

India
Projects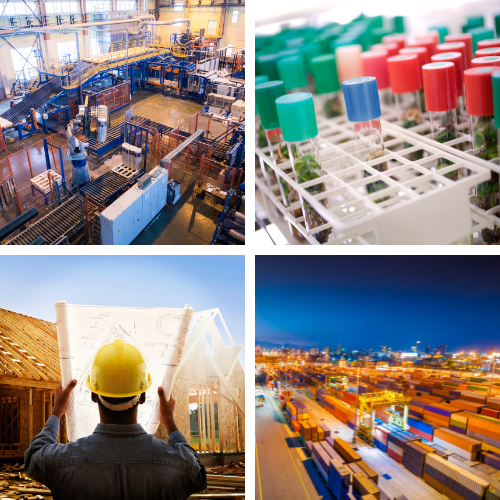 EBIZ Portal (LIC Of INDIA)
December 2021 - January 2023 - 14 Months
Technologies
Role & Responsibility
Life Insurance Corporation of India introduced ebiz.licindia.in a new invented online self service portal
for insured policyholders of LIC to keep itself ahead in the times of online revolution.
LIC modules which are built on spring framework
Developed several production ready rest services using spring technologies.


...see less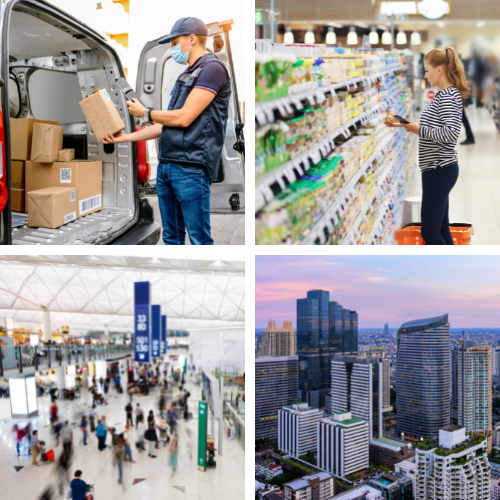 EPG ( Nielsen )
October 2019 - December 2021 - 27 Months
Technologies
Role & Responsibility
Worked on EPGS systems framework to handle parsing of all EPG channel data and storing of data.
Worked on several automated fetchers and parsers for different channels.
Aggregation of data by creating several REGEX handlers
Worked on core functionality to fetch data from different sources (like .doc | .xlsx | .xlsm | http | FTP etc)
Created a pipeline for transfer of parsed data from one application (i.e WOI to EPG system)
Maintenance and deployment of EPG system on staging and production environment.

...see less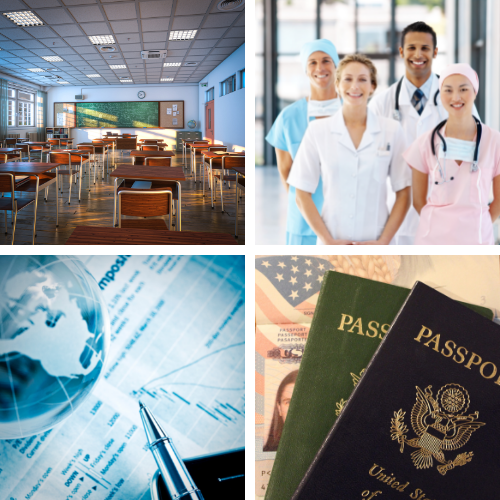 MIKO AI Child Companion Robot
January 2018 - September 2019 - 21 Months
Technologies
Role & Responsibility
Developed several automated applications in JAVA and shell scripts .
Developed content and bots utility in servlets and JSP for internal use.
Improved and implemented core business API in PHP and JAVA.
Improved maintenance and deployment time by implementing ansible and docker for the firm.
Setup and deployment of production/Beta environment.
Helped team with Linux/Debian issues. Participated as a member of the system administration team.

...see less
Soft Skills
Education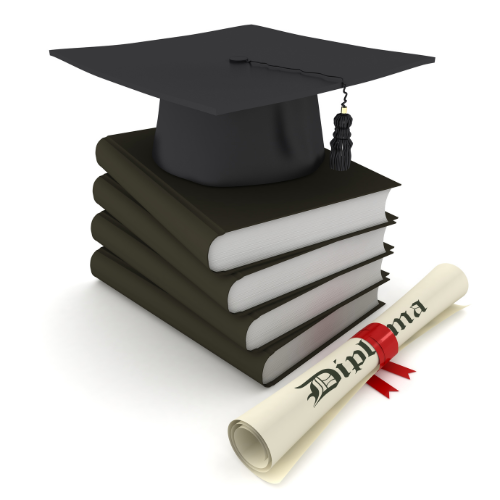 in B.tech
Maharashtra University