 Shubham.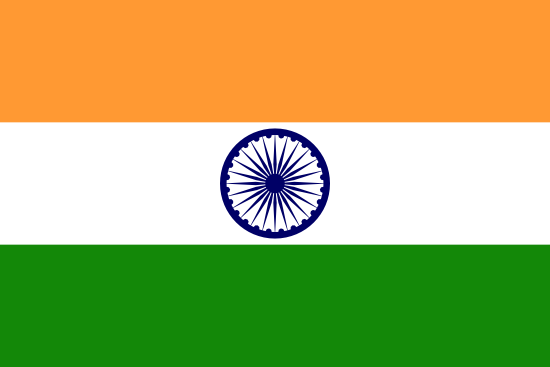 Android Developer
Talent's Information
Location

Rate

$12.0 per Hour

Experience

3 Year

Languages Known

English,Hindi
Available for
Background Verification
40 Hr/Week
About Shubham

A performance driven ambitious software developer with an extraordinary blend of and technical knowledge. Ability to communicate and motivate team members to enhance strategic goals and bottom line objectives. Creative problem solving and troubleshooting skills complemented by meticulous attention to details that will result in the success of an organization by developing new applications or improving existing ones.
Tech Stack Expertise
Kotlin

Android Studio

2 Years

Andorid

Kotlin

3 Years

Firebase

Firebase

2 Years
Work Experience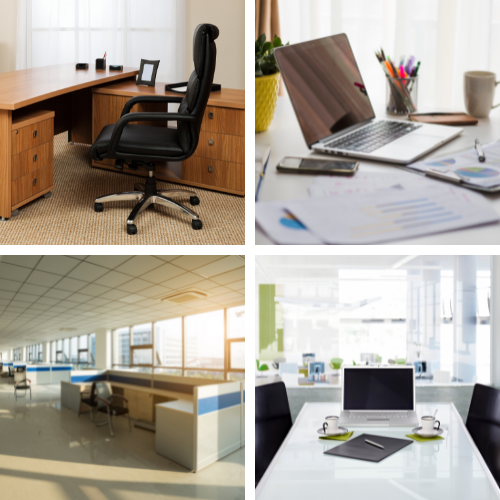 Android Developer
January 2019 - December 2022 - 4 Year

India
Projects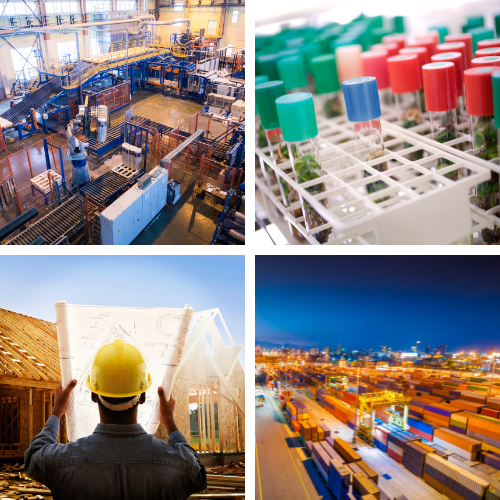 Jobamax
January 2020 - December 2021 - 24 Months
Technologies
Role & Responsibility
It is the application used by job seekers and recruiters. It helps recruiter to get the skilled employees and provide various job opportunities to employees.
Jobamax is a mobile application that helps students with solutions in the social networking and recruitment process for employment.
Here employee can build his profile and recruiter can see the profile of jobseekers and can approach them via their profile.
...see less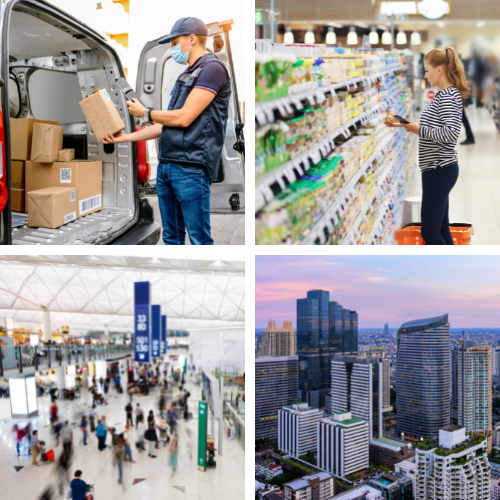 Time Recorder
January 2021 - October 2021 - 10 Months
Technologies
Role & Responsibility
It is the app to manage the information about the employee's work.
It has two sections one for the employee and the second for the supervisor.
Here supervisor create the task and assign them to employees.
Timekeepers, or Payroll Timekeepers, compile payroll data from employees' time sheets to compute wages, deduct taxes and Social Security, and enter the information into a computer program.
Basically it is time manager that calculate the time spent on particular task by employee.

...see less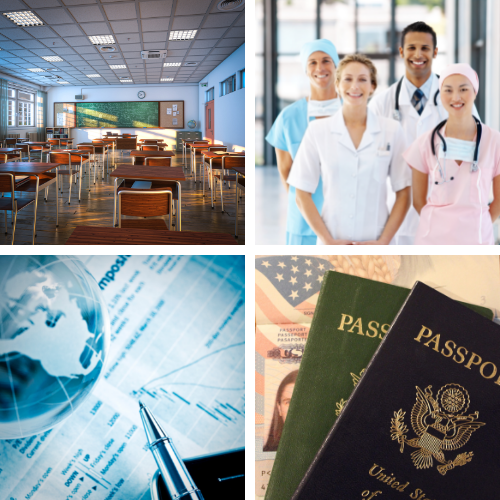 Cricket Stats
June 2020 - January 2022 - 20 Months
Technologies
Role & Responsibility
It is the application used by cricket players and coaches.
analysing granular tracking data to generate new insights on player performances and team strategies. You will be developing metrics and models to be used by clients ranging from broadcasters to professional coaches.
Basically it does when ball hits the bat then it generates the sound that we capture via mic then we calculate the frequency and amplitude of the sound and perform some calculation.
...see less
Soft Skills
Industry Expertise
Education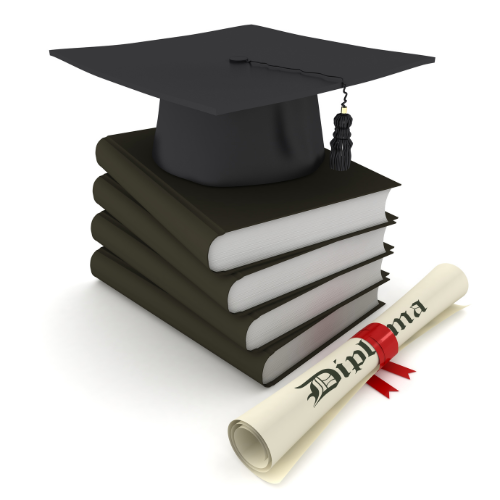 Computer Science And Engineering in B.E
Kolkata University