 Shubham O.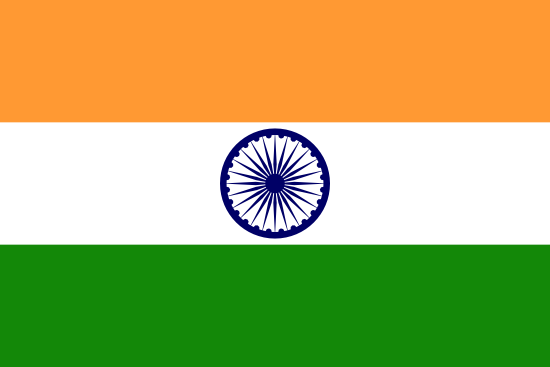 Node JS Developer
Talent's Information
Location

Rate

$16.0 per Hour

Experience

6.9 Year

Languages Known

English
Available for
Background Verification
40 Hr/Week
About Shubham O
A performance driven ambitious software developer with an extraordinary blend of and technical knowledge. Ability to communicate and motivate team members to enhance strategic goals and bottom line objectives. Creative problem solving and troubleshooting skills complemented by meticulous attention to details that will result in the success of an organization by developing new applications or improving existing ones.
Projects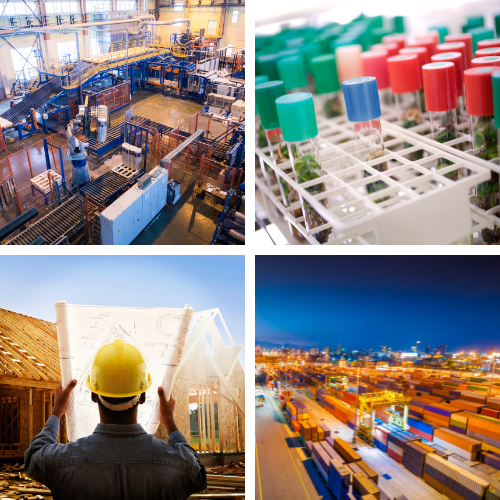 Trustclarity
September 2018 - September 2019 - 13 Months
Role & Responsibility
simplify the prosses of buyning & selling excess product
creat connected store fornt and list your product to sell
...see less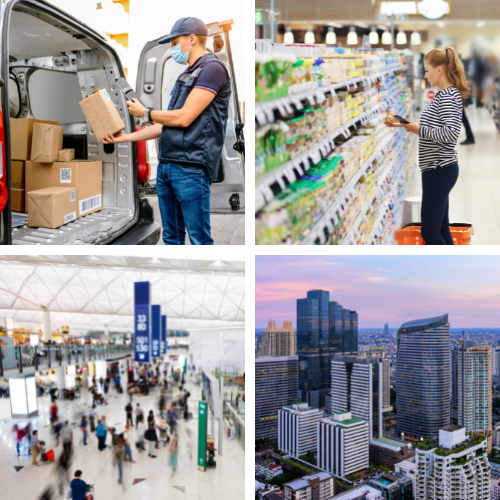 Wellness Coach
May 2020 - April 2021 - 12 Months
Role & Responsibility
It has a module of teacher, student, enterprise, class and host.

It has live class that is given by the teacher to the user of this app.

It has demand class that is provided by the teacher.

It has self-assessment class.

It has subscription feature for the student.

It has class like stress release, yoga, sleep.
...see less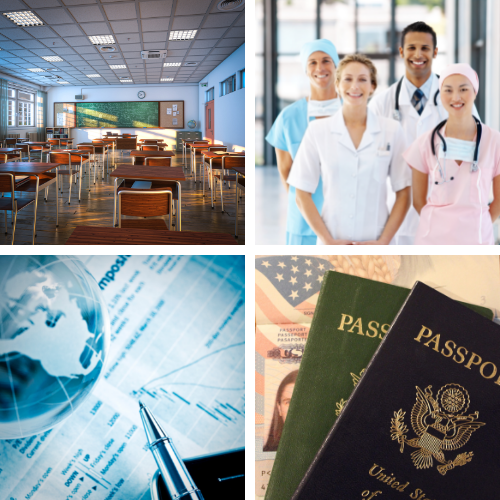 Askaway
August 2021 - June 2022 - 11 Months
Role & Responsibility
Askaway is an interview management system in which we can create the interview through video recording parse the video.

Implements stripe payment for pricing to customers.

Displayed bar chart and line chart to handle the static of interview questions and data interview state.
...see less