 Priyank.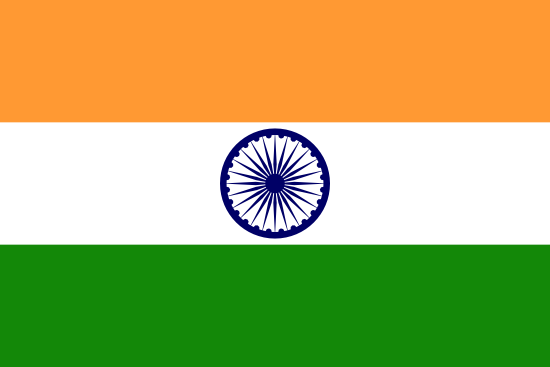 .Net Developer
Talent's Information
Location

Rate

$11.0 per Hour

Experience

7 Year
Available for
Background Verification
40 Hr/Week
About Priyank
A goal-oriented professional with 7+ years of experience in iOS Development and IT project execution.
• Experience in developing applications on Swift and Objective-C, hands-on knowledge of Xcode and publishing apps on App Store.
• Extensive experience iOS development tools like Xcode, CocoaPods, UIKit, Core Animation, In-App Purchases, Apple Developer Console, TestFlight
• Worked in various capacities in delivering projects and applications in Gaming, Education & Engineering sectors.
• Hands-on experience platforms tools like Swift, Objective-C, JSON, RESTful Services, Google Services, SQLite, Core Data, Postman, App Localization, CocoaPods, PushKit, third-party SDK
• Experience of leading a team of business and IT resources to implement system modifications, develop multiple business processes and execute communication.
• Experience of PMS and version control tools like Trello, JIRA, BitBucket, GitHub. • Excellent problem solving skills.
Work Experience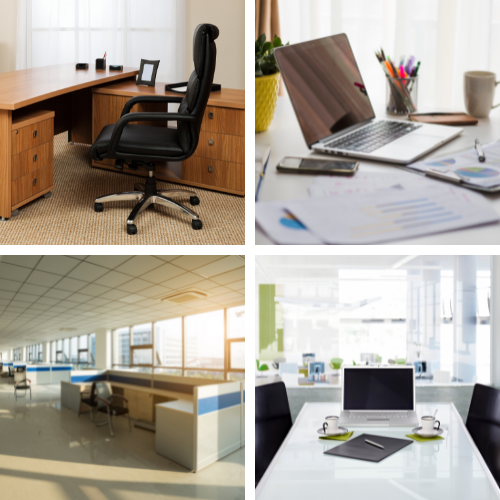 Software Devloper
March 2015 - September 2022 - 7 Year
Projects