 Ansari.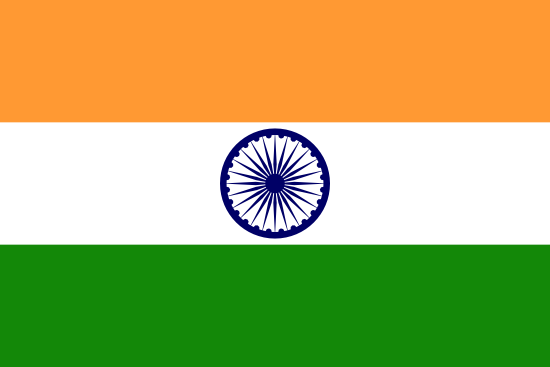 Devops Engineer
Talent's Information
Location

Rate

$8.0 per Hour

Experience

6.5 Year

Languages Known

English,Hindi
Available for
Background Verification
40 Hr/Week
About Ansari
Competent DevOps and Automation Engineer with more than 4+ years of experience supporting,
automating, and optimizing mission-critical deployments on cloud and on-premises, leveraging
configuration management, CI/CD, and DevOps processes.

Work Experience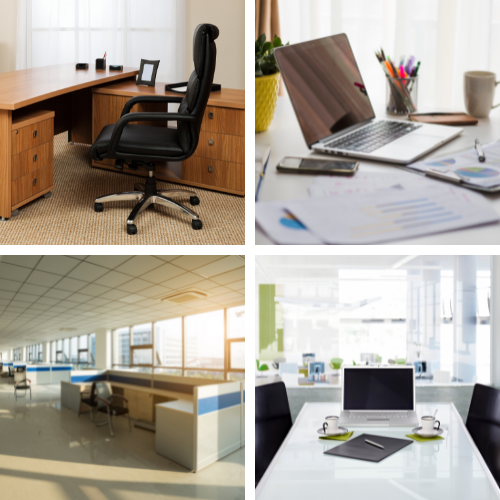 Devops Engineer
January 2017 - January 2023 - 6 Year

India
Projects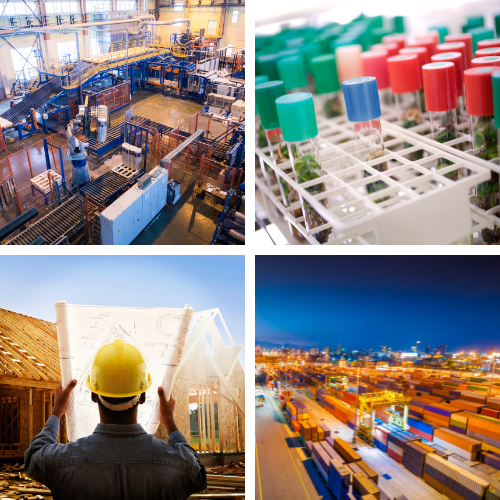 Automation Edge
July 2022 - January 2023 - 7 Months
Technologies
Role & Responsibility
Interviewed business clients to analyze their business requirements and recommend and design technological
improvements to their business processes and operational procedures.
Developed process mapping of current and future business processes
Led project teams, internal and external, to achieve project defined milestones and deliverables.
Conducted stakeholder Joint Application Design (JAD) interviews and facilitated meetings with project teams.
Working on Jira and creating Stories.
Worked in a Scrum team environment and participated in backlog review and Sprint planning sessions, following Agile methodology
Organizing Scrum Activities like Scrum Call, Planning meeting, Review and Retrospective.
...see less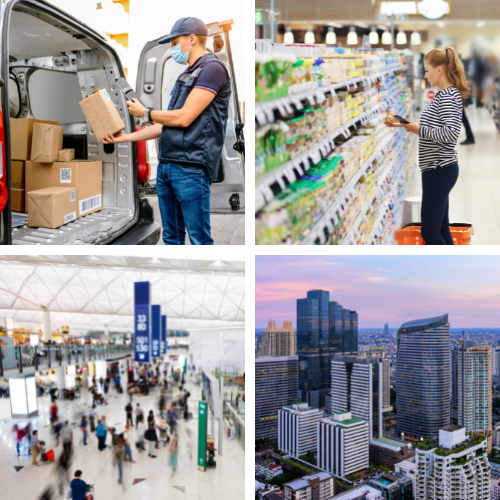 TForce
May 2021 - June 2022 - 14 Months
Technologies
Role & Responsibility
Good hands-on knowledge of Source Code Management (Version Control System) tools like Git.
Proficient in developing Continuous Integration/ Delivery pipelines
Working on Jenkins for automation/ integration.
Knowledge of major cloud service providers, like AWS.
Creating Package Build Config file on JFrog Artifactory
Transfer directory and config file from home desktop to Target Linux server on WIN SCP
Working in Agile and scrum framework for smooth delivery.
Making deployment in Docker image on Linux server.
Build packages in Jenkins.
Worked in a Scrum team environment and participated in backlog review and Sprint planning sessions, following Agile methodology
Collaborate with the operations, application, security teams on ways to plan and design concepts such as Continuous Deployment, and Continuous Integration for our applications development
Uses Jira, to manage and track Story, Tasks, Bugs, Change and Problem Management.
Monitoring Deployed Docker Containers in server.
Work closely with Infrastructure teams and stakeholders to automate and enhance current infrastructure/application monitoring,
remediations, and manual task, by instituting DevOps


...see less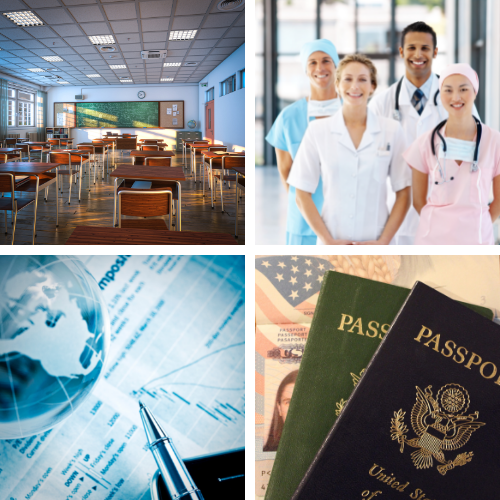 Internal
September 2020 - March 2021 - 7 Months
Role & Responsibility
Resolving the problem related Windows OS XP 10.
Installation of operating system.
Configuring & troubleshooting of Microsoft Office 365 in client machine.
Desktop & Laptop Hardware related problem Troubleshooting.
Printer setup and configuration
Identify, evaluate and prioritize customer problems and complaints.
Troubleshoot software installation failure and provide support via telephone, remote access. - Provide solution in given SLA
Provide remote assistance in assembling, installing and troubleshooting computer hardware.
...see less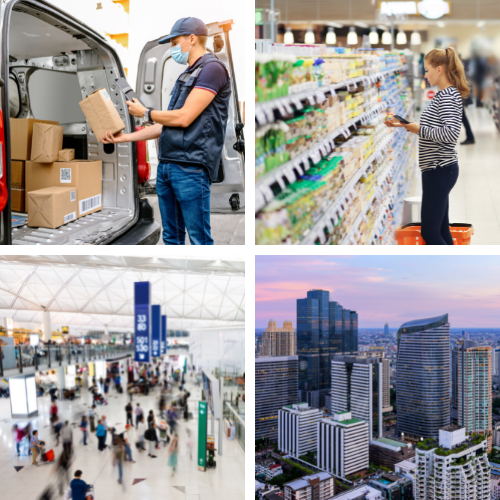 Carlson
June 2017 - June 2020 - 37 Months
Technologies
Role & Responsibility
Acquiring expertise and deep understanding of, Docker, Jenkins, Ansible, Git, GitHub , and other DevOps Services hosted on Linux EC2
Experience with automation/ integration tools like Jenkins
Hands-on knowledge of software containerization platforms like Docker
Working on Jfrog Artifactory for configuration file.
Creating User stories in Jira tools
Working in Agile and scrum framework for smooth delivery.
Deployment in Docker image on Linux server.
Monitoring Docker container status on server and solving problem if running container having any issue.
Conducts quality assurance, compliance checks, and activities such as source code reviews and application security
Coordinate with stockholders/requester to understand the automation requirements and ensure all the key information
are documented and updated in confluence/SharePoint
Developing CICD pipeline for smooth and fast delivery on server
...see less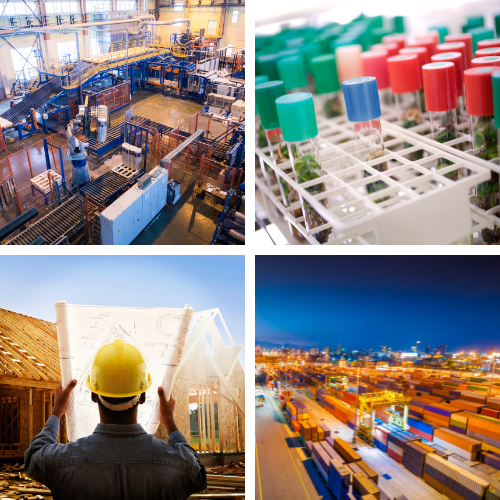 SAP MM
March 2015 - September 2016 - 19 Months
Role & Responsibility
Making Stock Inward and outward entry in SAP MM Module in Warehouse operations.
Generate Purchase Orders of customers and Stock Transfer invoice within organization.
Managing Warehouse inventory and racks for daily counting.
Handling and Supervise worker for daily warehouse activity.
Daily Stock physical count and making audit with system count.
Making Stock MIS report on MS Excel and sending it to the country warehouse manager.
Client stock Data entry in system and other administrative work.
Handling Client requirements and making invoice as per PO and processing stock transfer

...see less
Soft Skills
Industry Expertise
Education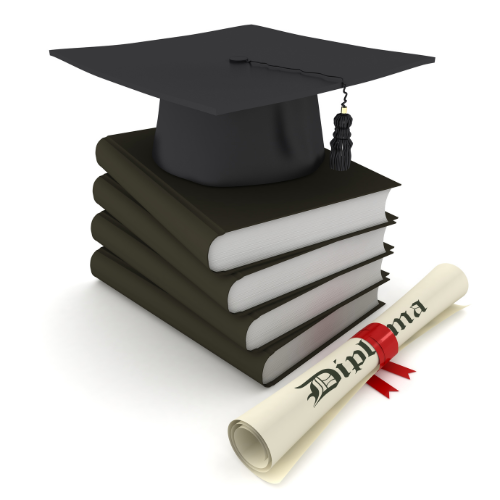 in Master of Business Administration
Pune University