 Shruti G.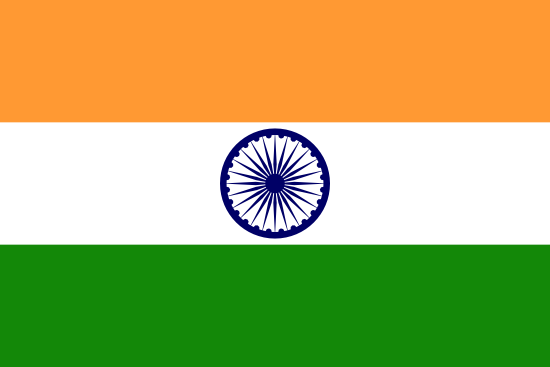 SAP Developer
Talent's Information
Location

Rate

$12.0 per Hour

Experience

9 Year

Languages Known

English,Hindi
Available for
Background Verification
40 Hr/Week
About Shruti G
ABAP/4 Development Workbench
Data dictionary - Worked extensively on DDIC objects such as Tables, Structures, Views, Data Elements, Domains, and Search Helps etc.
ALV, Classical and Interactive Reports.
Layouts (SAP Scripts, Smart forms, Adobe Forms) – Development as well as modification.
Module Pool programming.
Function Modules, BAPI, RFC
BDC, LSMW.
S4 Hanna Migration, ATC checks
Authorization Objects, Email Configuration
Debugging and troubleshooting.
Enhancements (BADIs, Customer Exits, User Exits, Implicit Enhancements, BTE).

Work Experience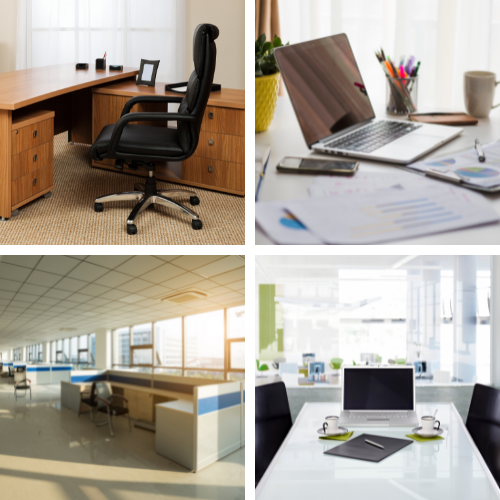 Sap Developer
January 2014 - December 2022 - 9 Year

India
Projects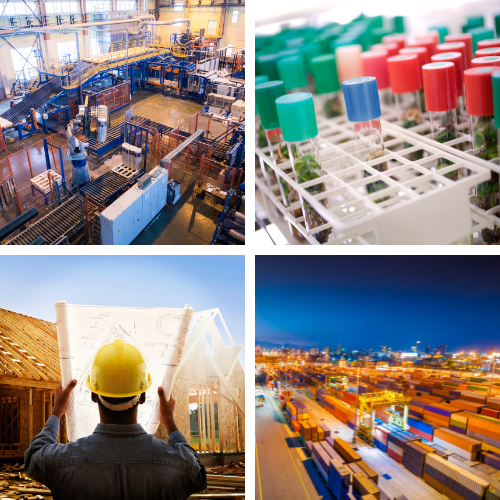 Coop (Denmark)
January 2014 - January 2015 - 13 Months
Role & Responsibility
Coop Norden was a pan-Scandinavian retail chain. It was based in Sweden and owned by three major cooperative retail companies: Sweden's KF (42%), Denmark's FDB (38%), and Norway's Coop NKL (20%). During its years of operation, Coop Norden ran around 1,000 stores and had yearly turnover of approximately SEK 90 billion.[citation needed] In 2007, the parent companies decided to dissolve the arrangement and, in January of 2008, operation and ownership of the retail chains were returned to the national cooperatives.
SAP Implementation Role & Contribution:
Involved in Walkthrough and Analysis of all the FI and some HR Functional Specifications from the initial phase.
Providing effort estimation for all the accepted RICEFW objects.
Strong concurrent coordination with Onsite Team for functional clarifications and subsequent inputs for all the objects.
Maintaining high level Delivery Tracker for project progress as an input to the senior management.
Closely coupled with the senior management on the Project Progress thus bridging between the Client and off shore Management.
Review of team deliverables (Code, TD and Unit Test).
Worked on IDoc for data transfer.
Perform code optimization for the developed objects.
Involved in the Object handover to the client for all the objects across different areas.
...see less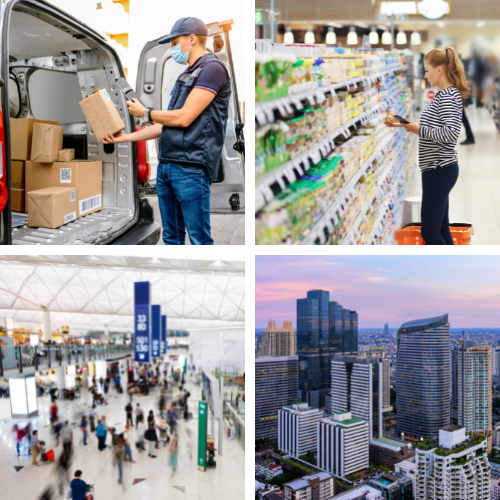 Cairn India Limited,
January 2015 - January 2016 - 13 Months
Role & Responsibility
Cairn India is an Oil and Gas exploration and Production Company, headquartered in Gurgaon, India. It is subsidiary of Vedanta Resources with a market capitalization of US$ 7 billion. Cairn India was rated as the fastest-growing energy company in the world, as per 2012 & 2013 Platt's Top 250 Global Energy Company Rankings.
Responsibility:
Worked on SAP Treasury module as Technical Developer.
Independently responsible for development of reports for changes in existing reports.
Developed Reports like Income as per Tax, Investment Ageing, Outstanding Investment Value and Investment Income for a Particular Period.
Developed and Enhanced Interactive ALV Reports like Maturity, Counter Party Maturity & Counter Party.
Development of Function Module for BI data mapping.
Creation of DDIC tables.

...see less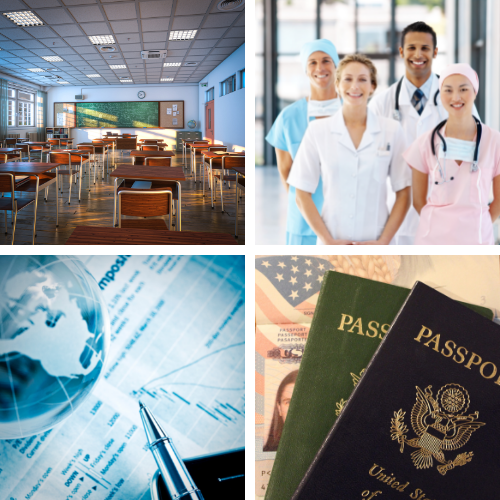 Prakash Industries Limited
January 2016 - January 2017 - 13 Months
Role & Responsibility
Established in 1980 with a vision to become an integrated Steel & Power
company. Company has set up facilities to manufacture Wire Rod, HB Wire, TMT bars and Structurals which puts forth the concept of forward integration in the company to give highest value addition. With an assured supply of raw material and power and with concept of backward & forward integration, the steel plant of yesterday has emerged as a fully integrated steel plant today.

Created maintenance order report, where in user can select the row of the ALV report and can print it using the SMARTFORMS.
Worked on transferring data from legacy to SAP system using various data transfer techniques such as LSMW (using Batch Input and Direct input) and BDC for MM and SD modules.
Worked on interface/defects for file upload/download using file-handling techniques. Used open data to generate file.
Developed and modified existing FORMS using SMARTFORMS. Worked extensively on FORMS. Created new shipment FORM that is used between the federal government and vendors. Created
structure, function module and a FORM where output of custom transaction is in input to the FORM.
Worked on uploading logo and fixed defects. Worked on uploading logo to the FORMS. Worked on defects related to FORM and logos.
Experience in data dictionary objects such as Domain, Data Element, Table, and Structures.
Worked on ABAP Classical, ALV and Interactive Reports. Lead time calculation of BOM material and displayed using ALV Report.
Understanding functional specs of reports, preparing technical specs according to functional spec, flow chart developments.
Involved in data conversion for vendor master data from legacy system to SAP system using LSMW (BDC method).
Migrating programs into new system as per the new standards and cleansing the code.

...see less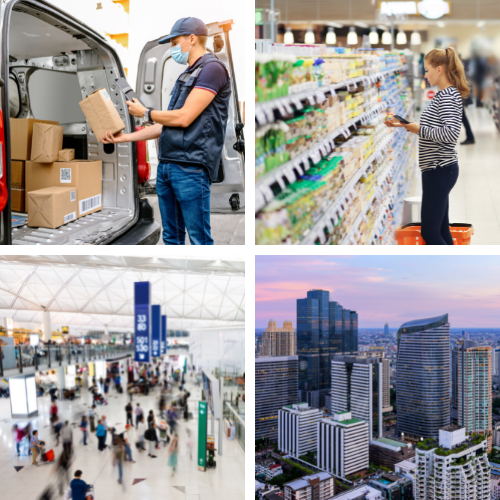 Alstom Grid /GE
January 2017 - January 2018 - 13 Months
Role & Responsibility
Close to 25% of the world's power production capacity depends on Alstom technology and services. From gas to wind, our customers can choose from a broad portfolio of products covering all fuel types. GE's Electrification and Automation Business, bringing the world reliable, efficient energy, enabling utilities and industry to efficiently manage electricity from the point of generation to the point of consumption, and delivering outcomes that make the world work better
Worked on SAP FI and MM modules as Technical Developer.
Worked on Incidents and Work orders related to standard Debugging and error resolution.
Worked on Incidents related to smartforms and scripts.
Independently responsible for development of reports for changes in existing ALV
Worked on Enhancement objects.


...see less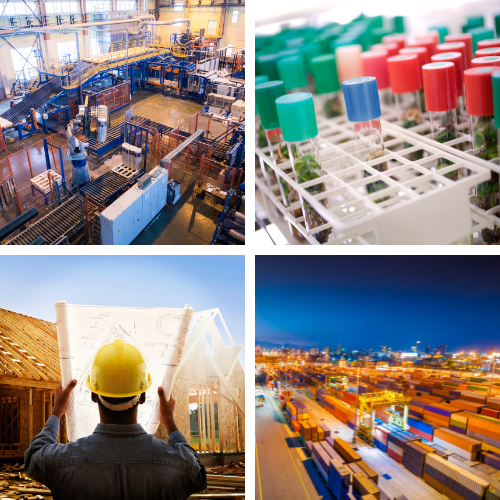 Tata Power
January 2018 - January 2019 - 13 Months
Technologies
Role & Responsibility
Tata Power established India's first large hydro-electric project in Khopoli, Maharashtra in 1915, the year of its inception. The pioneering vision of its late founder Shri Jamshetji
N. Tata established the Company as India's largest integrated Power Company with a growing international presence

Worked on SAP PS and SD modules as Technical Developer.
Worked on Incidents and Change Requestd related to standard Debugging, error resolution or enhancement.
Independently responsible for development of smartforms or making a change.
Worked on Enhancement objects, alv's, module pool.



...see less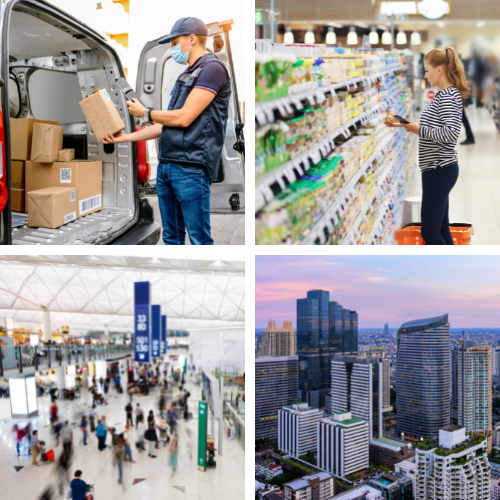 Gas Authority Of India Ltd
April 2020 - January 2021 - 10 Months
Role & Responsibility
Gail India Limited Gail India Limited : Gail Limited is the largest state-owned natural gas processing and distribution company in India. It is headquartered in New Delhi. It has the following business segments: natural gas, liquid hydrocarbon, liquefied petroleum gas transmission, petrochemical, city gas distribution, exploration and production, GAILTEL and electricity generation.

Worked on Report Programming, DDIC, Module pool, BDC's, Smartforms and Adobe forms .
Resolving and implementing various task according to client requirement.
Creation of High/Low level documents including Technical spec, Code Review documents.
Efficient in grasping functional knowledge and resolving issues with coordinating functional team.
...see less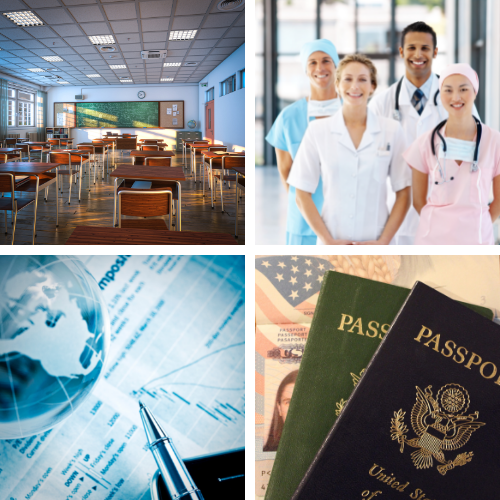 VE Commercial Vehicles
January 2021 - January 2022 - 13 Months
Role & Responsibility
VE Commercial Vehicles Limited is a joint venture between the Volvo Group (Volvo) and Eicher Motors Limited (EML), headquartered at New Delhi since July 2008. It is a partnership that brings together global leadership in technology, quality, safety, and environmental care, and aims at driving modernization in the commercial transportation, both in India as well as other developing markets.
Worked on Support part and the implementation for Bangladesh.
Worked on SmartForms, indenting, logos, tables, templates, copies, SmartStyles.
.Creation of Authorization object and then using them in the code to add the authorization at code level
Interactive report
Working on Classical Report and Enhancement for Sales Object.

...see less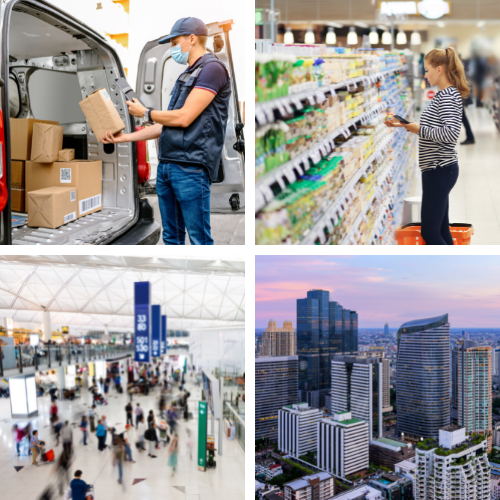 Dedicated Freight Corridor Corporation Of India (D
January 2022 - October 2022 - 10 Months
Role & Responsibility
The Dedicated Freight Corridor Corporation of India Limited is a Public Sector Undertaking corporation run by the Government of India's Ministry of Railways to undertake planning, development, and mobilisation of financial resources and construction, maintenance and operation of the "Dedicated Freight Corridors".

Worked on Report Programming, DDIC, Module Pool.
Resolving and implementing various task according to client requirement.
.Creation of Smartforms, Adobe forms
Efficient in grasping functional knowledge and resolving issues with coordinating functional team.
Worked on Solving the issues relating to Workflows.
Worked on Enhancement, BTE
...see less
Soft Skills
Industry Expertise
Education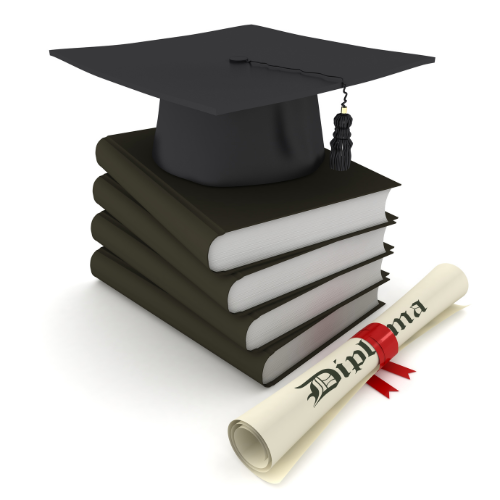 in B. Tech
MMU