 Girish.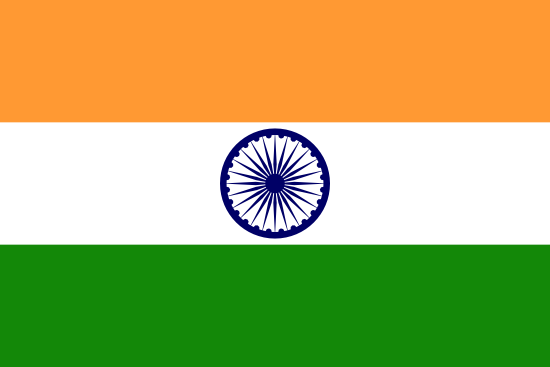 Java Developer
Talent's Information
Location

Rate

$9.0 per Hour

Experience

3.7 Year

Languages Known

English,Hindi
Available for
Background Verification
40 Hr/Week
About Girish
A performance driven ambitious software developer with an extraordinary blend of and technical knowledge. Ability to communicate and motivate team members to enhance strategic goals and bottom line objectives. Creative problem solving and troubleshooting skills complemented by meticulous attention to details that will result in the success of an organization by developing new applications or improving existing ones.
Having 3.7 years of experience in Software development and Implementation on various Client/Server applications.
Exposure in end-to-end development of software products from requirement analysis to system study, designing, coding, testing, de- bugging, documentation and implementation.
Handled issues, challenges and escalations.
Co-Ordinate with tech lead and other concerned people including onsite team in matter related to release notes, deployment etc.
Good attitude towards learning new and modern IT concepts.
Ability to learn new technologies and having complex problems solving skills
Excellent communication skills to interact with Clients, End-users and Functional consultants.
Tech Stack Expertise
Java

Spring Boot,Java

0 Years

ABCL

Apache Tomcat

0 Years

Microsoft SQL Server

SQL

0 Years

Microsoft .Net

Rest API

0 Years
Work Experience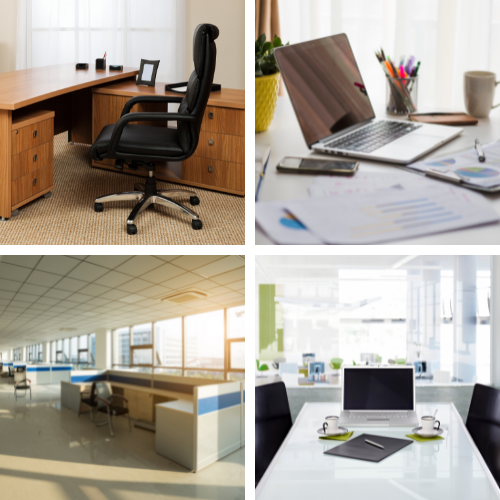 Full Stack Developer
January 2019 - January 2023 - 4 Year

India
Projects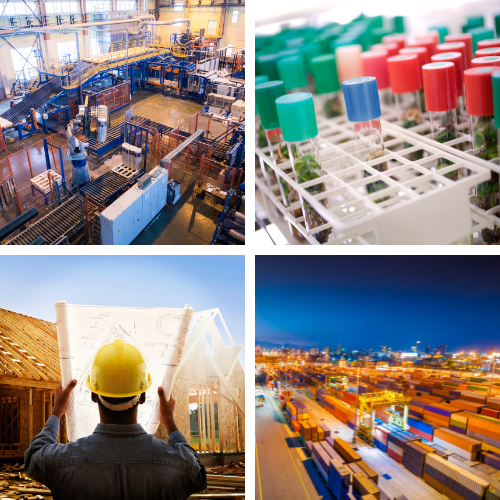 Asset Management Services
January 2020 - April 2020 - 4 Months
Technologies
Role & Responsibility
The asset management system is designed for efficient management of several assets possessed by an individual. It allows the user to add information about different assets in a quicker and systematic way. The data is organized efficiently to aid future expansion of the system. The user is facilitated with the feature of updating the existing information of an asset entry. the asset management system provides the facility to view the different asset entries pertaining to different asset types. This feature helps to keep a track of all assets in a much quicker and efficient way as compared to the traditional method of poring over innumerable files.
...see less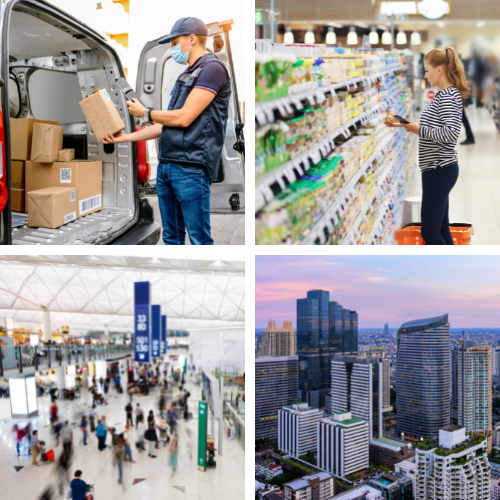 Optimum Health Professional Management System
January 2019 - November 2019 - 11 Months
Technologies
Role & Responsibility
Define Configuration solution and environment • Involved end to end Module • Followed Agile SCRUM methodology. • Coordinated with co-team members to develop high level business and technical Documents. • Involved in coding and development of application. • Involved in coding DAO classes and interfaces and created new fields. • Coded all the POJO's required for this system. • Involved in Back-End (Spring-boot) development

Project Description: This project has various module like help desk, patient admission module, bed allocation, blood bank, patient care, inventory schedule, in and out patient management, directory module HealthCare System electronic medical record, radiology management module etc. All these module cover to computerized core functionality of any hospital. Healthcare system products develop to computerized core functionality of any hospital, private clinic and health care research center. This project provides various facilities to Doctor as well as hospital management team to give better facility to the patient coming for treatment.
...see less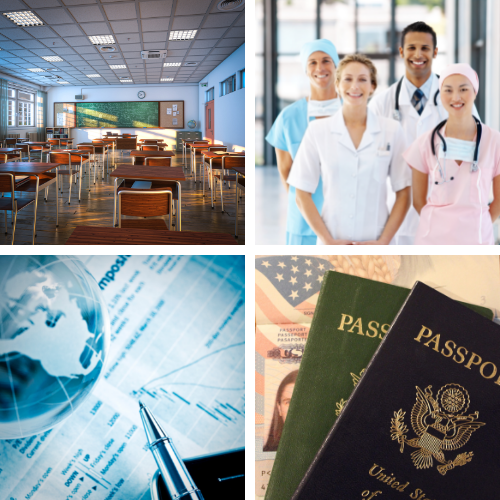 Recruiters Outsourcing Management
January 2022 - November 2022 - 11 Months
Technologies
Role & Responsibility
Define Configuration solution and environment • Coordinated with co team members to develop high level business and technical Documents. • Involved in coding and development of application. • Involved debugging in backend code.

Project Description:
This java based backend system is designed to take care of overall recruitment process which includes Rest API for online exam which can be customized as per requirement. This system also provide facility to conduct online interviews and maintain various reports for interview process. Technical stack we used is Java, spring, Spring REST, SQL
...see less
Soft Skills
Industry Expertise
Education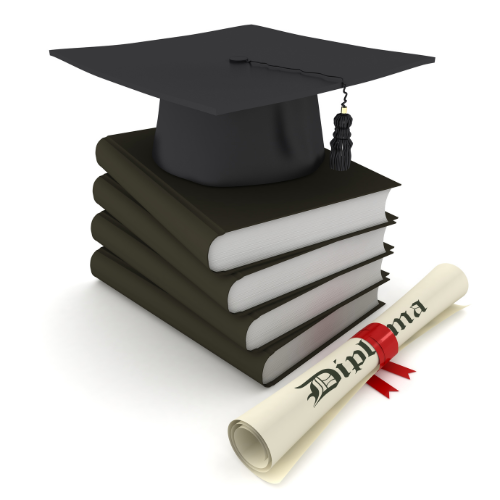 in Bachelor Of Pharmacy
Pune University