 Maulik J.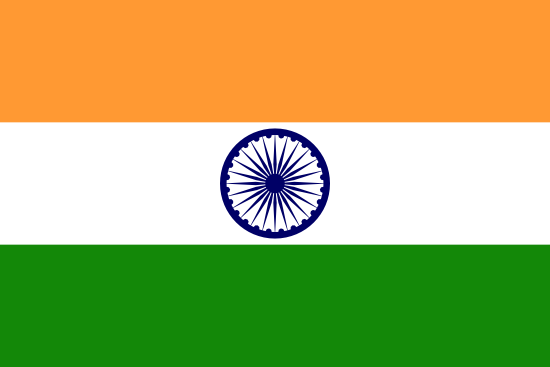 Node JS Developer
Talent's Information
Location

Rate

$14.0 per Hour

Experience

5 Year

Languages Known

English,Hindi
Available for
Background Verification
40 Hr/Week
About Maulik J
A software engineer with 5+years of experience in web development. Experience working with technologies like Angular and having strong principles of creating responsive designs using Material UI, HTML, CSS/SCSS.

Proven experience with various versions of Angular.

Strong basics of Rest API, JWT Authentications, HTML5 APs, AWS services like S3, SNS. OAuth integration such as Google etc.

Expertise in creating both functional and class-based components that can be reused throughout the application and excellence in managing states of the components throughout the system.

Basic knowledge in Ngrx and Monorepo creation.

Strong Command of AGILE Process, GIT, Bit Bucket, Slack, Jira, Asana, Trello, etc.

A good team player with excellent communication and logical skills.

Work Experience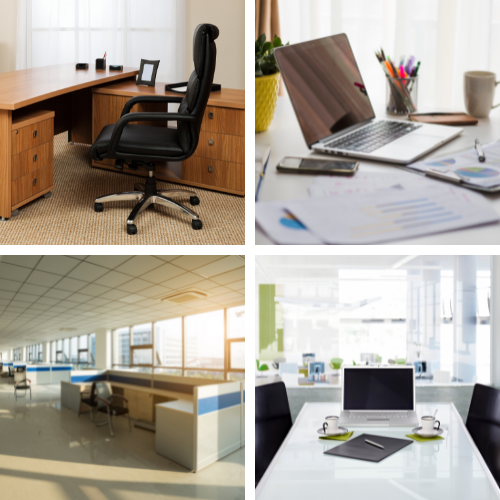 Fronted Developer
January 2018 - December 2022 - 5 Year

India
Projects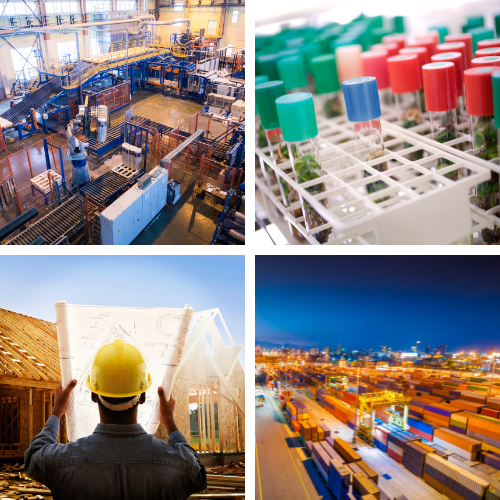 VIMS (Vendor Invoice Management System)
January 2019 - January 2021 - 25 Months
Role & Responsibility
VIMS intelligently extracts the data from various invoices of vendors and apply AI & ML algorithms to identify the data.

VIMS interface with different ERP systems to automatically verify the vendors and it's products.

VIMS can intelligently map the invoice with Purchase

Orders and GRNs of vendor and based on that apply some validation rules and display it to users.


My role in the project was to integrate the REST API for auth, employee and leave management module.
...see less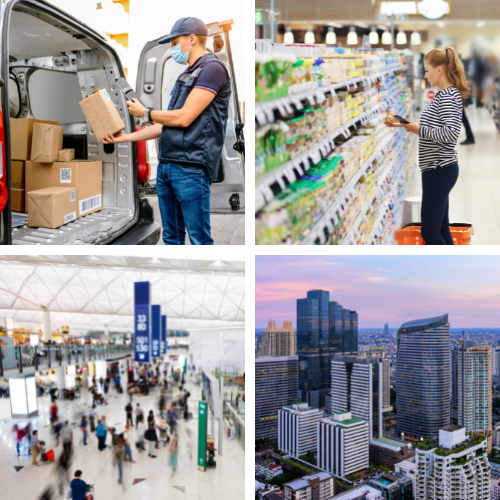 Aegis - WFH Tracker
January 2020 - January 2022 - 25 Months
Technologies
Role & Responsibility
Aegis is WFH tracker is Electron + Angular based desktop application to monitor the WFH hours

My role in the project was to integrate the REST API with Angular module after the Electron setup done.
...see less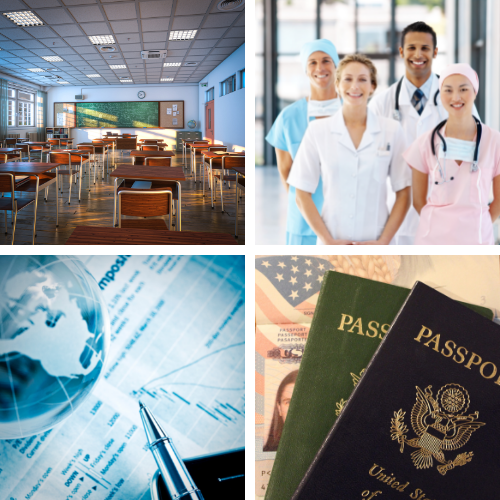 MDM (Master Data Management)
January 2017 - January 2019 - 25 Months
Technologies
Role & Responsibility
MDG involves creating Single master for person in a business.

Once Created, this master data Serves as a trusted view of business critical data that can be managed and Shared across the business to promote accurate reporting & remove redundancy.

My role in the project was to understand client requirement and implement/update the project structure. I also worked on most modules of the project.
...see less
Soft Skills
Industry Expertise
Education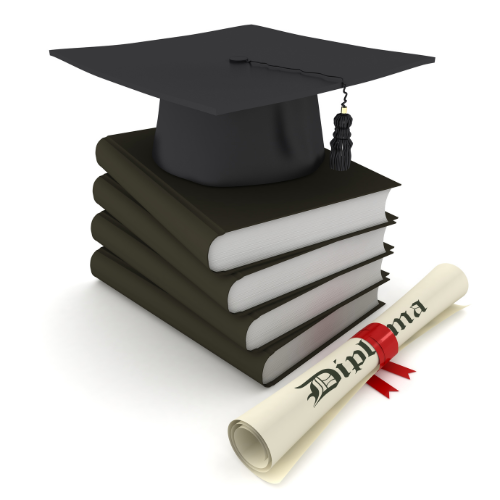 in B.Sc
Gujarat University