 Sandeep K.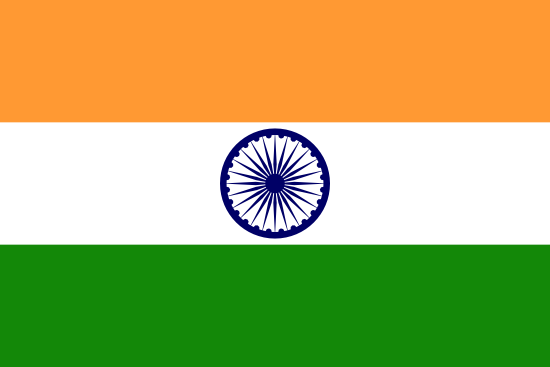 Frontend Developer
Talent's Information
Location

Rate

$17.0 per Hour

Experience

10.9 Year
Available for
Background Verification
40 Hr/Week
About Sandeep K
DevOps Specialist with 11+ years of experience in the IT industry with Infrastructure as Code, CI/CD, Configuration Management, and Cloud Implementations analysis, design and maintenance of client/server and web applications as the primary tasks. Ability to guide teams with DevOps best practices, including improved scalability, performance, reliability, and speed to market; providing guidance in technical design, and planning team activities and providing direction to team members. Experience on using AWS and Azure cloud services, creating infrastructure via code in Terraform, Ansible, Packer, Vagrant.
Business Analyst expertise in creating requirement gathering documents and architectural roadmaps for application deployments and production releases.
Work Experience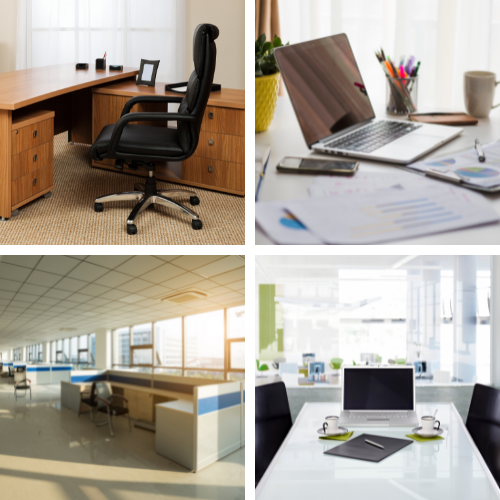 Frontend
September 2012 - October 2022 - 10 Year
Projects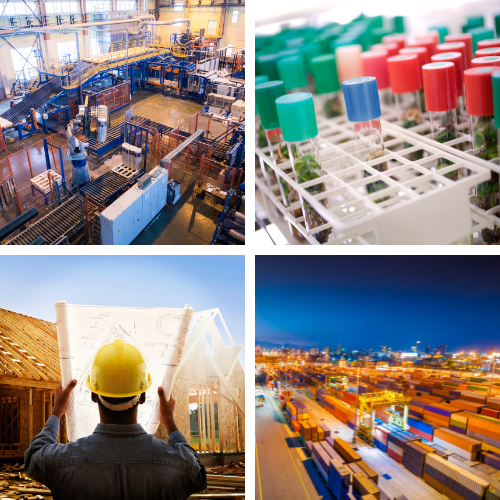 Endpoint Management & Security Automation
April 2012 - September 2012 - 6 Months
Role & Responsibility
Manage and secure corporate endpoints (macOS, Windows & Linux)
Automated downloading and packaging of third-party and enterprise software
Automated patching of software running in corporate endpoints, by maintaining security and compliance policies
...see less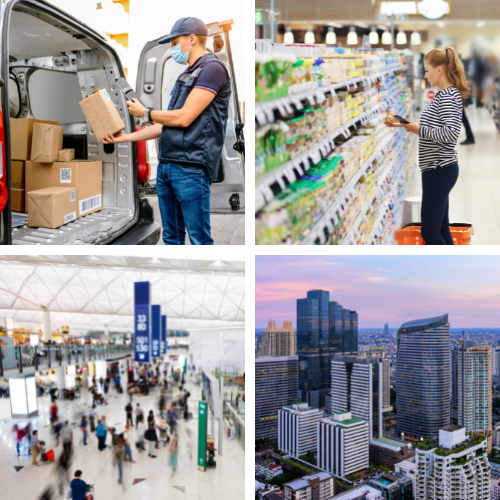 BRaaS (Build & Release-as-a-Service)
May 2013 - June 2014 - 14 Months
Role & Responsibility
Automated Build & Release workflows by a SaaS application for product teams including Autonomous Vehicles group
Automated CI/CD pipelines to create branches on thousands of Git repositories
Automated testing, packaging and deployment of software to QA, staging and production environmentAutomated Build & Release workflows by a SaaS application for product teams including Autonomous Vehicles group
...see less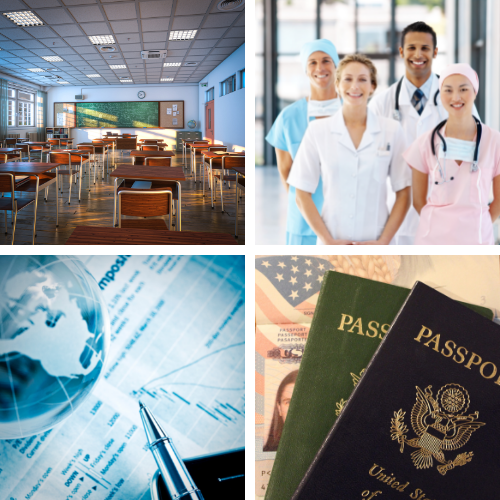 Saturn (Test Automation Framework)
September 2015 - December 2015 - 4 Months
Role & Responsibility
Automation framework to test security software on Windows, Linux and macOS endpoints
Client-server based design controlling multiple platforms via lightweight agent
...see less