 Tushar.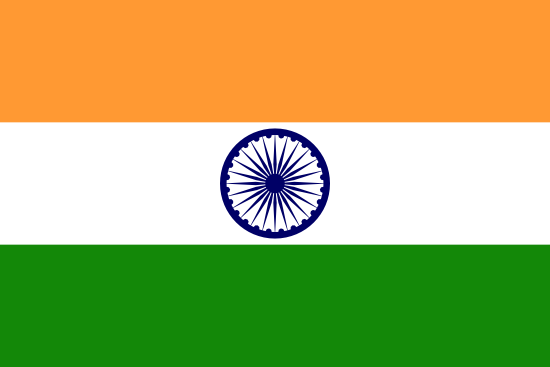 Network/Cloud Engineer
Talent's Information
Location

Rate

$12.0 per Hour

Experience

11 Year

Languages Known

English,Hindi
Available for
Background Verification
40 Hr/Week
About Tushar
A performance driven ambitious software developer with an extraordinary blend of and technical knowledge. Ability to communicate and motivate team members to enhance strategic goals and bottom line objectives. Creative problem solving and troubleshooting skills complemented by meticulous attention to details that will result in the success of an organization by developing new applications or improving existing ones.
Work Experience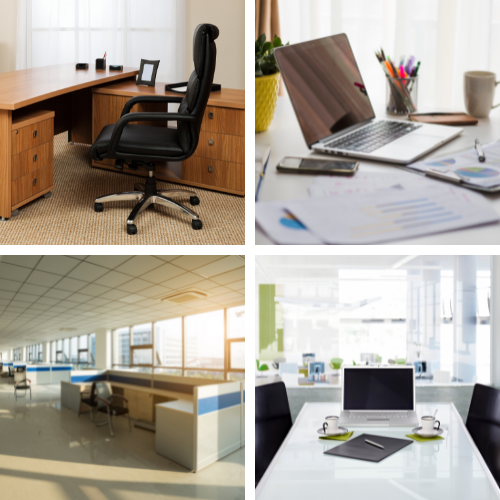 Network /cloud Engineer
January 2012 - December 2022 - 11 Year

India
Projects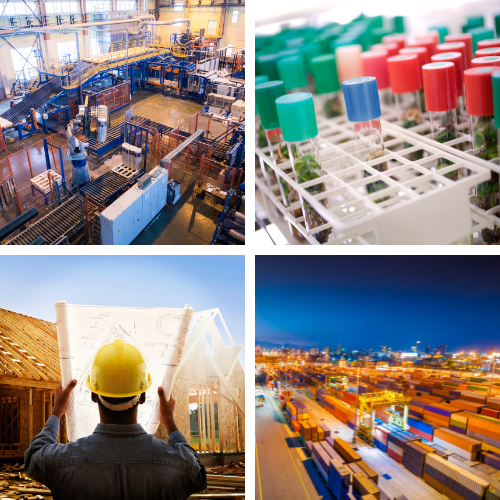 TetraPak
January 2013 - January 2014 - 13 Months
Technologies
Role & Responsibility
Support day-to-day design, implementation and operations, within Operations Technology (OT) Network.
Be part of a service team and act as escalation point for OT Network related incidents.
Providing Tier 2 and 3 support for issue resolution relevant to OT Network.
Recommending technologies, designs, and configurations to maximize functionality, security, and automation while minimizing cost.
Providing skills and expertise necessary to deliver service with minimal interruptions.
Proactively involved in service improvement and problem management.
Explore opportunities to further improve the service.
Ensure smooth delivery of projects and implementations.
...see less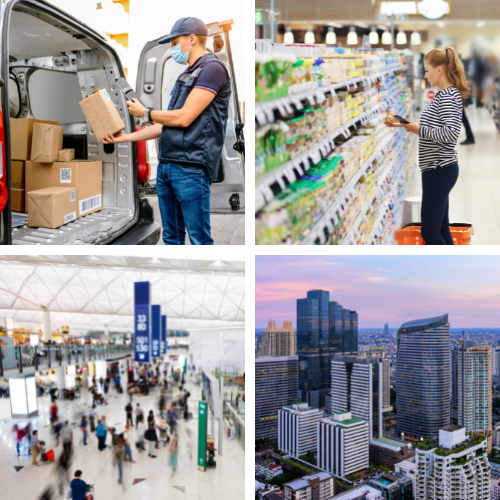 Barclays Bank
January 2014 - January 2015 - 13 Months
Technologies
Role & Responsibility
Implemented Zone Based Firewalling and Security Rules on the Fortigate, Checkpoint and Palo Alto Firewall.
Maintain High Availability and Clustered firewall environments for customers using Check Point High Availability. Provide on-going support. Manage Checkpoint Firewalls utilizing Provider-1
Configure, troubleshoot, and upgrade Firewalls for Managed clients, which included network and/or resource access, software, or hardware problems.
Manage the firewall deployment, rules migrations, and firewall administration.
As one of two lead contacts in our group for firewall troubleshooting and maintenance issues, responsible for resolving the issues from company and/or vendor documented resolutions.
Exposure of large complex Checkpoint & Palo Alto firewalls in a Managed Environment.
Directly responsible for Market Data firewall rule implementation involving external client connectivity for Barclays Bank and trading application feeds.
Responsible for low and high level design, as it pertains to load balancing infrastructure and changes.
Configuring and troubleshooting Virtual Server, Pool, iRules, Profiles, Persistence, monitor VIP's on LTM.
Capturing traffic and troubleshoot using tcpdump tool. And providing level 2 supports for the customers.
Allocation and designing appropriate virtual IP for F5 ADC through IPAM.
Creating custom profiles, health monitors, and also configuring SNAT pools, syslog and SNMP.
Configured different load balancing methods on F5 LTM & GTM and worked on one-connect profiles
...see less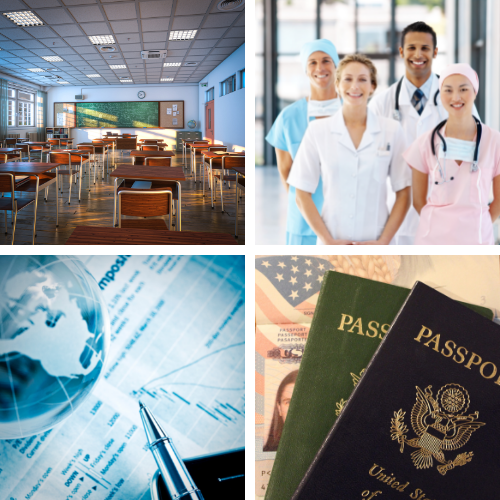 Deutsche Bank Group
January 2016 - January 2017 - 13 Months
Role & Responsibility
Global Network Operations that covered three major regions: APAC, EMEA, Americas.
Troubleshooting of Deutsche Bank Global network's & security L2 and L3 level issues.
MAN / WAN: Site to site, Site to DC, DC to DC (MAN), Regional backbone, Global Backbone, IPSec VPN.
Participating in incident management calls and resolves the network issues when MIM involve networks for high severity incident.
Implementing changes and maintains design documents in MS Visio as per Deutsche Bank DGL standards on Routers, Switches and checkpoint Firewalls.
Troubleshooting of routing protocols OSPF, BGP, Data Centre and branch issue's for global network.
Troubleshooting issue on call Co-location customer's network team and DCF team whenever required.
Cisco IOS, Checkpoint GAIA up gradation as per engineering standards.
Maintenance and analysis of the F5 network for any possible Code upgrades from 11.4.0 to 11.5.1 HF8.
Implemented F5 LTM and GTM changes, and experienced in administration of F5 infrastructure.
Configured SSL offloading, bridging and pass through for custom applications per business needs.
Experience in managing the load balancers in a high-availability infrastructure.
Raise change request in Service Now, attend CAB meeting and implementations of changes over weekends.
Deploy new equipment and work with remote site support to get devices racked and stacked as well as configured per standards.
Streamlined and documented firewalls build process, along with creating standardized diagrams.
Duties include Firewall Design, Planning & Deployments.
Troubleshooting VPN (IPSEC, SSL-VPN) with Firewall and other 3rd party devices, NAT and PAT translations, Filtering traffic using Checkpoint Content Filter and Firewall Access Rules.
Implement, configure and troubleshoot VPN's and Secure Remote related issues.

...see less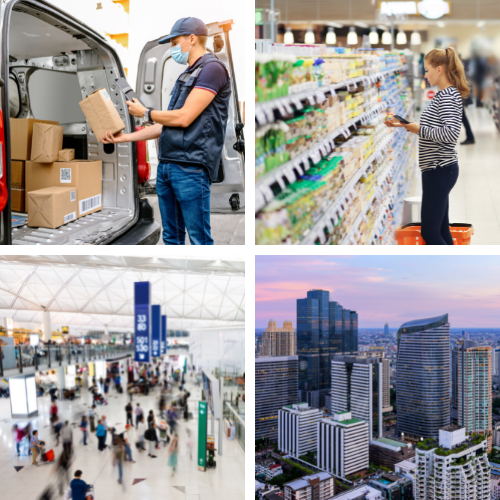 Vodafone NOC
June 2018 - January 2019 - 8 Months
Role & Responsibility
Configuration, management and IOS up gradation network devices for different
managed customers.
Configuration of OSPF, BGP, NAT, DHCP for different Vodafone customers as per
their requirement.

...see less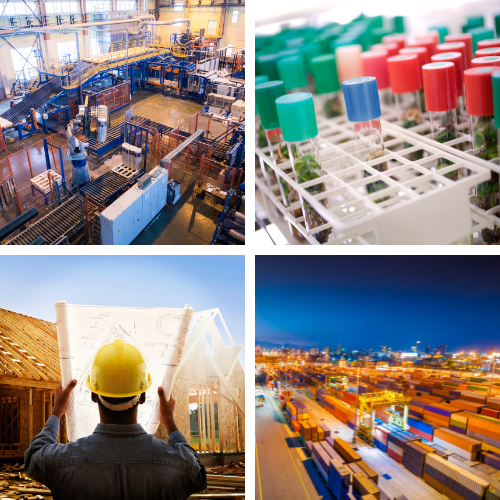 Tech Mahindra & ACE InfoTech
January 2019 - January 2020 - 13 Months
Role & Responsibility
Network Operations
Handling network infrastructure LAN / WAN, migration & configuration of network devices.
Addressing performance bottlenecks & ensuring maximum network uptime.
Assisting in the implementation of the network and troubleshooting LAN and WAN connectivity issues.
Co-ordination with carrier for link issues and to maintain the SLA's.

Customer Relationship Management / Co-ordination
Managing customer centric operations and ensuring high level of customer satisfaction by achieving service quality norms.
Attending to clients concerns & complaints and undertaking steps for effectively resolving them.
...see less
Soft Skills
Industry Expertise
Education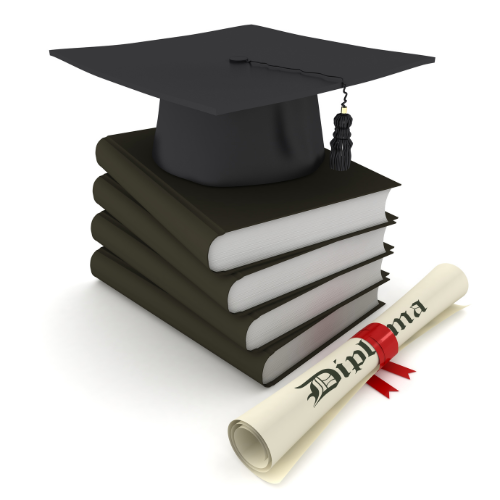 in B.Sc
Pune University