 Ashok K.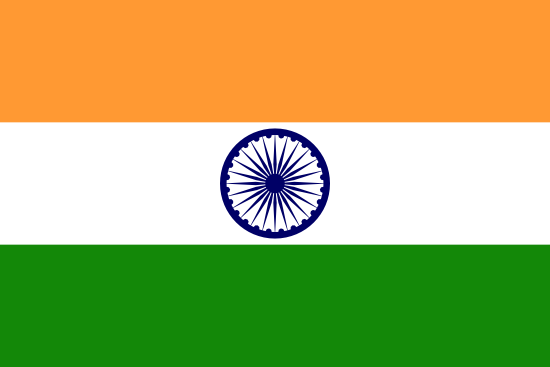 Servicenow developer
Talent's Information
Location

Rate

$13.0 per Hour

Experience

5.4 Year

Languages Known

English,Hindi
Available for
Background Verification
40 Hr/Week
About Ashok K
Overall 5.4 years IT Experience Relevant 4.2 years with Service Now application development including creation and configuration of service catalogs, Email notifications, user interfaces, workflows, data imports and exports, business rules driven user interfaces and attributes, and reports.
I have extensive work experience on implementing and developing core IT Service Management.
Configured Applications using Service Now tool used in ITIL Management.
I have experience on Incident Management, Problem Management, Change Management, Service Request Management, Service Catalog and SLA.
I have worked with Import and Update Sets.
I have experience on Glide and Java Script, HTML, XML, AJAX.
I have experience on working with creation and customization of complex Workflows and custom workflow activities.
I have experience working with Email Notifications, Business Rules, Client Scripts and Access Control Lists.
I have extensive work experience on UI Polices, UI Scripts, UI Actions and Scripts Includes.
I have knowledge on Service Portal.
I have knowledge on Transform Maps, Data Sources and different Transform Scripts for data loads and Management.
I have experience on creating update sets and moving from one instance to another instance for testing.
I have hands on experience on Client side & Server-side Scripting.
I have experience on working with Schedule jobs to manage business needs and handle background work.
I have experience on using ACL's for providing field level security and table level security.
I have Created Service Now Reports and Dashboards.
I have knowledge on Service Portal in ServiceNow.
Work Experience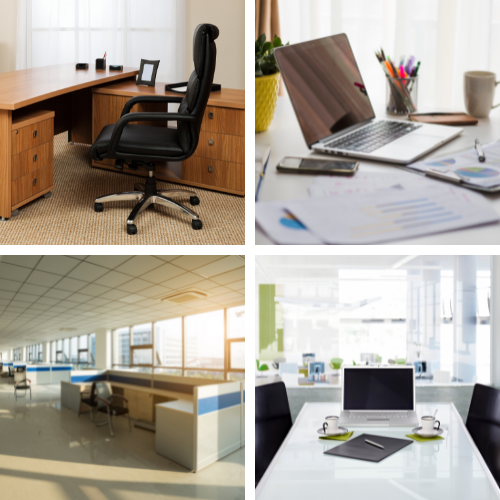 Service Now Developer
January 2015 - November 2022 - 7 Year

India
Projects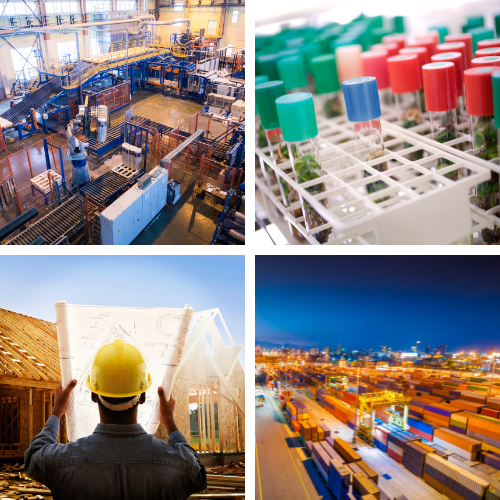 GE
January 2021 - January 2022 - 13 Months
Technologies
Role & Responsibility
Merging the roles into other roles and maintaining the instance so that all the applications are available to respective users.
Assigning Roles to Users.
Creating Tables, Fields, User records, and Group records.
Defined Users, Groups and Roles Administration and providing accessing permissions.
Importing the Data in different formats (Excel, CSV, and XML) via attachments.
Worked with Import and Update sets.
Participated in validating Form and Table level using UI Policies.
Written Client Scripts, Business Rules and UI Actions for customizing the tool.
Customized Incident/Problem/Service catalog applications using Business rules and Client scripts.
Using different workflow activities and added new conditions for activities.
Responsible in building SLA and generating Reports.
Created Email notifications, Email Templates and Mail scripts, trigger email notifications from server-side scripts by using events existed in event registry.
Created various workflows for Incident Management, Problem Management, Service Requests Management and SLA's.
Documentation of changes and new development as technical and functional specs.
...see less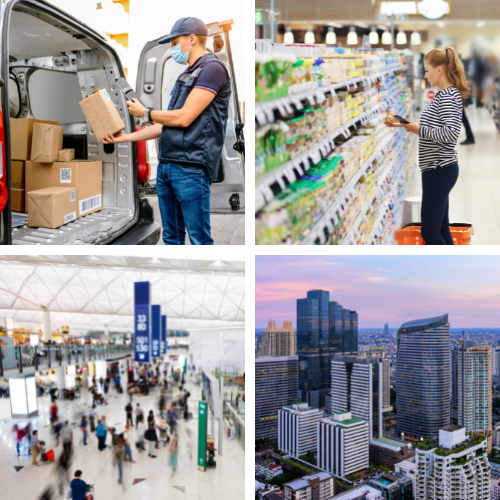 Linked IN
March 2020 - January 2022 - 23 Months
Role & Responsibility
Created groups, roles and security groups to access certain functionalities and customized home page.
Worked on various modules of Service Now like Incident management, change management, Problem management, Service Catalog and User Administration.
Created Reports and scheduler process to send report to management about incidents, problems and application diagnosis report-based control and alert messages using Email Notification.
Created email templates and business rules for email notifications for all required process (Control and Alert, Incidents).
Implementing the Incident and problem Management from the scratch.
Designed the forms and created fields in the forms for both incident and problem management.
Written all types of business rules to full fill the requirement and written Client-side functionalities like Client scripts and UI policies.
Created Buttons and context menus both on form and lists using UI actions
A Service Now technology analyst with experience on implementing end-to-end Service
...see less
Soft Skills
Industry Expertise
Education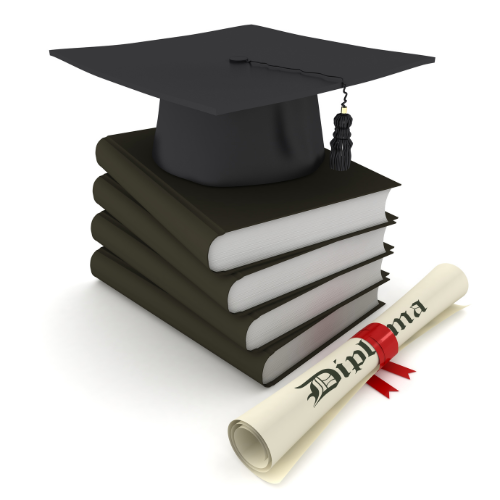 in B.Tech
Andhra Pradesh Institute