 BharathAvvari.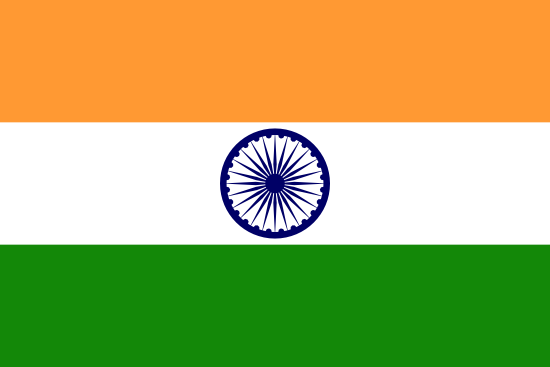 Performance Tester
Talent's Information
Location

Rate

$10.0 per Hour

Experience

4.3 Year

Languages Known

English,Hindi
Available for
Background Verification
40 Hr/Week
About BharathAvvari
Result oriented Test Engineer with overall 4.3 years of expertise in Functional, Security, Performance Testing and Performance Engineering activities in Cloud based application and Web applications. To work in a creative and challenging environment where I can learn continuously and successfully deliver solutions to the problems.
Work Experience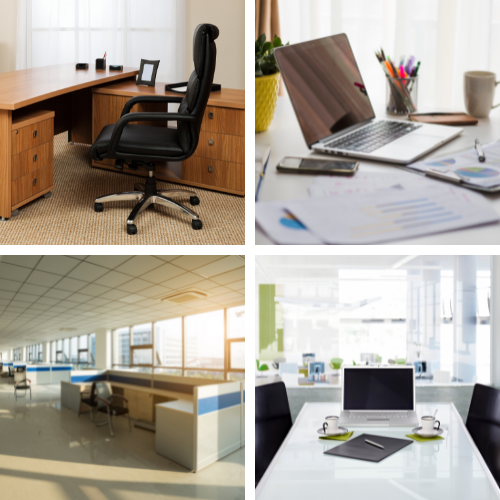 Performance Testing
January 2019 - November 2022 - 3 Year

India
Projects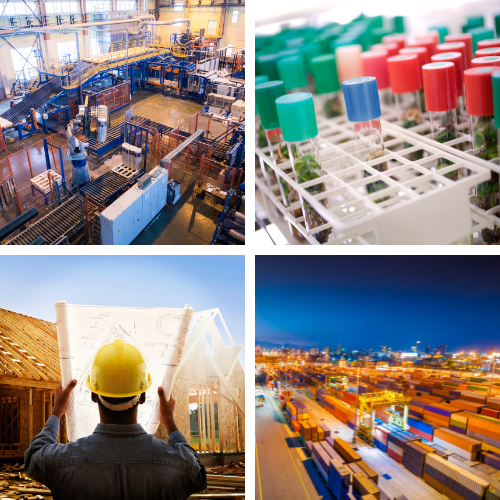 Winn- Dixie Health And Supermarket
January 2019 - March 2019 - 3 Months
Role & Responsibility
Functional Responsibilities:

Develop Functional and performance test plans and test cases.
Create the positive and negative test cases which includes the accessibility properties.
Performing the test cases and prepare the Pass/Fail test cases.
Identifying the defects and preparing the Root cause analysis.
Ensure the test life cycle is monitored and maintained using test management tools

Api testing Responsibilities:

Good understanding in the different methods designed
Analyzing the APi's and their responses.
Using POSTMAN and SOAPUI tools for testing the APi's Contract given by the developers
Cross verifying the data test with POSTMAN and the data entry happened in database(Postgres)
Non-Functional Responsibilities:
Involving right from Planning, requirement analysis phase till the closure.
Create and organized performance test plan based on the NFR gatherings and with the previous stats provided.
Creating test steps both positive and negative of the test case defined.
Create business transactions and Test scenario as per the business defined by the customer or the stakeholder.
Perform functional and single user performance testing using HTTP Watch and Chrome Developer Tool and log the defects identified if any or send to performance tuning at the initial stage.
Involved in drafting of workload model for performance testing strategy, test approach and planning.
Simulating the test scenarios based on the real world scenario to meet stakeholder's expectations.
Performing load testing, various types of non-functional tests and achieving results as per the customer defined SLA.
Perform various types of non-functional testing as defined in Test plan.
Finding out the bottlenecks and perform root causes analysis of defects identified and log the activities in defect management tool.
Generate test summary reports and dashboards for management review.
Performance tracing of different containers through AWS Cloudwatch and monitoring other performance metrics based on the location wise testing.
Prepare the performance report and send out analysis and observations to stakeholders.
Tracking the defects till closure in the end to end process.
Review and recommend improvements to existing test procedures.
...see less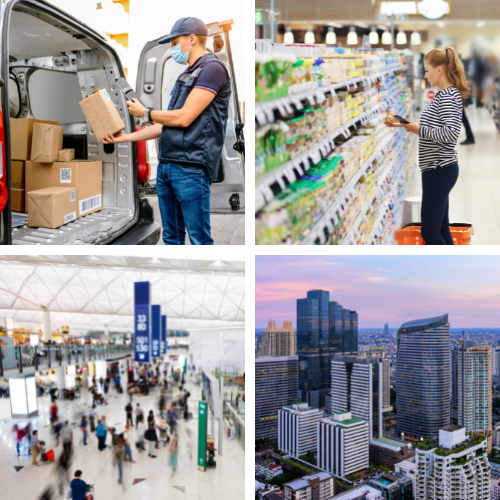 CentrePoint (Retail Domain).
January 2020 - January 2021 - 13 Months
Role & Responsibility
Non- Functional Responsibilities:

Create performance Test plan based on the business defined by the customer
Create Single user testing result using HTTP Watch and Chrome Developer Tool.
Create Test scripts using performance testing tools.
Analyze test results and coordinate with development teams for bug fixes.
Generate test summary reports for management review.
Conduct End to End system performance testing to ensure system reliability, capacity and scalability.
Perform and monitor the test runs through Perfmon and Appdynamics
Analyze root causes of performance issues and provide corrective actions.
Provide support in project design, development, and deployment activities.
Review and recommend improvements to existing test procedures.
...see less
Soft Skills
Industry Expertise
Education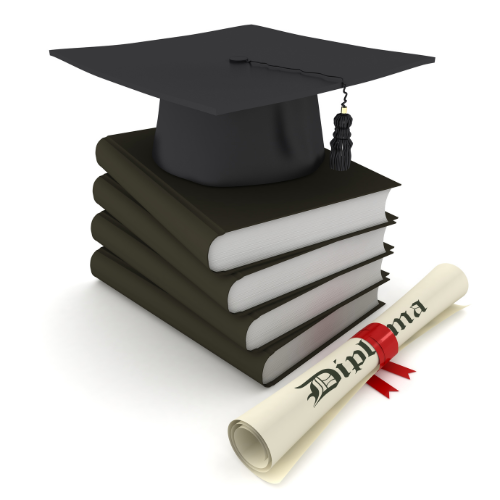 in B.Tech
BITS College Of Engineering