 Vinayak.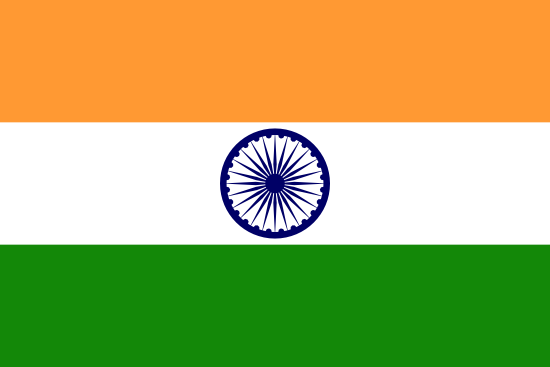 UI/UX Designer
Talent's Information
Location

Rate

$13.0 per Hour

Experience

12 Year

Languages Known

English,Hindi
Available for
Background Verification
40 Hr/Week
About Vinayak
A performance driven ambitious software designer with an extraordinary blend of and technical knowledge. Ability to communicate and motivate team members to enhance strategic goals and bottom line objectives. Creative problem solving and troubleshooting skills complemented by meticulous attention to details that will result in the success of an organization by developing new applications or improving existing ones.
Tech Stack Expertise
Design Tools

Adobe XD

3 Years

HTML

HTML

2 Years

CSS

CSS

2 Years
Work Experience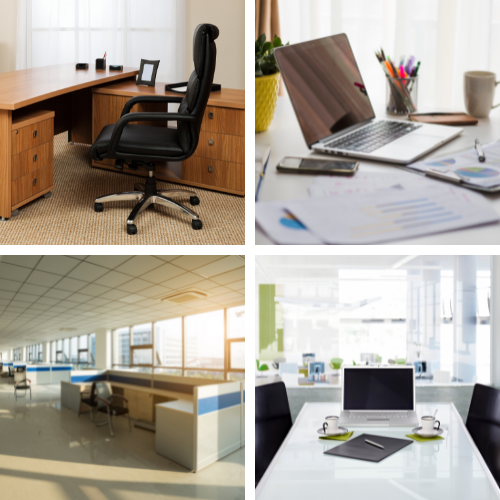 UI/ UX Designer
January 2014 - January 2023 - 9 Year

India
Projects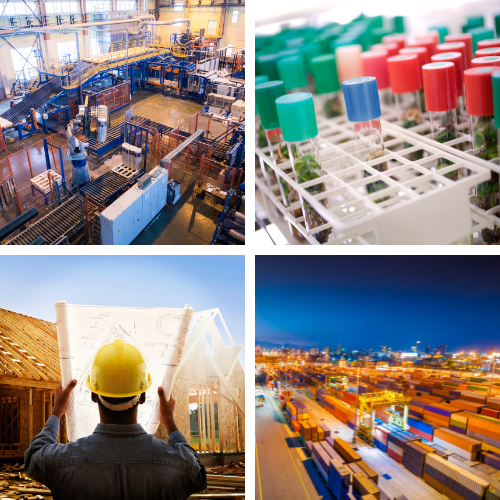 BI MI DP TM
January 2018 - January 2021 - 37 Months
Technologies
Role & Responsibility

BI platform that democratizes BI and puts the power of analytics in the hands of end users. It unshackles end users to analyze live enterprise-wide data on-demand while honoring the security rules of the underlying applications. In addition, it efficiently deals with streaming / sensory data as well as Big Data stores and Data Lakes to provide an aggregated view across these data sources and core business systems (PLM, ERP, MRO, Supply Chain, Asset management, Logistics, ALM, etc.) for critical insight. It interactively mashes up data with stunning visualizations to reveal the 'story' behind the data for Actionable Insight. The underlying architecture is enterprise-class scalable architecture with highly optimized in-memory cubes that scales out to support thousands of end users.

MI is a powerful Low / No-code integration platform that establishes a Digital Backbone of integrated applications. It provides a comprehensive and efficient infrastructure for APIs, enterprise application integration, federation, orchestration, synchronization, and migration.

TM The Transformation Modeler provides unprecedented capabilities to establish a catalogue / knowledge base of 'models' and 'transformation maps' for data federation, 'For-Purpose' Apps, application integration and migration solutions.

DP assesses the quality, quantity, composition, anomalies, similarities, and patterns of your data which could be stored in multiple systems. It is instrumental in the data discovery phase for understanding the facets of data and for data curation i.e., data-prep for processing. For example; 'part' is defined as a semantic concept which is represented by multiple objects/relationships in different systems. eQube®-DP can identify commonalties, correlations, and differences ('quality') for 'part' irrespective of its data structure in those systems. Such qualification of data then can be used not only to correct and repair the data, but also as an essential step in establishing transformation rules for application migration and integration. DP leverages ADA and BI capabilities to deliver an integrated solution for data profiling and data curation

Responsibilities: Empathize with product manager understands current updates with development team define the actual needs brainstorming with team for proper ideation, creates wirefrems or UI (Adobe XD | Photoshop) as required with Font icons creation (Inkspace), test with stakeholder team and deliver to development team, after delivering UI or Font Icons support Development team to integrate with their environment

...see less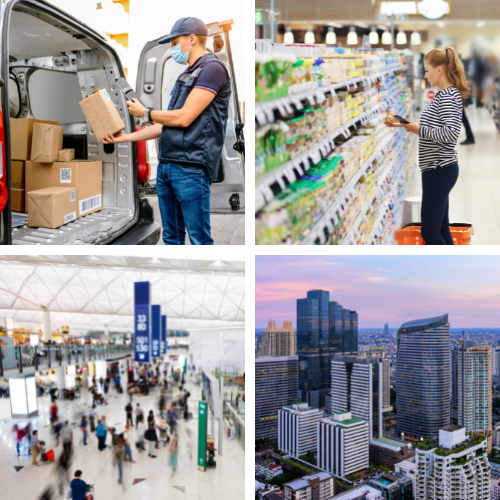 2) Name: Website Designing / WebAdmin / Pre Sales
February 2020 - January 2022 - 24 Months
Technologies
Role & Responsibility
As a role ui designer I am mostly engaged working in web design and graphic designing which
help business / clients to convey their business worldwide and support their clients to get best solution for their requirements.
...see less
Soft Skills
Industry Expertise
Education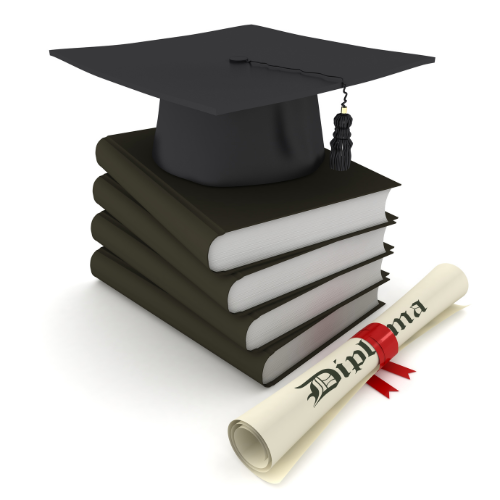 in Diploma in Computer Science
Pune University