 Bharat K.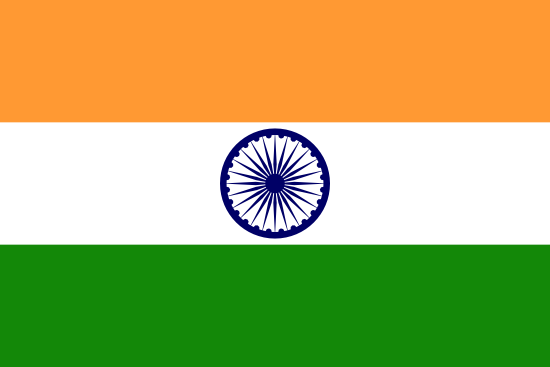 QA/Test Engineer
Talent's Information
Location

Rate

$9.0 per Hour

Experience

4 Year

Languages Known

English
Available for
Background Verification
40 Hr/Week
About Bharat K
3.7 years of Automation testing experience in Desktop, Web Platforms and Mobile application Technologies.

Developed test scripts for SAP (Desktop & Web) using Tricentis Tosca and implemented cross application automation involving SAP S4hana with Web applications.

Developed and Maintenance of Test Scripts in Selenium Java for End to End, Functional Cases of Retail Application named Tillys with various Test automation framework (Model based, Data Driven Framework)

Developed Test Scripts from Scratch for Android & IOS App of Tillys in Windows Machine using Android Studio and Appium.

Worked on POC in doing Native mobile automation using Tricentis Tosca.

Involved in Manual Testing and Automation Testing of web-based applications (Retail, Demand ware, Ecommerce and POS)

QA and Functional expertise in Aptos applications – DW, POS, EOM, CRM & SA and business process flow.

Proven expertise in all level of testing such as GUI Testing, Functional Testing, End to End Scenario Testing, Regression Testing, UAT Testing, Smoke Testing, Cross browser testing on various combinations of OS/technologies.

Significant experience in creation & execution of QA testing processes through Agile approach utilizing Test link, Test rail and JIRA tools.

Experience on interacting with the client on a required basis through verbal communication, web conference and email.

Worked on POC's like Automating API with SAP, PDF, and Outlook for improving the coverage in Application.
Tech Stack Expertise
Repository Tools

JIRA

2 Years

SAP

SAP Net Weaver

0 Years
Work Experience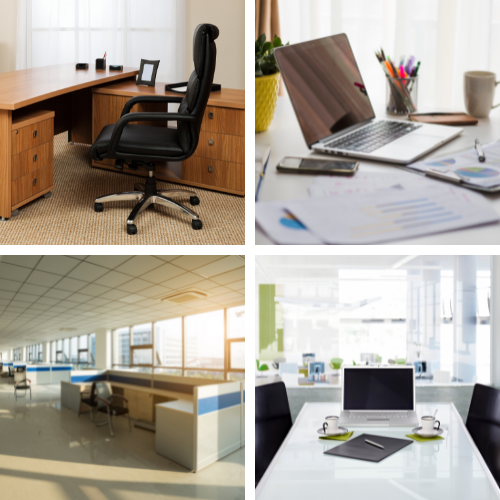 Backend Devloper
March 2018 - September 2022 - 4 Year

Ahmedabad,

India
Projects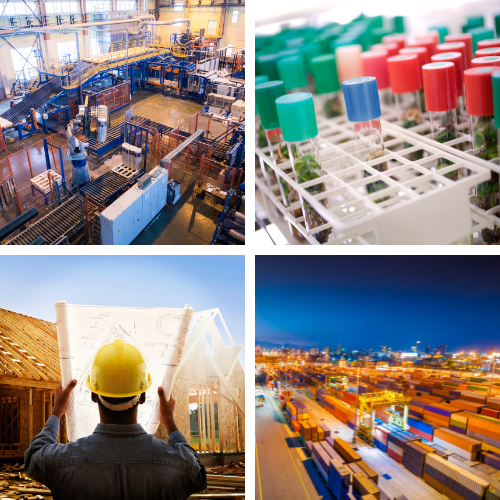 Construction And Power Tools
June 2019 - December 2019 - 7 Months
Technologies
Role & Responsibility
Hilti is one of the world's largest global leader in providing technology-leading products, systems and services to the worldwide construction industry. As of now, Hilti has offices approximately in 120 different countries. Hilti provides anchoring systems, fire protection systems, installation systems, measuring and detection tools, power tools and related software and services

To understand, analyse the functional flow; and automate the applications using the TOSCA Test Suite and Provide technical solution, suggestion to customer

SPOC for Market reach (MR) and supply chain management (SCM) , responsible for Interacting with business team during Test data collection and clarification over business process

Involved in Automation of core modules in SAP like subcontract creation, Service Purchase Orders, Account Assignment Purchase Orders, create/cancel/change of invoice, Split Valuation, Procure to Pay, etc.

Implementation scheduled run using windows scheduler and TC shell commands followed by configuring of parallel execution and unattended execution using DEX Server
...see less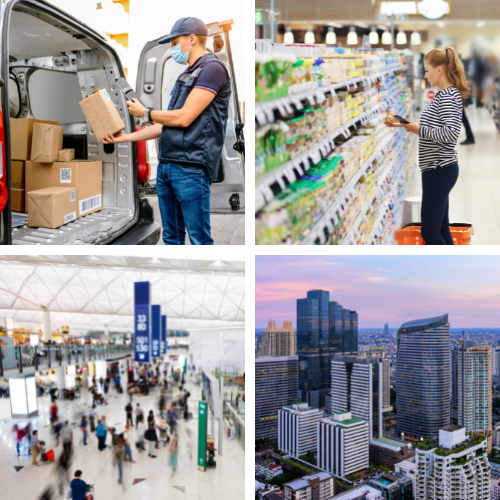 E Commerce And Retail
February 2019 - June 2021 - 29 Months
Technologies
Role & Responsibility
Tillys is a leading specialty retailer of casual apparel, footwear and accessories for young men, young women, boys and girls with an extensive assortment of iconic global, emerging, and proprietary brands rooted in an active and social lifestyle. In this project, we were a part of testing team which took care of testing the entire retail suite. Majorly been a Part of testing the downstream applications (EOM, Sales Audit, CRM, POS and Warehouse Management System).

Responsibilities:

Developed a standard reusable component by understanding the End-to-End business model involves across multiple standalone applications and Successful Implemented full E2E Automation suite

Understand/Analyse the requirements in details considering the value add up to the project growth before taking any up initiatives and correcting the flaws in automation process identified

Configure the scheduler based on the planned Execution and analyze the execution results with the help of pdf reports generated

Implemented mobile app (Android & IOS) automation framework using Appium
...see less
Education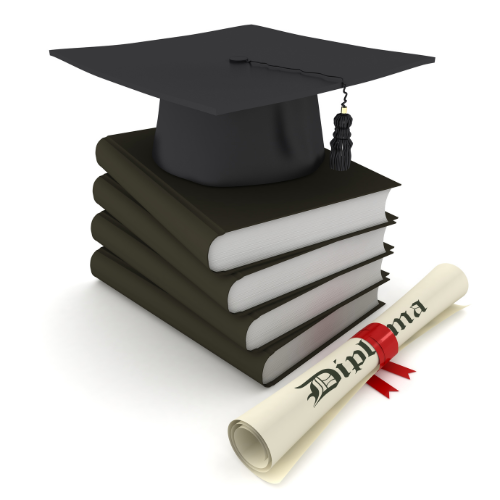 in B. Tech (E.C.E)
Chennai Affiliated To Anna University