 MOUNIKA R.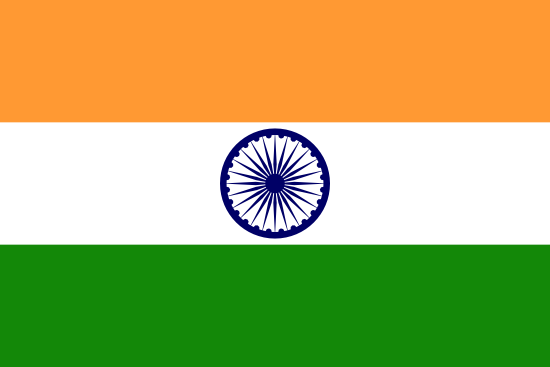 QA Engineer
Talent's Information
Location

Rate

$11.0 per Hour

Experience

4 Year

Languages Known

English,Hindi
Available for
Background Verification
40 Hr/Week
About MOUNIKA R
Having 4+ years of IT work experience in various aspects of the Software Testing which includes Functional Testing, API Testing, Regression Testing, Mobile Testing, Database Testing, Sales force Testing and Agile.
Proficient in Software testing with strong interpersonal and teamwork skills, analyzing SRS and making use cases, documents, defining Test Scenarios, Writing, and executing test cases, participating in Reviews, Tracking, reporting, and preparing status report.
Tech Stack Expertise
AWS

Manual Testing

3 Years
Work Experience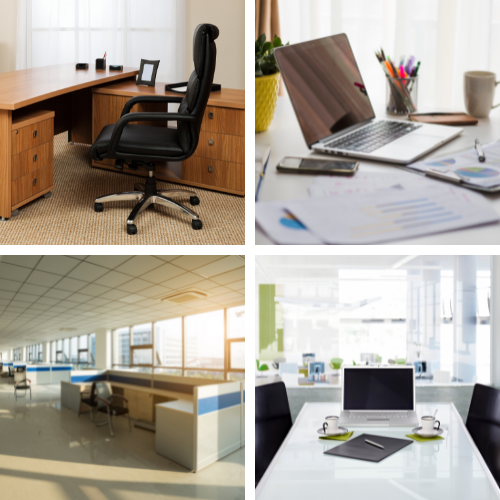 QA Developer
January 2019 - June 2023 - 4 Year

India
Projects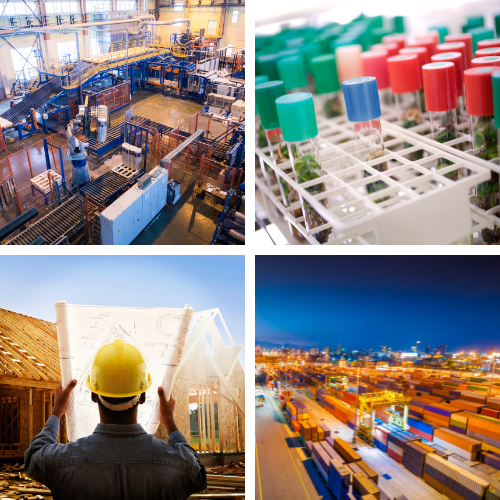 Validus
January 2019 - January 2020 - 13 Months
Technologies
Role & Responsibility
Validus is an SME financing platform for small businesses and accredited investors. By using data analytics and AI to avail growth financing to underserved SMEs. Validus holds a CMS license by the Monetary Authority of Singapore and has a presence in Indonesia and Vietnam countries.

Roles & Responsibilities
Understanding the Business Requirements and specifications provided by the client as Key Rules of the Project.
Design the test cases based on the test scenarios, use cases and Screen shots.
Based on Review Comments Modify the Test Cases and execute the test cases manually.
Performed Smoke, Sanity, Functional, Retesting, Regression, Black Box Testing, System Testing, User Acceptance Testing (UAT), Alpha Testing, Beta Testing.
Performed regular tests for analysis of database requirements and maintained and updated all test and support documentation.
Finding the defects and reporting defects to developers for bug fixing with bug reporting tool.
Participated in weekly status meetings with the team, developers to discuss open issues and communicating with onsite team.
Informing test lead of any issues Status reports preparation for day-to-day activities.
...see less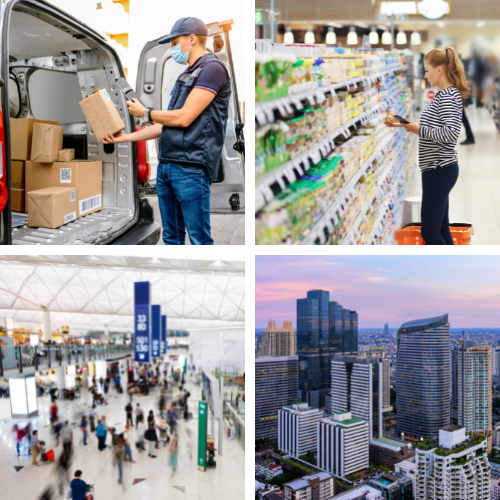 (HOCS) Hospital Operational Control System
January 2020 - February 2021 - 14 Months
Technologies
Role & Responsibility
This Main objective of the Hospital Operational Control System is to computerize the maintenance of the patient details and appointment section in the hospital. This system has been developed to form whole management system including Employees, Doctors, Patients, and appointments etc. It also includes the details about the laboratory equipment. Admin having the rights to create doctor, employee, equipment details, appointments, and user management. These details are secured and only admin can edit and update the details. There are a lot of benefits to the Hospital and doctor by placing the system at t heir registration and doctor appointments in the same time the patients are also benefited using this system. They can get the work done within no time. The Hospital management system can get much out of the system. The system is used to enter the patient details and to enter the details about the hospital equipment and the details about the patient in detail and about the reports of the patients. Doctor appointments also managed in this application. Using the system is as simple as using the personal computer. Since end user computing is developing in our country. It is beneficial to both hospital and the patients. Every step is clearly defined, and help is provided throughout the application to the user. Even the exceptions are handled well to avoid confusion.

Roles & Responsibilities
Analyzing & validating the completeness of business requirements and generating the Test Scenarios and Test Cases.
Involved in functional specification documents to develop test cases and test scenarios.
Peer review of the test cases and incorporating review comments from client.
Thoroughly involved in different types of testing like Integration, System, Functional, Regression, Sanity, Smoke, User-interface (GUI), Data base and User Acceptance Testing (UAT), Mobile Testing, API Testing, and Performance Testing.
Carry out regression testing every time when changes are made to the code to fix defects. Tracking and reporting the bugs using Jira.
Preparing the Status Reports like Daily and Weekly and Monthly.
Prepared RTM (Requirement Traceability Matrix).
...see less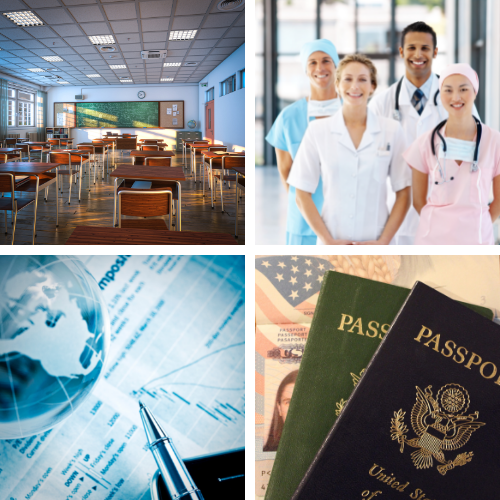 (HRMS) Human Resource Management System
January 2021 - January 2022 - 13 Months
Technologies
Role & Responsibility
The main aim of the project is to develop a Human Resource Management system for the Intranet Automation of HR Software. It has an Intranet through which all the employees in the company will be knit together. It has different modules such as hiring the employee, paying the employee, Training for the employee, Project management for the concerned employee, and Marketing etc., there by connecting the employees in the company. Human Resource Management system provides the information regarding the employees in the company. The system has been to facilitate good Interaction / communication facilities between the employees and HR Administration. An Information Hierarchy is maintained i.e., the information regarding a particular employee is accessed by the same or any person above him in the information hierarchy.

Roles & Responsibilities
⮚ Reviewed Use case Requirement Documents.
⮚ Involved in Developing Test Plans, Test Cases.
⮚ Creation and execution of both manual and automation test cases in ETM and mapping of respective ADOs.
⮚ Defect logging and tracking in ADO and mapping the defect to the concerned User story and test case.
⮚ Execution and debugging on latest builds.
⮚ Review of Test artifacts like Scenarios, Test cases, Test data and Bugs logged.
⮚ Debugging and executing the regression suites.
⮚ Executed Test cases to perform functional Testing, conducted regression testing ,identified errors and interacted with QA onsite to resolve the issues. Using Fiddler analyzed the failures

...see less
Soft Skills
Industry Expertise
Education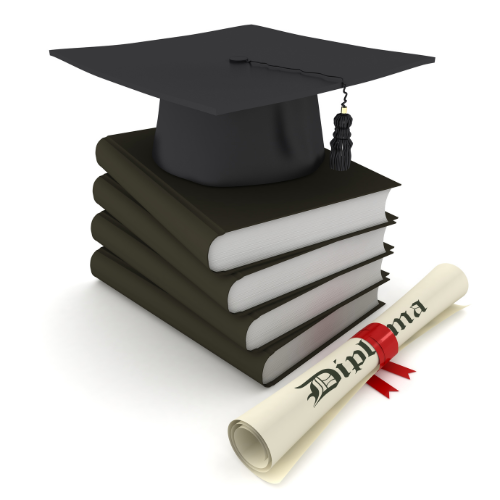 in MCA
Bengaluru Tecnical University