 Sanket V.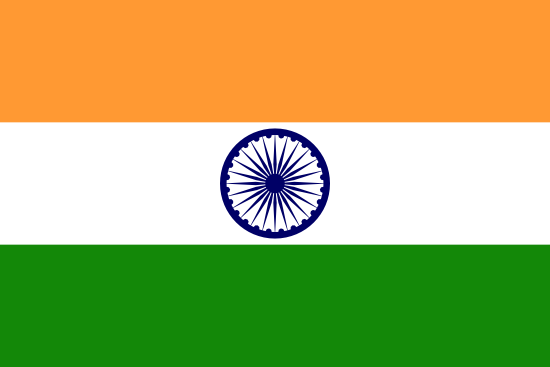 ROR Developer
Talent's Information
Location

Rate

$10.0 per Hour

Experience

5 Year

Languages Known

English,Hindi
Available for
Background Verification
40 Hr/Week
About Sanket V
An experienced software engineer with 5.0 years of demonstrated history of developing high quality, scalable, maintainable and efficient web applications.
Continuous learner and problem solver who always strives for an elegant engineering solution.
Skilled in Ruby, Rails, Microservices, Relational Databases, HTML, JavaScript. True team player with strengths in adaptability.
Flexible and versatile to adapt to any new environment and work on any project
Experience In Github/ Gitlab/ Bitbucket/ JIRA
Working with Ruby on Rails, Microservices and Javascript Stack.
working on Agile SDLC methodology
Work Experience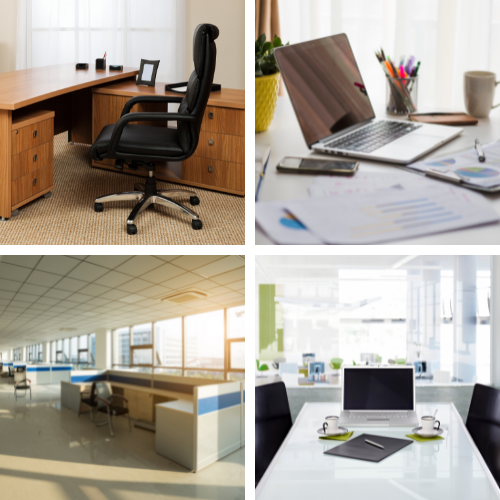 ROR Developer
January 2018 - February 2023 - 5 Year

India
Projects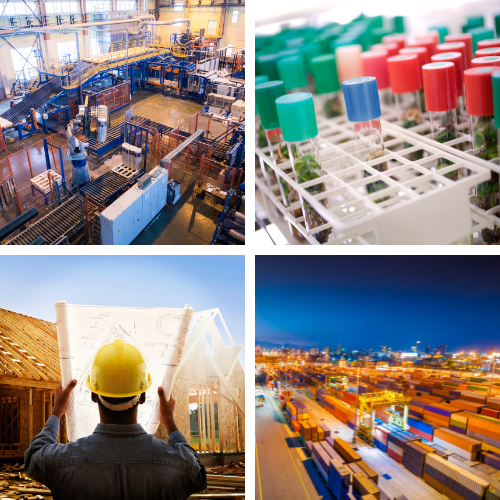 1. Scalfusion -MDM Solution
September 2022 - February 2023 - 6 Months
Technologies
Role & Responsibility
Scalefusion UEM simplifies device management and ensures unmatched device security and compliance. This solution is designed to help you take control of your entire device fleet, whether you're managing smartphones, tablets, laptops, desktops, or IoT devices. I have worked on this product for adding new features to it and resolving production issues, implemented sim card management for the mobile devices.
Responsibilities: Responsible for implementing and maintaining new features and legacy code base.
...see less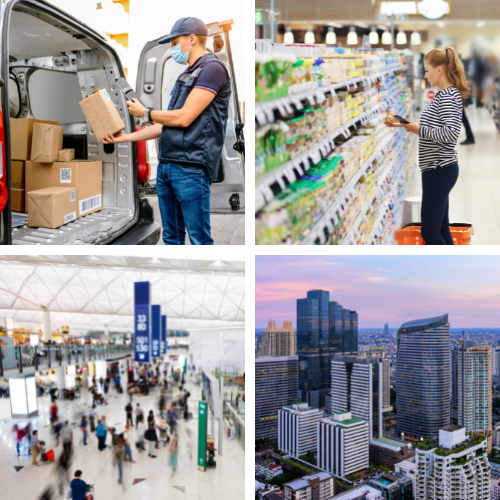 2. Profile Hub
May 2022 - August 2022 - 4 Months
Technologies
Role & Responsibility

This is the module of the kyc identification process, worked on video kyc.
Implemented task flow for manual intervention in the automated kyc flow.
Responsibilities: Implementation for new features and fixing of production issues
...see less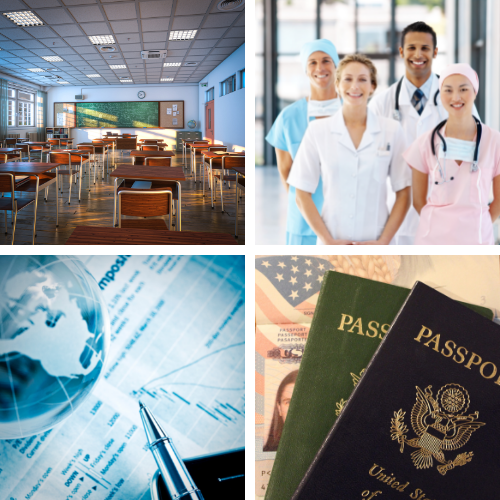 3. Happy Digital Lending Platform
May 2019 - May 2022 - 37 Months
Technologies
Role & Responsibility
HAPPY's digital lending engine, has a multi - layered product structure that includes customer credit origination capabilities, advance multi category underwriting with risk profile enrichment tools and customer engagement frameworks to include repayments and sentiment predictability for businesses like POS, remittance, farming, transport, food and beverages, telecom and dairy.
Implemented notification service from the scratch with takes all the responsibility of the messaging and sms to customers. Integrated lender called iifl with platform independently. Also integrated dig locker in kyc journey.

Responsibilities: Responsible of handling of complete backend and managing team of 5 members. Mentoring interns and reviewing pr of the team members and provide estimations and, sprint planning, team handling, collaboration with lenders, partners.
...see less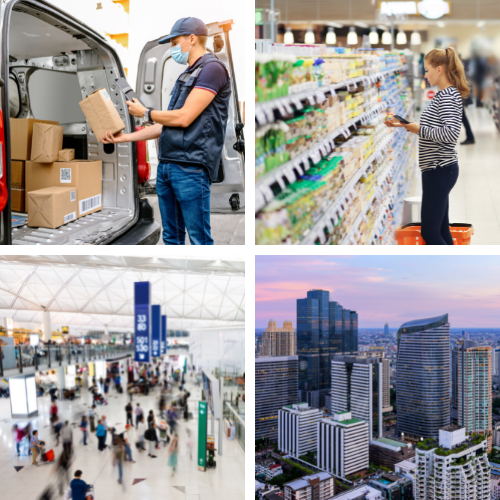 4. Yes Bank VPA
January 2019 - May 2019 - 5 Months
Technologies
Role & Responsibility
worked on the yes bank vpa application for the currency exchange for the foreign arrivals at the airport.
Implemented kyc form for this application. Generated QR code for the VPA creation.
Responsibilities: Worked as full stack developer. Created builds for UAT and SIT.
...see less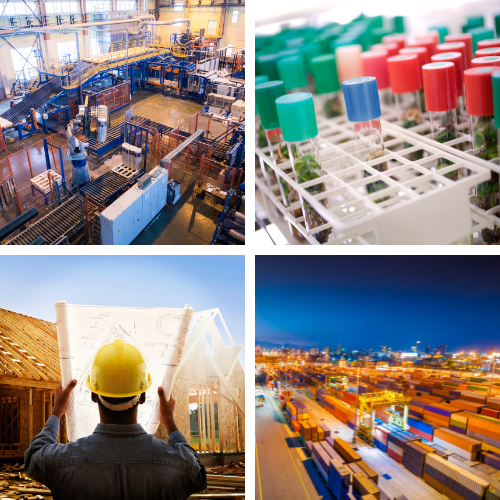 5. Cymoz
January 2018 - January 2019 - 13 Months
Role & Responsibility
CYMONZ provide international payment businesses and their customers with a highly scalable platform that delivered the outcomes they wanted.

Responsibilities: Development of the features in trading applications.
...see less
Soft Skills
Industry Expertise
Education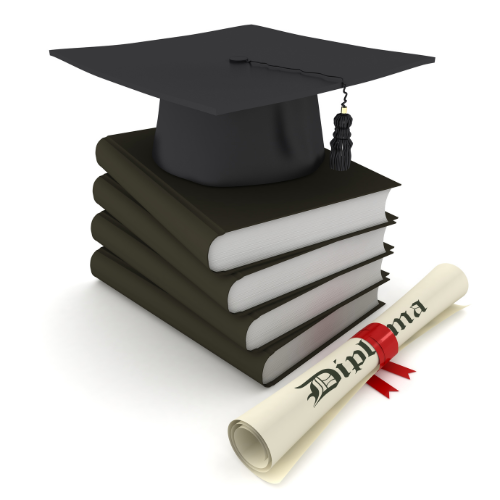 in Bachelor of Engineering
Mumbai University