 Subikash M.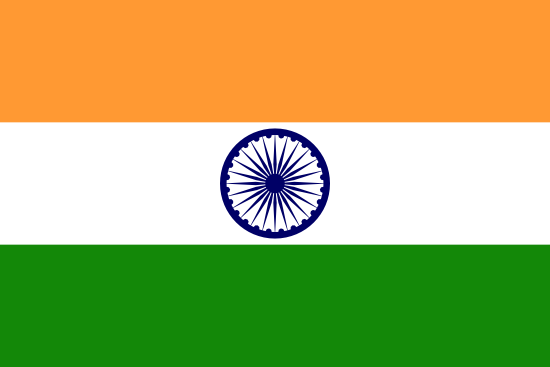 UI/UX Designer
Talent's Information
Location

Rate

$12.0 per Hour

Experience

18 Year

Languages Known

Hindi,English
Available for
Background Verification
40 Hr/Week
About Subikash M
Design and deliver compelling, elegant, sophisticated end- toend user experience solutions for multiple products and platforms, from assessing and defining customer needs to delivering concepts, to prioritizing features, to presenting and evaluating or to types, to validating user experience feedback.
Extensive knowledge of HTML 5 and CSS 3, Bootstrap.
Builds prototype using HTML, CSS, Figma, Axure, Adobe XD, In Vision, Sketch.
Design and maintain UI architecture with a cross-device mindset.
Proficiency with industry standard tools for web design and HTML coding.
Participate in developing the user research and user experience plans for each project, Take a lead role in the execution of the plans.  Present design ideas and concepts to team interpret feedback and define next step solutions.
Stays current industry trends and competitor's products.  Researches and recommends new techniques in user interface design.
Assist development team in activities throughout the product development lifecycle.
Ability to develop simple and elegant design approach to complex design problems.
Core Competencies:
UX & UI Design (web & mobile app)
Web Design
Logo Design
Visual Design
Mailer Design
All types of Pre-press designs like Brochure, Banner, Pamphlet, Product Packaging etc.
Leadership Attributes:
Innovative in Thought &Solution
Team Management & Mentoring
Strong Business Acumen
Work Experience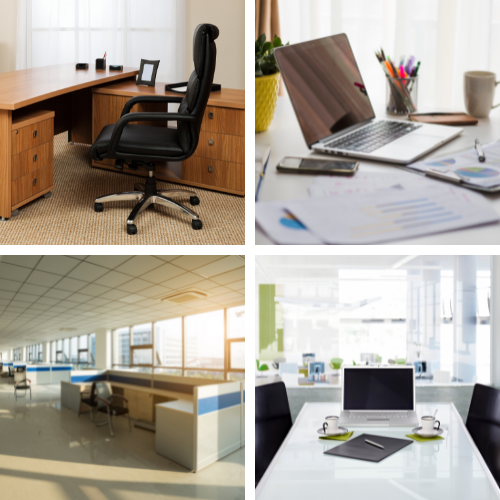 UI /UX Designer
January 2006 - December 2022 - 17 Year

India
Projects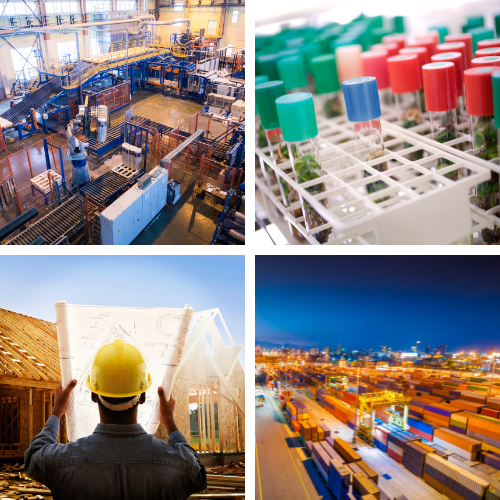 AgrisInput
May 2008 - January 2009 - 9 Months
Role & Responsibility
Digital Single window system has been implemented by The Department of Agriculture, Govt. of West Bengal for all G2B (Government to Business) services. This includes complete Licensing, Testing and Certification process of all Agriculture Inputs (Seed, Pesticide, Fertilizer). Across all districts and blocks of the state, DOA hierarchy associated with this system are now registered with this Portal and App based service delivery platform
...see less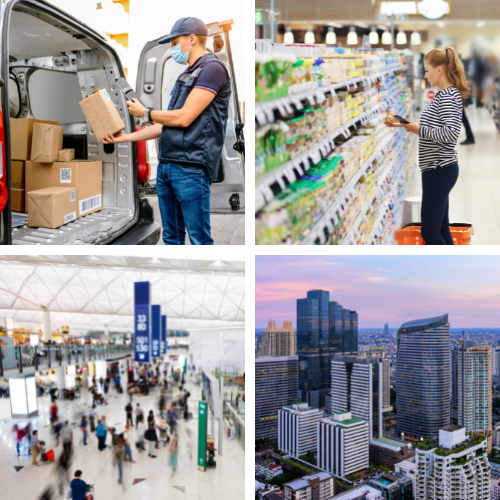 MK‐BSBY
January 2007 - June 2007 - 6 Months
Role & Responsibility
Bangla Shasya Bima Yojana aims to extend Universal Crop Insurance Coverage to both Loanee and Non Loanee farmers of West Bengal. Department of Agriculture, Govt. of West Bengal is using this mobile application to create an unified farmers databank for West Bengal. It aims to capture farmers financial inclusion details and authentication document images, as well as sowing confirmation.

...see less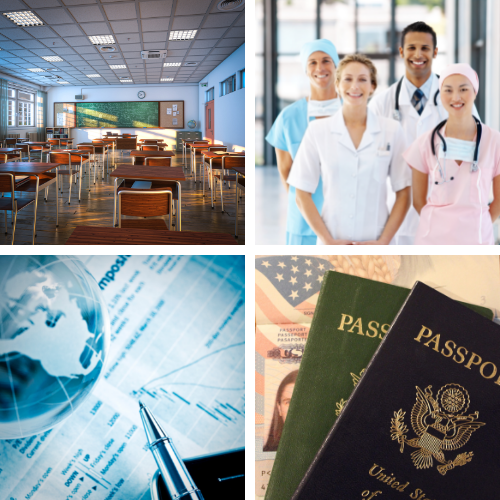 Soil Health Card
June 2009 - January 2010 - 8 Months
Role & Responsibility
Application leads to collect soil samples from intended locations. This application will generate an Unique Sample Identification Number for each sample on the spot. This ID will used to link between soil sample and soil test result at Soil Testing Laboratories.
The soil samples are already geo synchronized, soil nutrient map with GPS coordinates would be automatically prepared. Based on Test result, personalized and localized Soil Heath Card with fertilizer & manure recommendation and for problem soil treatment recommendation.
...see less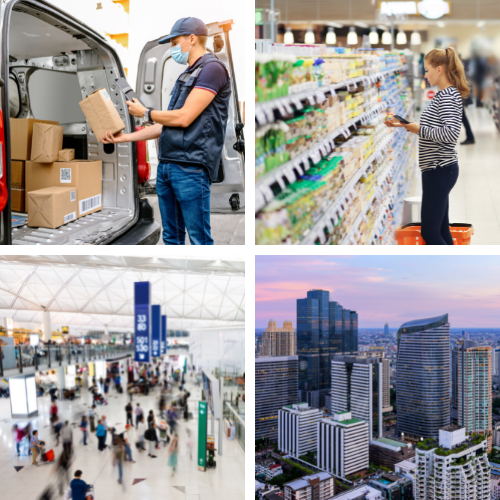 Matir Katha
October 2010 - January 2011 - 4 Months
Role & Responsibility
Matir Katha is one of the first comprehensive agriculture m-Governance applications in India, aiming towards spreading the benefit of modern technology to the farmers. Different modules of Matir Katha project are designed by combining mobile App, 3G Tablet PC, Handheld micro projector & web Portal. This plug and play platform, it has automated multiple processes and G2C/ G2G services of the Dept. of Agri, Govt. of WB. This project has been implemented across the state in every Panchayat, Block and Districts of West Bengal. All staff of Department of Agriculture, Government of West Bengal is using it for the benefit of entire farming population of WB.
...see less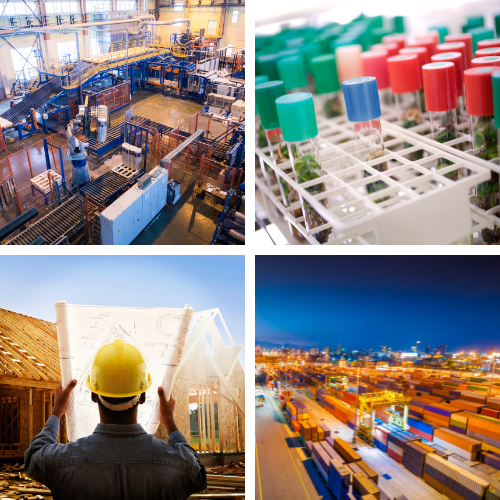 LitmusTx
May 2011 - January 2012 - 9 Months
Role & Responsibility
It is an enterprise management system tailored for hospital operations. It covers all commercial processes that underlie the management of a hospital, including inventory management, drugs and capital asset procurement, financial accounts management, including cash and bank statements. Item creation, Vendor creation, Purchase Order, Process Purchase Order, Order Receipt and Invoice. Inventory Management, Sales, Finance, Report Module
...see less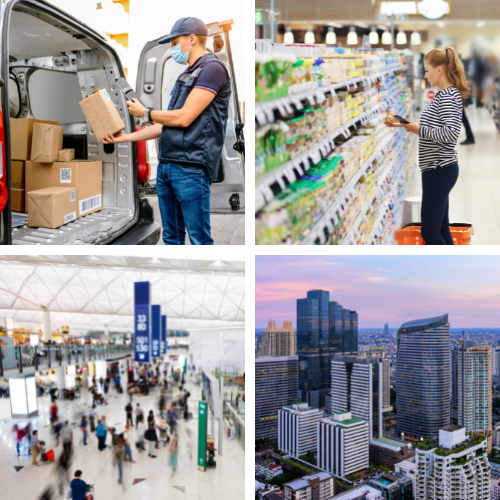 Health Management Information Systems (HMIS)
April 2012 - December 2012 - 9 Months
Role & Responsibility
HMIS is a Customize and user-friendly software for Hospital. Package contains different module such as Electronic Health Records, Diagnostic Decision Support Systems, Medical Diagnosis Management System, Electronic Disease Management Protocol Systems, Health Management Information Systems, Patient Monitoring Systems, Schedule & Booking Management Systems.
...see less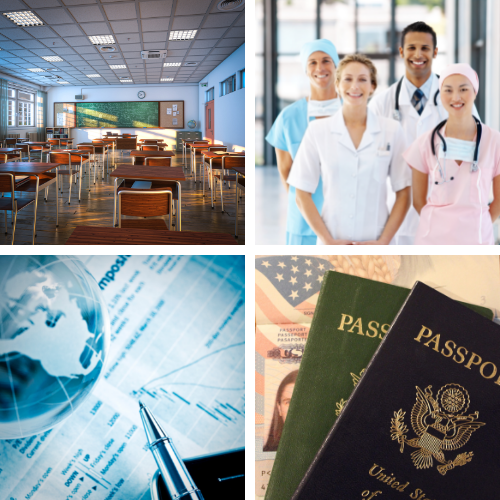 Pixel
May 2019 - January 2020 - 9 Months
Role & Responsibility
I was responsible for visual design & developing websites, banner, mailer, brand identity, logo, brochures, pamphlets etc. for various prestigious organizations like -- TATA Chemicals Ltd., Mackintosh Burn Limited, Shrachi Bengal Tools Limited, ZERO B, Global Reach, Bengal Chemical Pharmaceutical Ltd. Etc.
...see less
Soft Skills
Industry Expertise
Education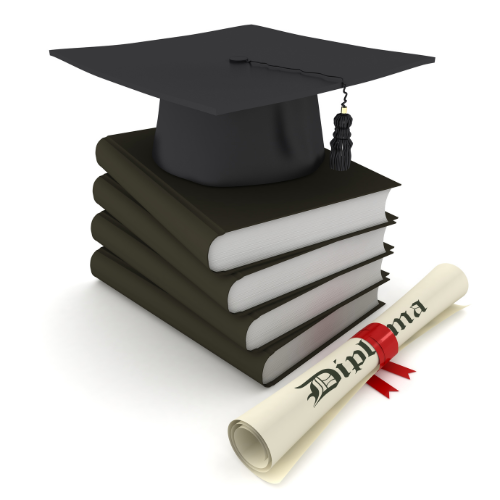 in B. Sc. Hons in Zoology
City College