 Prashanth.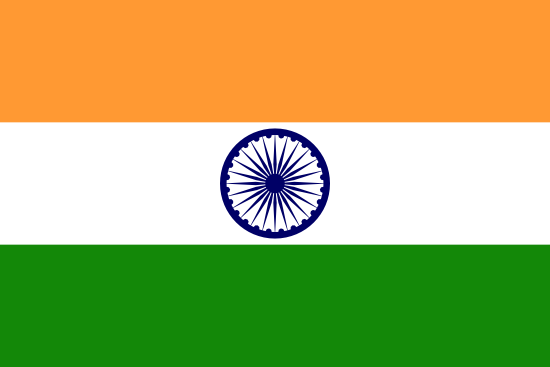 .Net Developer
Talent's Information
Location

Rate

$12.0 per Hour

Experience

14 Year

Languages Known

English,Hindi
Available for
Background Verification
40 Hr/Week
About Prashanth
To grow along with the organization and become a leader of repute by effectively contributing towards achieving the goal of the organization.

Work Experience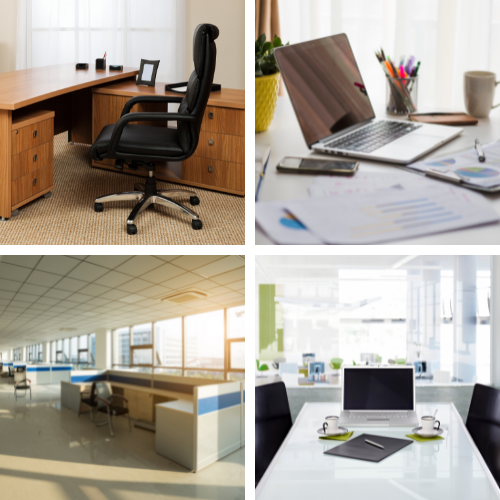 .Net Developer
January 2010 - December 2023 - 14 Year

India
Projects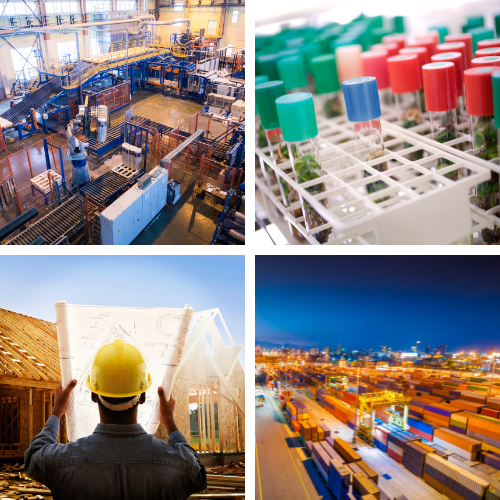 Sr.System Administrator
January 2011 - January 2012 - 13 Months
Role & Responsibility
RESPONSIBILITIES:

Team Management, Assigning the tickets to the team members
Having Good experience in O365 Exchange Administration
Implemented Gsuite to office 365 migrations using IMAP endpoint, migrated 50+ Clients independently
Experience in migrating enterprise messaging platforms to Office 365.
Experience in PowerShell Management scripting
Experience in Quest & BitTittan Migration Wiz tool
Experience in Active Directory and AD Connect
Microsoft Teams Administration
Sophos XG Firewall Configuration and Maintenance
Sophos Endpoint Protection Configuration and Maintenance
Microsoft Azure Administration
Aws Administration
Data center Administration
Microsoft Volume Licensing, Product Activation
Barracuda Email Protection administration and Maintenance
Symantec Endpoint Antivirus administration
Active Directory, ADFS configuration and Maintenance
Experience in Support & Administer the Citrix environment having components like XenApp, XenDesktop
Wi-Fi Management and configuration
Dell R 810 setup and configuration
...see less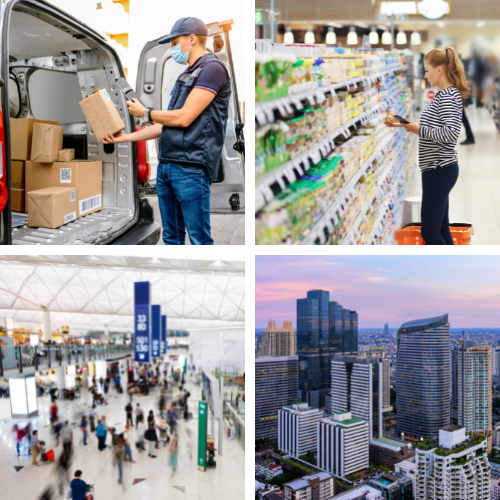 Sr.System Administrator
January 2014 - January 2015 - 13 Months
Role & Responsibility
Having experience in Gsuite to office 365 migrations using IMAP endpoint, migrated 10 + Clients independently
Implemented Hyper –v 2012 Core for virtualization.
Maintaining internal and cloud servers.
Configured Linux -Fedora 30 in PHP environment as web server , staging server for client Projects
Configured Linux -Ubuntu 18.04 LTS with Java webserver
Configured Linux –Ubuntu 18.04 LTS and implemented Block chain environment at our organization as a startup
Implemented Email Marketing tools for sales team Ongage,Mailgun,SAP-Callidus Cloud email marketing tool
Assigning the tickets to the team members.
Team meeting and education session on weekly basis.
Implemented KM issue tracker ticketing system.
Implemented backup exec for internal and cloud servers backup.
Health check for the entire server on daily basis.
Inventory management.
Onsite Issues.
VPN tunnel created between intra branches Hyderabad.
Trust Relationship between intra branches Hyderabad.
Documentation for all implementations based on ISO standards.
Asset management
Rendering servers support.
Configured SQL environment in CTRLS Data Center.
Implemented SharePoint foundation server environment for one of our client requirement.
WIFI – smart and quick solution provided to the users.
RT ticketing implemented.
Monitoring the team and upgrading the team with latest technologies.
Cyber science 3d server environment.
Explored Microsoft Azure platform for our environment.
Implemented FTP server for the organization.
SEP endpoint protection with servers.
Symantec Backup Exec.
Monitoring Tool – Nagios.
Installation and administration of servers (Windows 2000 / 2003 / 2008/2012/2016)
Managing Active Directory.
File Servers, IIS servers, Application servers (SQL, SharePoint, BizTalk, .Net, MSBI, Visual Studio, and VSS etc.)
Planning, designing and implementing data backup plan using NT backup, Symantec Backup Exec, Robot controlled IBM tape drive
Antivirus servers (Symantec Endpoint servers, MS security essentials, McAfee)
Configuration and troubleshooting of DHCP, DNS, FTP servers
Implementation of virtualization (MS Virtual Servers, Hyper V servers,, VMware servers)
...see less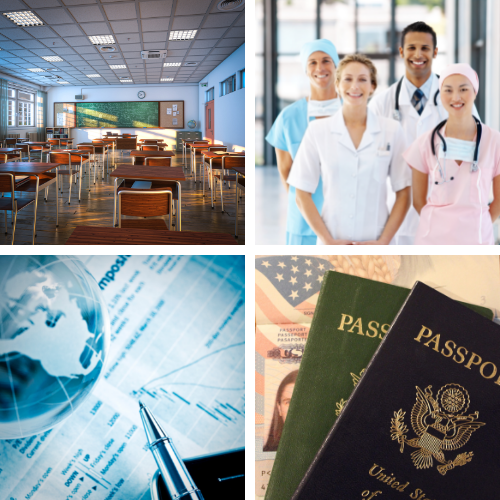 System Administration
February 2018 - January 2019 - 12 Months
Role & Responsibility
Working with managed and unmanaged switches
Administration of switches (D Link, Net Gear, Cisco, 3 COM etc.)
Routing and Firewalls
Planning WAN requirements and implementing
Planning, designing and implementing active network (LAN and WAN)
Installation, configuration and administration of network devices such as patch panels, switches, Cisco routers, firewalls etc.
Implementation of wireless networks
Configuring and administering VPNs (remote VPNs and site to site VPNs)
Installation & administration of VoIP (Vonage, Motorola, Polycom etc.)
Software firewall implementation using MS ISA 2006
URL publishing, Network Address Translation, Port Address Translation, rules and policy management
Configuring managed switches and monitoring over network
Internet bandwidth monitoring, packet loss analysis, fail over and load balancing, managing multiple Internet links.
Hardware Firewall setup and administration
Installation of FIREWALLS like CYBEROAM, WATCHGUARD, MINICOM KVM, ISA 2006 and switches Both Managed and Unmanaged (CISCO, D-link, 3-com, Netgear etc)
MSSQL Database Server Administration
Configuring and Maintaining FTP servers and Disk Management.
Configuring and maintaining of PLESK, WHM Control Panel.
Installation of TOMCAT, WEBALIZER, IPSEC, Symantec Antivirus.
Troubleshooting of IIS5.0, IIS 6.0, IIS 7.0, IIS 7.5, IIS 8.0
Working through RDP, Terminal Services, and PCAnywhere.
Knowledge of VMWARE.
Working with SVIP, KVM's, and Smart Power.
Installation of computers and maintenance.
Independently maintaining Network of 15 + live production Servers
Installing LAN and WAN locally with firewall (Kerio Winroute32).
LAN and WAN Switching.
Network monitor tool i.e., Alchemy Eye pro and Paessler.
Design of Network and Maintenance of Manageable network devices like SWITCHES and HUBS.
Trouble shooting and R&D work.
Preparing documentations on related issues.
Maintaining NT workstation.
Administration of LAN and WAN.
Assembling and Maintaining of PC's.
Installation of company Related software's.
Solving Technical Problems to the clients and related software's through RDP.
...see less
Soft Skills
Industry Expertise
Education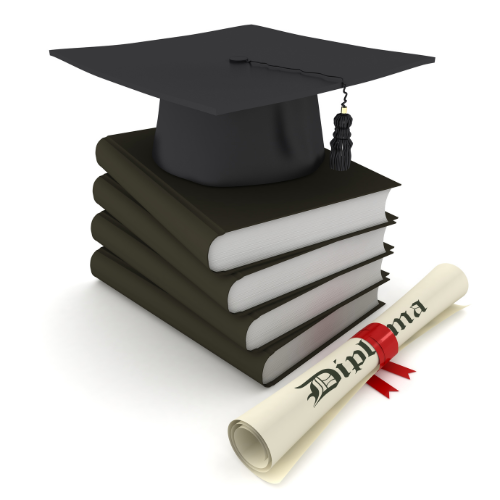 Information Technology in MSC
Hydrababad University