 Sujan.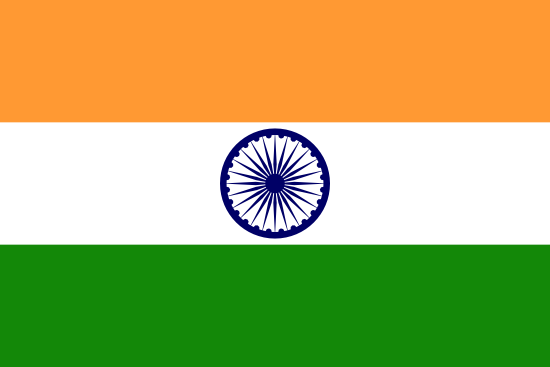 Business Analyst
Talent's Information
Location

Rate

$9.0 per Hour

Experience

3.6 Year

Languages Known

English,Hindi
Available for
Background Verification
40 Hr/Week
About Sujan
A performance driven ambitious software developer with an extraordinary blend of and technical knowledge. Ability to communicate and motivate team members to enhance strategic goals and bottom line objectives. Creative problem solving and troubleshooting skills complemented by meticulous attention to details that will result in the success of an organization by developing new applications or improving existing ones.
Work Experience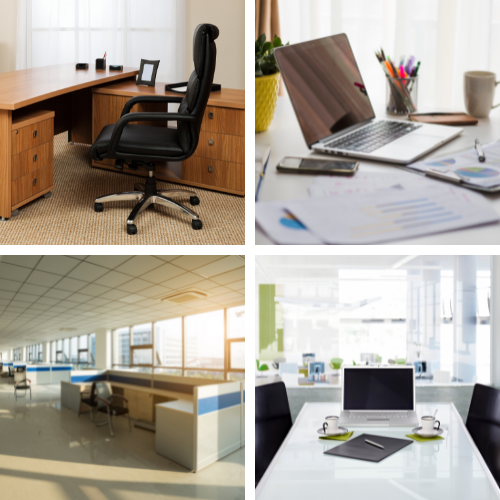 Workday Functional Analyst
January 2020 - June 2023 - 3 Year

India
Projects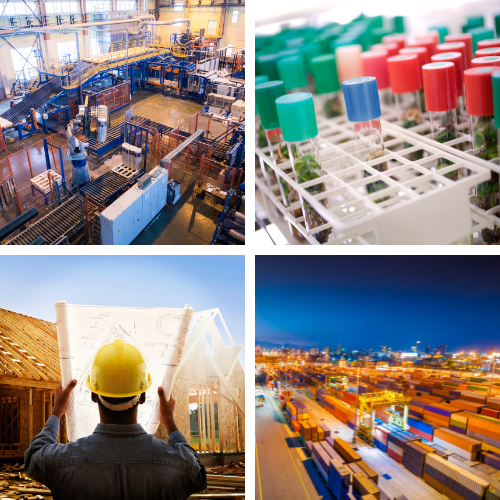 AIG
January 2022 - July 2023 - 19 Months
Role & Responsibility
Managed global HR cases as part of daily operations, ensuring smooth functioning of HR business.
Implemented standard operating procedures for request handling, including thorough security checks prior to delivery.
Validated and analyzed existing reports and calculated fields, creating standardized reports to eliminate duplication of custom reports.
Developed advanced and matrix reports based on client requests and scheduled them for regular delivery.
Conducted report clean-up and rationalization to improve data integrity and efficiency.
Provided guidance and support to requestors on self-service options for accessing existing reports.
Proactively identified and addressed data issues during daily operations, escalating them to appropriate leads for resolution.
Utilized ServiceNow platform to troubleshoot and resolve a wide range of HR cases, demonstrating analytical and problem-solving skills.
Received accolades from Global Heads and regional leads for effectively handling high-priority requests.
...see less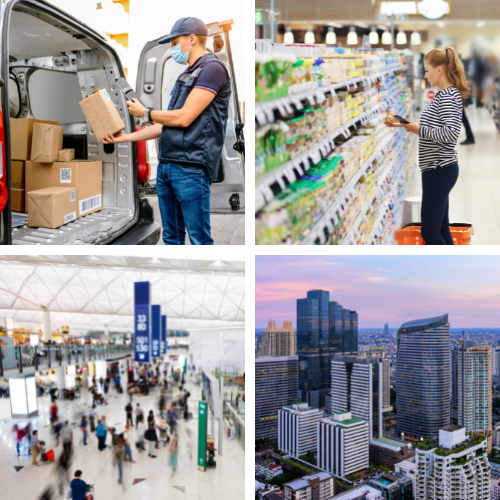 Corebridge Finance
December 2019 - January 2022 - 26 Months
Technologies
Role & Responsibility
Proficient in creating custom reports and calculated fields to meet specific business requirements.
Skilled in defining sharing options, scheduling reports, and transferring ownership for effective report management.
Adhere to UT/UAT approval procedures in SBX before delivering sensitive SPI data to ensure data security and prevent breaches.
Follow strict ETA and SLA guidelines to ensure timely delivery of reports to clients.
Collaborate with payroll and functional teams to resolve complex tickets and provide timely resolutions within designated deadlines.
Well-versed in configuring a wide variety of Workday reports, including Payroll, Worker, and Benefits reports.
Utilize Salesforce platform to analyze and troubleshoot HR tickets, demonstrating strong analytical skills.
Conduct peer reviews and quality checks to maintain the accuracy and reliability of reports and schedules.
...see less
Soft Skills
Industry Expertise
Education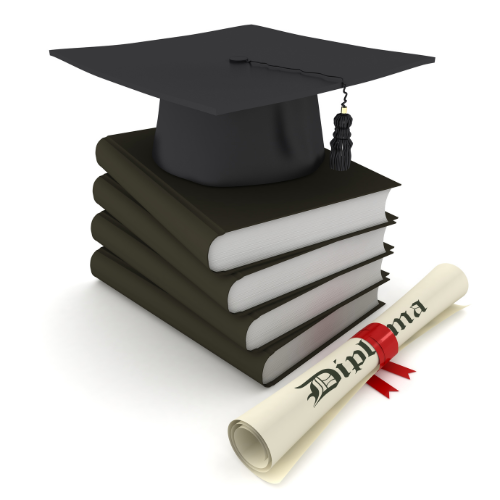 in BE
Karnataka University