 VINOD P.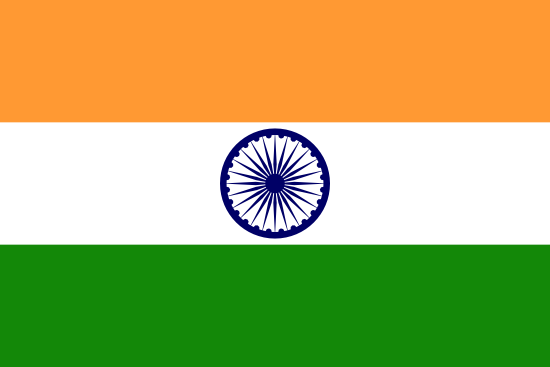 Azure Devops
Talent's Information
Location

Rate

$12.0 per Hour

Experience

9 Year

Languages Known

English,Hindi
Available for
Background Verification
40 Hr/Week
About VINOD P
Senior Data Engineer having 9 years of experience.
I worked for HEALTHCARE, LIFE SCIENCES and MARKETING domains.
Hands on Microsoft Azure Data bricks and SNOWFLAKE
Experienced in ETL (Extraction, Transformation and Load) data loading from various sources into Data Warehouse and Data Marts using Informatics Power Center 9.6.
Good knowledge on Data warehouse concepts like SCD, fact tables, STAR schema, SNOWFLAKE schema, Fact table, Dimension tables.
Worked on GitHub to store the code and used Jenkins to deploy the code.
Worked on Stream sets (ETL) with Apache Kafka
Strong knowledge in Data warehousing concepts, dimensional STAR SCHEMA, SNOWFLAKES SCHEMA methodologies, ETL methodology for Data Extraction, transformation and loading processing.
Hands on Python and Unix shell scripting.
Experienced in performance tuning for mapping, sessions, workflows and designed mapping according to business requirements.
Performed key roles throughout the Design, Code, test, modify, debug, implementation and maintenance of ETL mappings/workflows using informatics, oracle and shell scripts.
Good knowledge on Data bricks.

Work Experience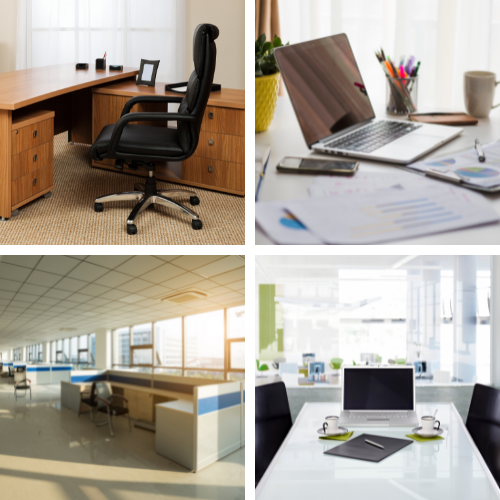 Azure Developer
January 2015 - April 2023 - 8 Year

India
Projects
Soft Skills
Industry Expertise
Education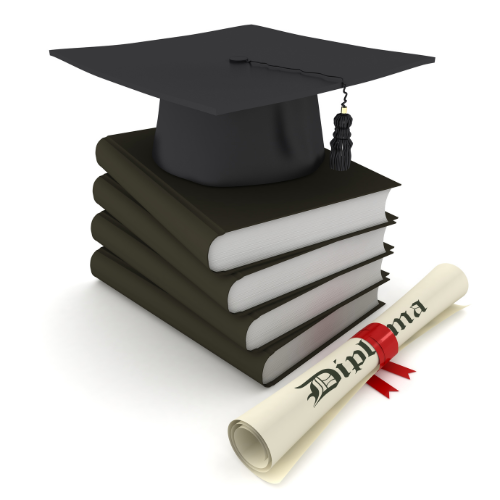 in bachelor of Technology
Hyderabad University