 Niharika.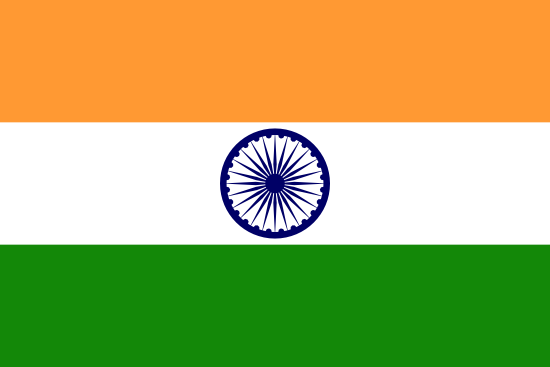 Salesforce Developer
Talent's Information
Location

Rate

$10.0 per Hour

Experience

3 Year

Languages Known

English,Hindi
Available for
Background Verification
40 Hr/Week
About Niharika
To be part of an advancing organization that provides me with a challenging career to improve my skills in accordance with the latest trends and technologies and utilizing my inherent capabilities and professional education to shoulder responsibilities, take initiatives, add value to the company, thereby become a successful professional.
Tech Stack Expertise
Apex

Apex

1 Years
Work Experience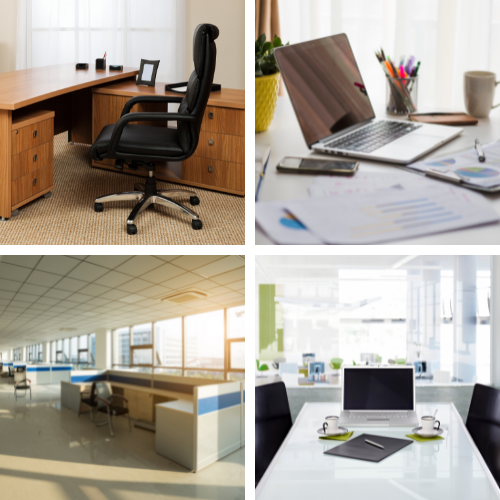 Salesforce Developer
January 2020 - May 2023 - 3 Year

India
Projects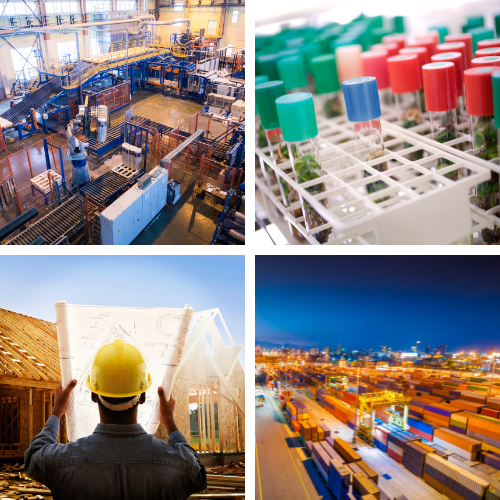 United Services Automobile Association USAA
September 2021 - February 2023 - 18 Months
Technologies
Role & Responsibility
USAA, a financial services group of companies, leading provider
of insurance and bankingservices to members of U.S military and veterans who served and their families.

RESPONSIBILITIES:
Involved in Providing services to members as per their request in insurance, premium renewals,Homeowners.
Reviewing the customer information relating to past due balances on the policy which has to be paid off.
Provide access to users (activation or Deactivation of user).
Interact with users for tickets related to services and incidents logged by users to resolve and report statuson their service.
...see less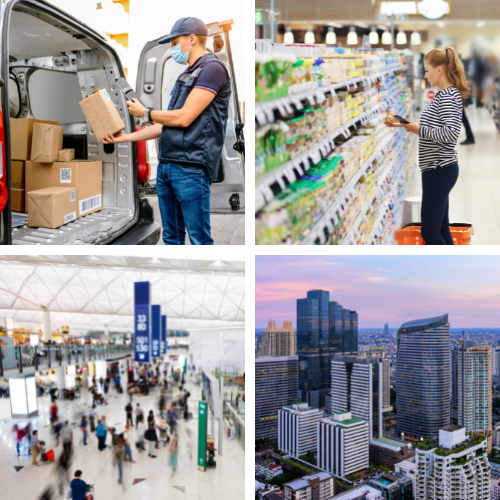 SMRT Salesforce
March 2020 - August 2021 - 18 Months
Technologies
Role & Responsibility

Working with various salesforce.com objects like Accounts, Contacts, Opportunities and Custom Objects. Developing Apex Classes, Controller Classes and Apex Triggers for various functional needs in the application andbuilt.

RESPONSIBILITIES:
Worked in an agile-based scrum model, managed and coordinated with offshore team and got the userstories delivered to the client on time within the sprints.
Worked with Project Managers and architects as a technical consultant to make recommendations forefficient translation of business requirements to ensure for the alternative approaches.
Developed various custom objects, workflows, formula fields, master-detail, lookup relationships, tabs,flows and validation rules.
Experience in working with various Batch Apex classes.
Knowledge on SOQL Notations.
Worked on various Dashboards
Performs administrative responsibilities to include custom fields, workflows, validation rules, usermanagement etc.
Works within the established procedures to develop, test, and maintain application software.
Capable of writing and debugging efficient SOQL queries of standard and custom objects and able tounderstand and develop for complex data modules.
Supported business needs with technical design documentation.
Created Picklists dependent picklists, Lookup fields, Junction Objects, Master-detail relationships.
Migration of data from one org to another using salesforce inspector.
Ability to meet deadlines and handle pressure in coordinating multiple tasks in work/project Environment.
...see less
Soft Skills
Industry Expertise
Education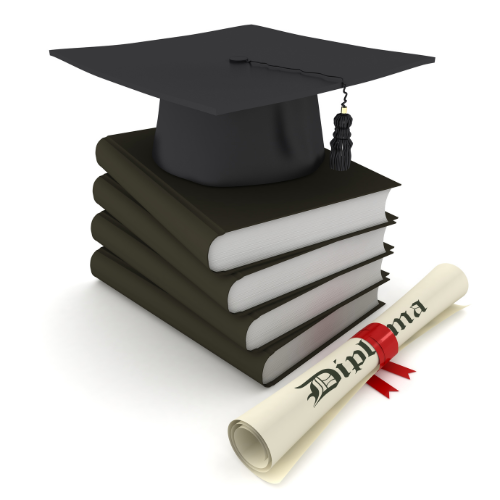 in Bachelors in Bio Technology
Hyderabad University