 Krishna V.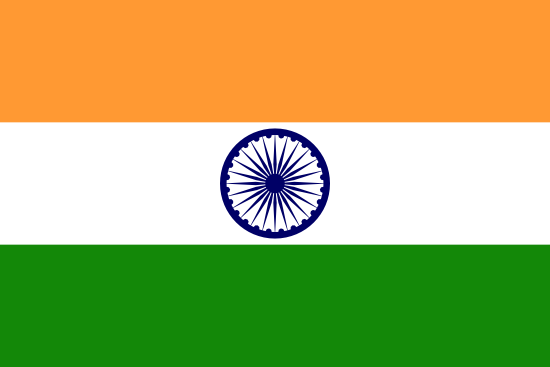 ROR Developer
Talent's Information
Location

Rate

$2.0 per Hour

Experience

6 Year

Languages Known

English,Hindi
Available for
Background Verification
40 Hr/Week
About Krishna V
A performance driven ambitious software developer with an extraordinary blend of and technical knowledge. Ability to communicate and motivate team members to enhance strategic goals and bottom line objectives. Creative problem solving and troubleshooting skills complemented by meticulous attention to details that will result in the success of an organization by developing new applications or improving existing ones.

Work Experience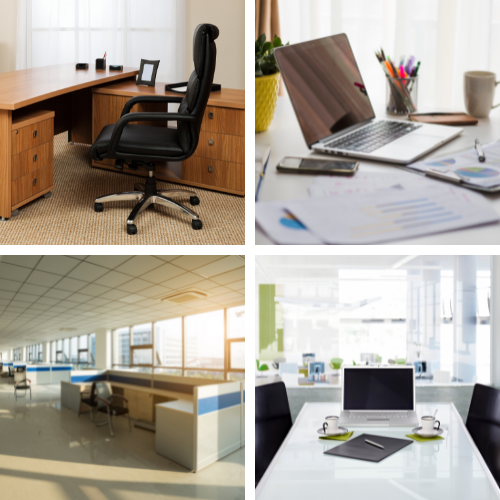 RoR Developer
January 2018 - February 2023 - 5 Year

India
Projects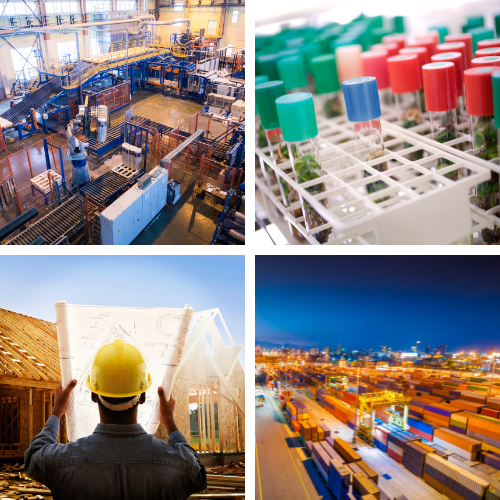 DataCenters
January 2019 - January 2020 - 13 Months
Technologies
Role & Responsibility
DataCenters are providing colocation services, dedicated servers, cryptocurrency and blockchain hosting services, cloud infrastructure-as-a-service services, and providing physical space layout, equipment, and associated power rating requirements for third-party colocation, cloud, managed, connectivity, disaster recovery, and cybersecurity services

...see less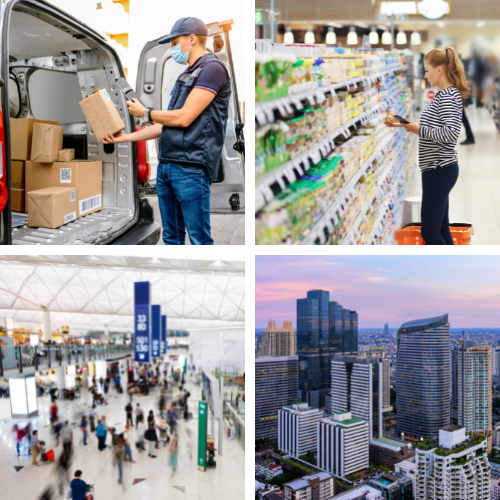 Microminimus
April 2021 - January 2022 - 10 Months
Technologies
Role & Responsibility
Bikini Lovers Community Website where users contribute by uploading galleries and gets free bikinis from parent website wickedweasel.com. Also, there are announcements, forums, chat features that attract customers of microminimus. Competitions are arranged for a particular theme and the archival system is also present. Wallets, Tip Jars make the engagement of more customers.

...see less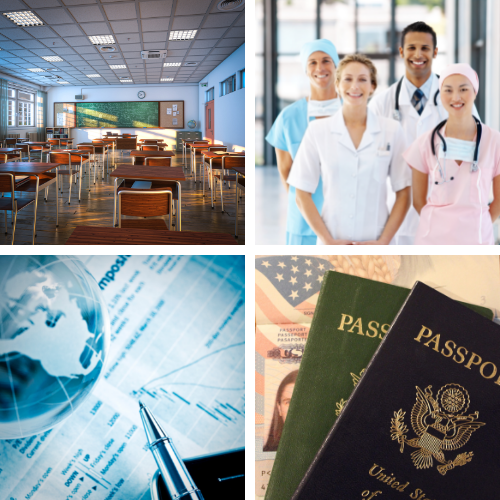 CellNUVO
February 2022 - June 2022 - 5 Months
Technologies
Role & Responsibility
CellNuvo project is working as a third party application for a mobile app that manages the User information and all transactions. My role in this project was creating a custom third party application as client requirement takes all API calls from middleware and generates each user's unique hash value. User's all transactions are performed on that unique hash. All user data is verified with TSB, Red Pocket, etc and stored in the database.

...see less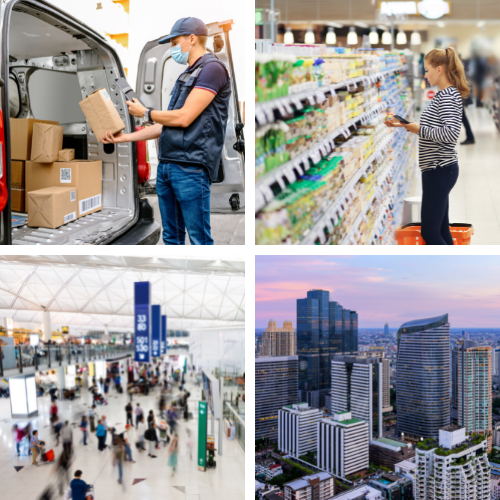 Muskoka Roastery Coffee
February 2022 - January 2023 - 12 Months
Role & Responsibility

In this project, variant types of handcrafted coffees are there, so Canada and US users can order from that and enjoy handcrafted coffees. Users will pay online via PayPal. Users can enjoy coffee on a daily basis, and for that Subscription, the facility is also available for users.

...see less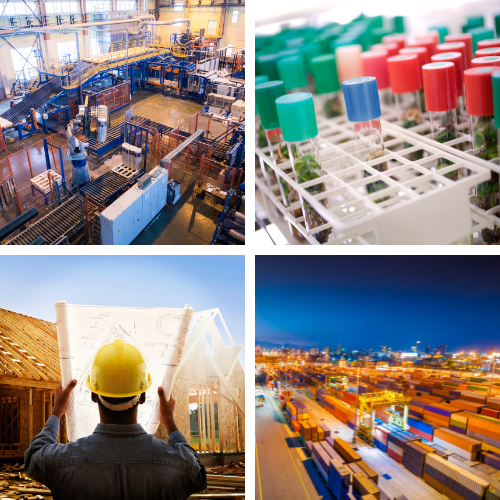 ROVR
April 2022 - February 2023 - 11 Months
Role & Responsibility
ROVR is a social dating app for searching for new connections based on
our age and relationship criteria, it also shows suggestions based on activity interest area.
It also has a really good feature for creating their own profile with images, video highlights, etc.




...see less
Soft Skills
Industry Expertise
Education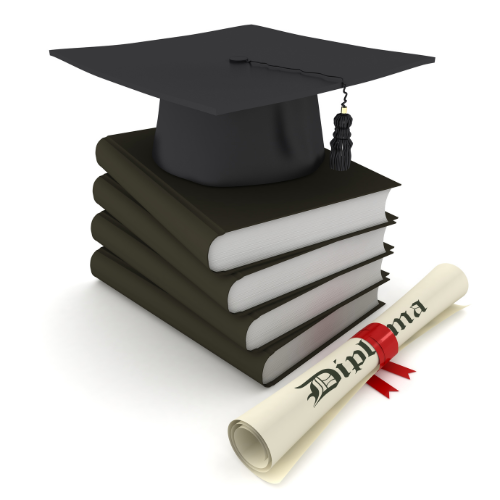 in B.Tech
Rajasthan Technical University