 Rishi.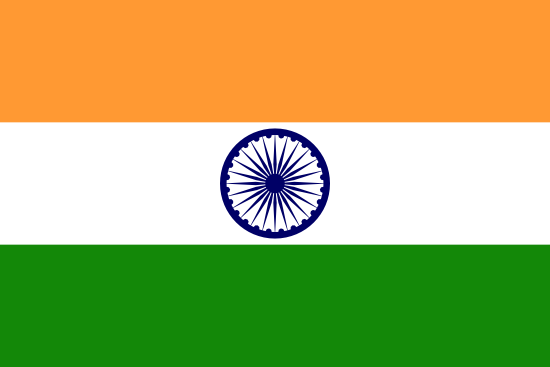 AEM Developer
Talent's Information
Location

Rate

$10.0 per Hour

Experience

4.5 Year

Languages Known

English,Hindi
Available for
Background Verification
40 Hr/Week
About Rishi
A performance driven ambitious software developer with an extraordinary blend of and technical knowledge. Ability to communicate and motivate team members to enhance strategic goals and bottom line objectives. Creative problem solving and troubleshooting skills complemented by meticulous attention to details that will result in the success of an organization by developing new applications or improving existing ones.
Tech Stack Expertise
IDE

Eclipse

1 Years

ABCL

Apache

1 Years

Design Tools

AEM 6.5,Adobe Target,AEM 5.6,AEM 6.0,AEM 6.1,AEM 6.3,Adobe Analytics

2 Years

Kotlin

Maven

0 Years

Go Lang

Docker

0 Years
Work Experience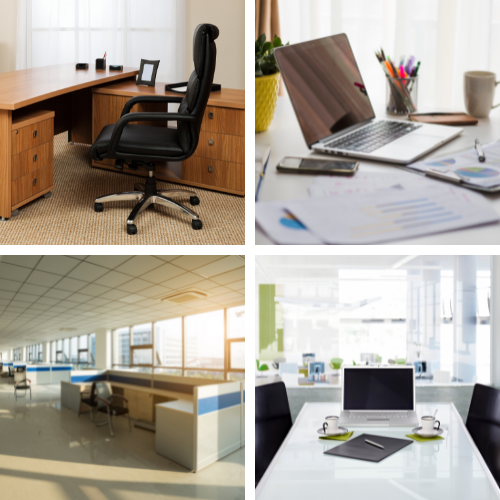 AEM Developer
January 2018 - January 2023 - 5 Year

India
Projects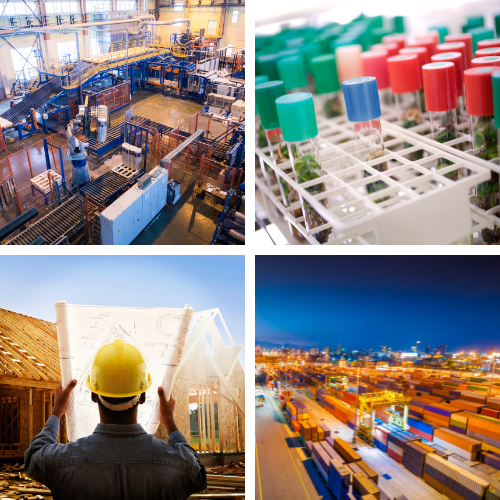 Leading Travel & Hospitality Giant
January 2018 - January 2019 - 13 Months
Technologies
Role & Responsibility
Redefining the booking journey from scratch.
Created the project from latest archetype with React as the frontend module.
Creation of components, editable templates, sling model, sling model exporter, experience fragment, content fragment, clientlibs
Worked on creating dispatcher configurations from scratch.
Exported Experience Fragments to target for multiple audience targeting.
Written JUNIT Test Cases for every java class created and maintained 100% code coverage
Participate/Lead in design discussions and client meetings.
Worked on Sling Model, Sling Model delegation, Services, Utils, and other AEM Backend services.
...see less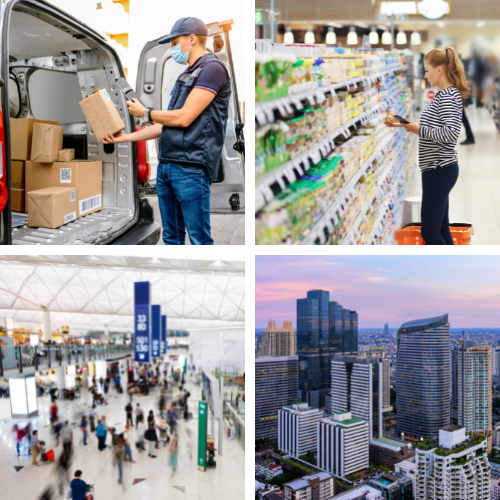 Leading Telecom And Broadband Giant In Entire Euro
May 2019 - January 2020 - 9 Months
Technologies
Role & Responsibility
Worked on AEM Versions 5.6, 6.0, 6.1, 6.2, 6.5.
Worked closely with the product owner and had daily sync-up calls with him for improvements and POC's for the website.
Participate/Lead in design discussions and client meetings.
Designed and built components, templates, dialogs, workflow's in AEM.
Created Sling Models, Services, Workflow and worked on other backend related activities. o Worked on React, NextJS, and Storyblok
Worked on certain POC's interacting with various social media API's like Facebook, Twitter, Linkedln etc
Customized AEM Grid for different use cases.
Written JUNIT Test Cases for every java class created and maintained 100% code coverage o Provided technical specifications and consulted to support the resolution of technical issues. o Performed system-level troubleshooting, diagnosed issues, and implemented corrective actions. o Integrate and implement content and customer journey personalization

...see less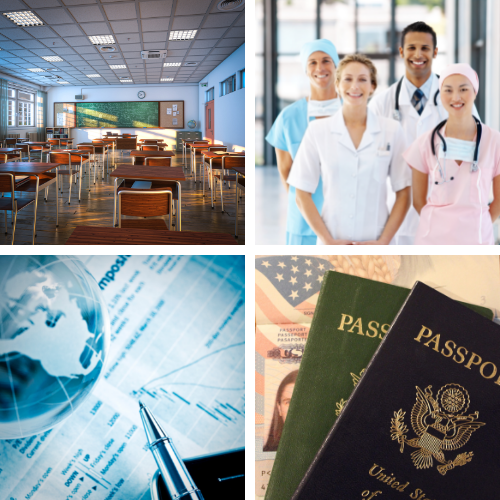 Leading Automobile Giant
May 2021 - January 2022 - 9 Months
Technologies
Role & Responsibility
Worked on AEM as a cloud
Worked on Dispatcher configurations
Exposed the Content Fragment in graphql for the frontend team to consume it o Designed and built components, templates, dialogs, workflow's in AEM.
Created Sling Models, Services, Workflow and worked on other backend related activities. O Customized AEM Grid for different use cases.
Written JUNIT Test Cases for every java class created and maintained 100% code coverage o Provided technical specifications and consulted to support the resolution of technical issues. o Performed system-level troubleshooting, diagnosed issues, and implemented corrective actions. o Integrate and implement content and customer journey personalization

...see less
Soft Skills
Industry Expertise
Education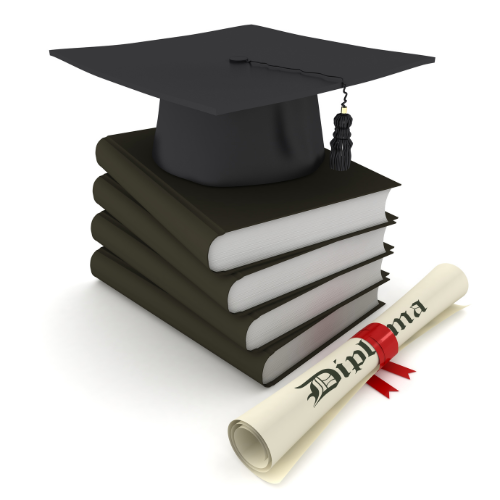 in B.E
M.P University