 Sheeraz.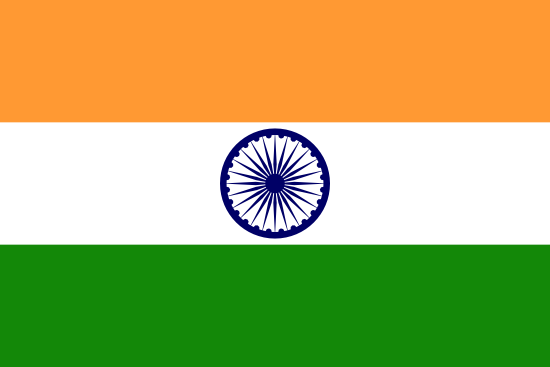 RPA Developer
Talent's Information
Location

Rate

$10.0 per Hour

Experience

2.8 Year

Languages Known

English,Hindi
Available for
Background Verification
40 Hr/Week
About Sheeraz
An ambitious RPA Developer with self-acquired knowledge in the relevant field, keen to further explore the developments taking place in the field of Robotic Process Automation. Looking forward for a challenging position with an esteemed organization that provides opportunities to apply my knowledge and skill set to contribute towards the growth of the organization and my professional development.

Work Experience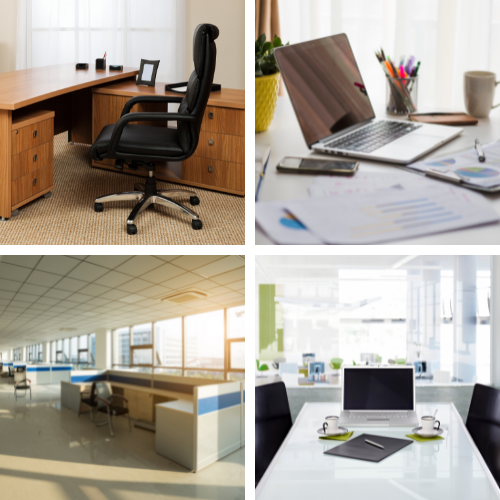 RPA Developer
January 2020 - January 2023 - 3 Year

India
Projects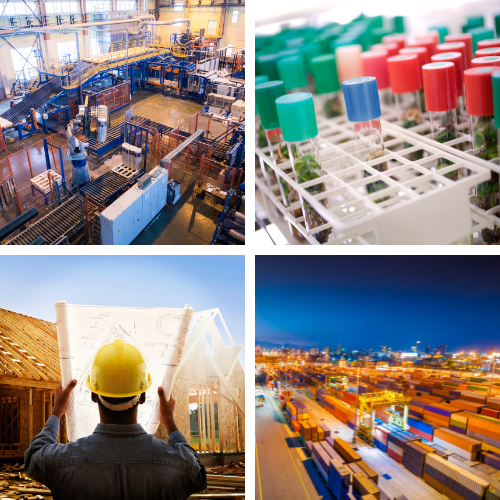 Invoice Automation
March 2021 - August 2021 - 6 Months
Technologies
Role & Responsibility
This is required to automate the ServiceNow Ticket assignment to the correct Assignment Level 1 Group for resolution of the Tickets based on the Ticket descriptions and the effected CI. Created RPA which request ServiceNow tool for incidences through API and fetch all the incidence details. After fetching the incidences, the flow continues with segregating the tickets based on the Source parameter for Auto Ticket, after segregating the tickets then pass the details to ML & AI for getting the appropriate Affected CI for the details provided. To get the most accurate Affected CI, AI was trained frequently with the inputs. After fetching the Affected CI, assign the Affected CI and Assignment group to the incidence and update the incidence in SAP.
...see less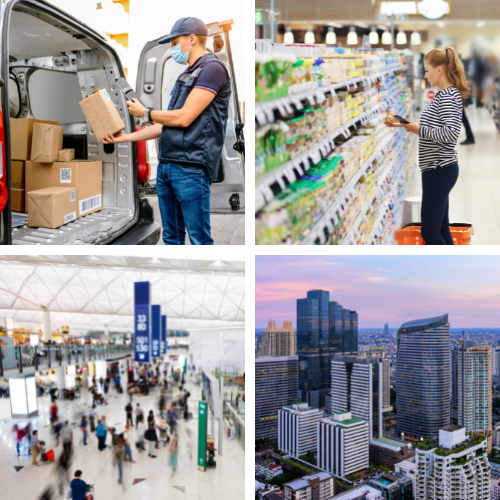 BharatPe WFMMIS
March 2022 - October 2022 - 8 Months
Technologies
Role & Responsibility
Client had to create MIS Report by gathering data from several sources and by doing manual activities repeatedly.: Developed bot to generate WFMMIS report which runs once every day The bot logins to Vendor portal using credential and perform Ui Automation which selects various fields and send request to generate dump file via email bot looks for email and extract URL to downloads file then navigates to perform various actions like autofill formulae, formatting and updating values to generate report.
...see less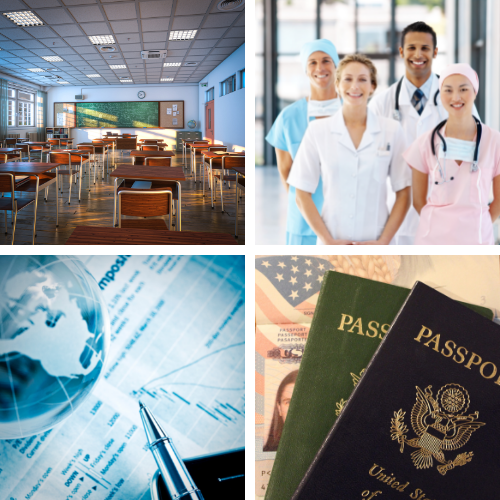 Invoice Automation.
June 2022 - December 2022 - 7 Months
Technologies
Role & Responsibility
The client receives hundreds of invoices every day from vendors in PDF format.

Extracting data from all the invoices is a huge task and time consuming for the data entry process. Developed BOTS using UiPath to constantly monitor Emails. Once the BOT detects the presence of an invoice in the mail,

it downloads the attachments and saves it in specified location then begin to extract information Document understanding and AI Centre from the pdf document and saves in excel format. Once the data extraction is completed, BOT logins to SAP application and start processing the invoices one-by-one by entering the data into the application. Once the invoice is processed and validated BOT closes the application securely.
...see less
Soft Skills
Industry Expertise
Education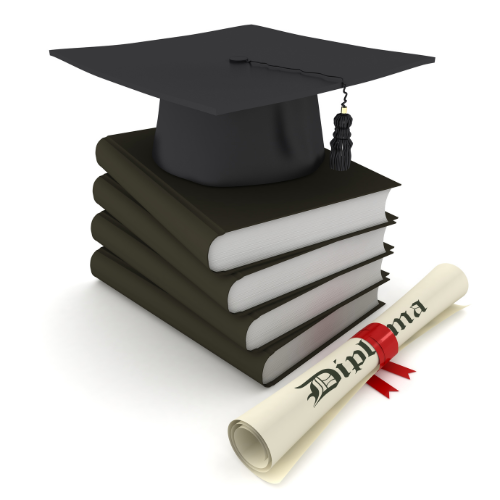 in Mechanical Engineering
Hyderabad University