 Arjun D.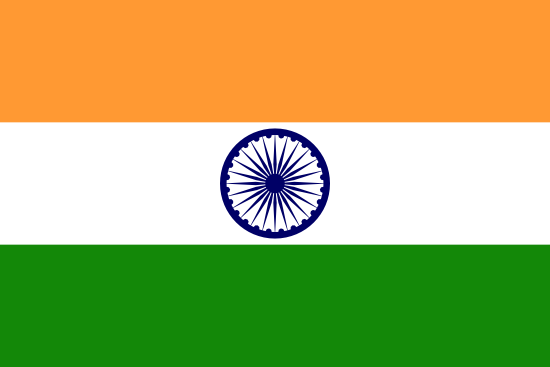 Mean Developer
Talent's Information
Location

Rate

$9.0 per Hour

Experience

4 Year

Languages Known

English,Hindi
Available for
Background Verification
40 Hr/Week
About Arjun D
4+ years Worked as a Backend developer in MEAN stack developer specialty.

Developed REST API and Frontend integration with token-based authentication.
Have good problem solving and technical skills coupled with confident decision making for enabling effective solutions leading to meeting business expectations in reasonable time frames.
Interaction with the client for requirement gathering and possess good technical abilities and skills.
Passionate about technologies and the use of it to produce commercial solutions that will be beneficial.
Created reliable Rest APIS with Node Js, Expressjs and Nestjs
In depth experience of SQL and MongoDB and building scalable and reliable applications.
Tech Stack Expertise
Scripting Language

AngularJS

0 Years

Node JS

Node JS

0 Years

MongoDB

MongoDB

0 Years

C#

Angular

0 Years

Flutter

Flutter

0 Years
Work Experience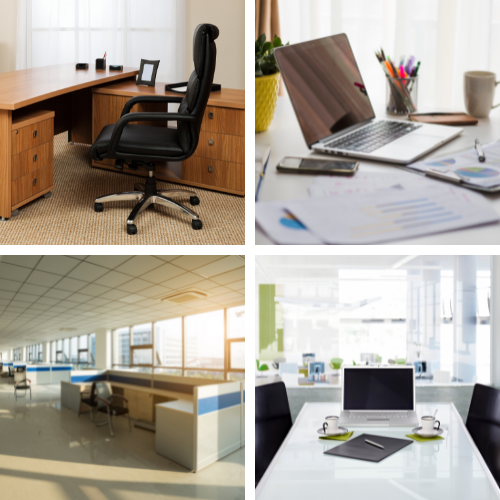 Mean Developer
January 2020 - February 2023 - 3 Year

India
Projects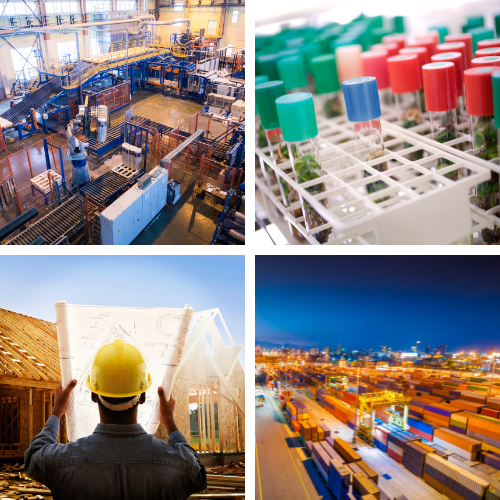 ZenConnect
August 2022 - April 2023 - 9 Months
Technologies
Role & Responsibility
ZenConnect is a low code platform tokn app that is used by field workers to manage their daily timesheets, daily tasks, fatigue and other industry specific requirements. Added new features such as route optimization (best path between given tasks), pdf generation of timesheeting, integrating backend db with low code platform token. Communicated with enterprise clients to understand requirements and provide proper solutions for their requirements.

...see less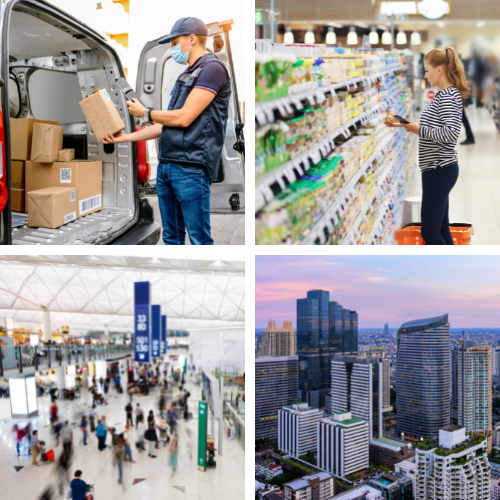 TalentRecruit
January 2022 - July 2022 - 7 Months
Technologies
Role & Responsibility

Talent Recruit is ATS software which is used by large organizations to handle candidates that they are hiring. Recruiter can upload resumes in bulk, add comments about candidates, tag candidates by their resume, department. Software was available for individual recruiters as well as Hiring agencies.
...see less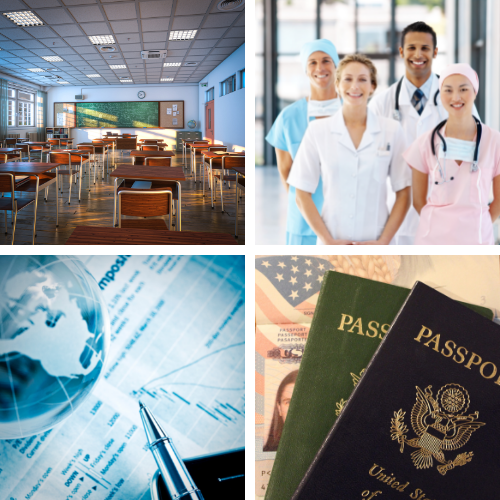 PASS MOTO
August 2021 - December 2021 - 5 Months
Technologies
Role & Responsibility
pass moto is bike delivery application used to book appointment online for transporting bike to specified destination i.e., garage, another city, specific places, and for round trip as Well. There 3 admin panels for superadmin, sales and payment app and 2 mobile apps for customer and driver. Each booking is created in optimized order so that it is not falling under any other drivers booking or if any other driver already has bookings their booking orders will be sorted as per new Bookings.
...see less
Soft Skills
Industry Expertise
Education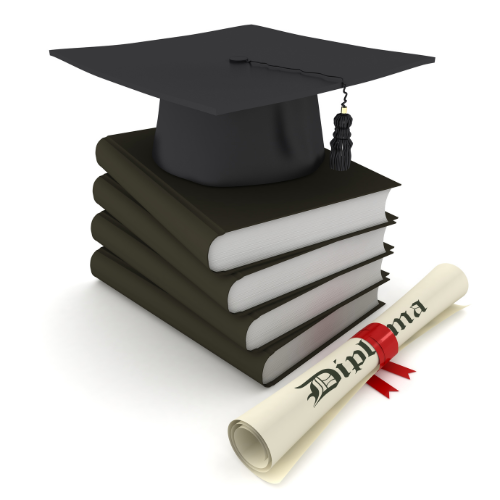 in Bachelor of Technology in Computer Science Enginee
Rajkot University