 Harshal.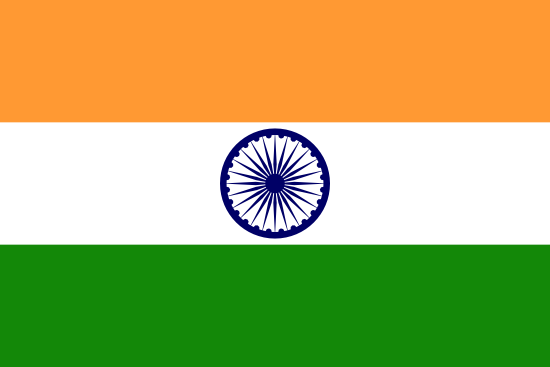 Backend Developer
Talent's Information
Location

Rate

$12.0 per Hour

Experience

2 Year
Available for
Background Verification
40 Hr/Week
About Harshal
I am an astute Python Developer professional with more than 2 Year of functional experience in Python, Django and MySQL. I have expertise in Web scrapping data from various sources, deriving useful insights from data, developing and deploying highly scalable Django module.
Tech Stack Expertise
Python

Flask,Python

0 Years

HTML

HTML

0 Years

Microsoft SQL Server

SQL

0 Years

CSS

CSS

0 Years

AWS

AWS EC2

0 Years
Work Experience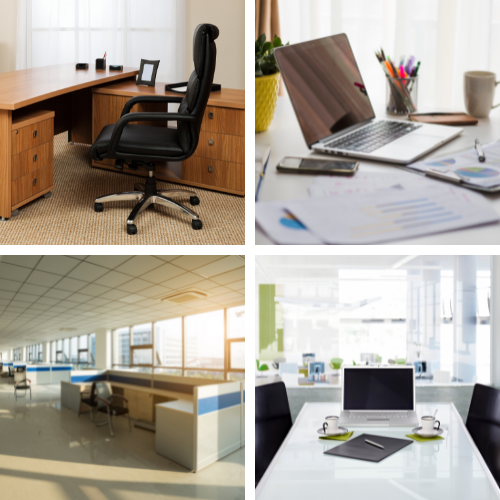 Backend Developer
January 2020 - December 2022 - 3 Year

India
Projects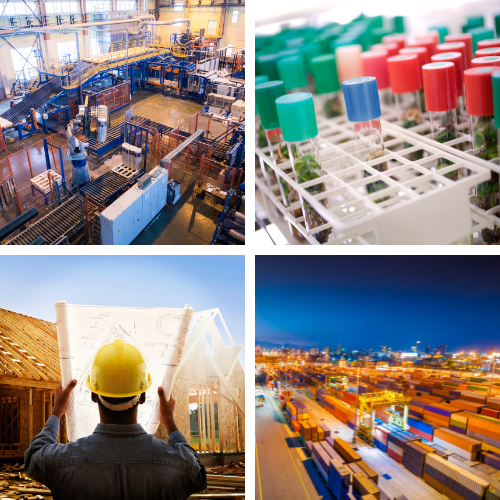 Loan Default Prediction
January 2020 - November 2020 - 11 Months
Technologies
Role & Responsibility
With the enhancement in the banking sector lots of people are applying for bank loans but the bank has its limited assets which it has to grant to limited people only. Banks gives money to people in exchange for the promise of repayment. Some will default on the loans, being unable to repay them for some reason. The main objective was to predict which people will ability to repay loan amount on their loans based on their financial information.

RESPONSIBILITIES:
Collected, analyzed and interpreted raw data from various data sources.
Work closely with various teams across the company to identify and solve business challenges utilizing large structured, semi structured, and unstructured data in a distributed processing environment.
Search for ways to get new data sources and assess their accuracy
Assess the effectiveness of new data sources and data gathering techniques.
Coordinate with different functional teams to implement models and monitor outcomes.
Use Web Scrapping and Regular expression for data extraction from various formats of data.
Use Flask Framework to create Rest APIS for prediction
Testing APIS using Postman Tools
Analyzed data to discover trends and patterns.
Coordinate with different functional teams to implement models and monitor outcomes.

...see less
Soft Skills
Industry Expertise
Education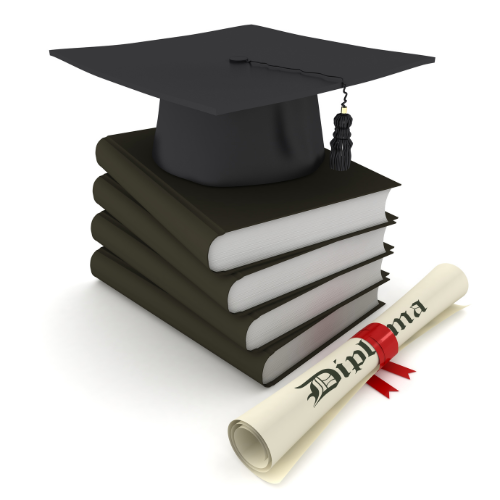 in B.E
Pune University