 SAITEJ G.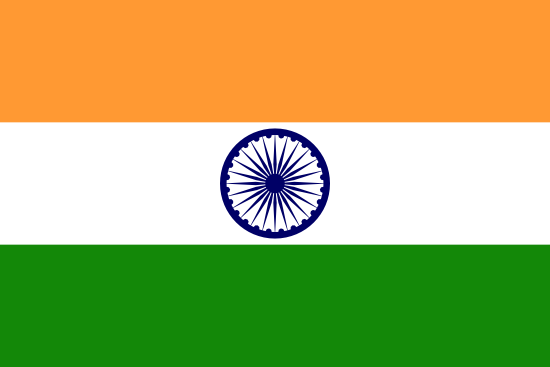 App Dynamic Engineer
Talent's Information
Location

Rate

$19.0 per Hour

Experience

7 Year

Languages Known

English,Hindi
Available for
Background Verification
40 Hr/Week
About SAITEJ G
7 years of work experience in IT industry with 7 years' experience in CRM development.
Working experience in Microsoft Dynamics CRM (2013/2016/V9.0/ Dynamics 365) solution design, Customization, Configurations and Development.
Experience in mapping business processes in CRM.
Involved in Requirements understanding phase, Client Interaction, Coding, Testing, UI Design, Implementation, customization, and extensions in MSCRM.
Working knowledge on FetchXML, Web Services, Ribbon Customization and XRM Tool box.
Ability to communicate at all levels and functions effectively whether individually or as a team.
Work Experience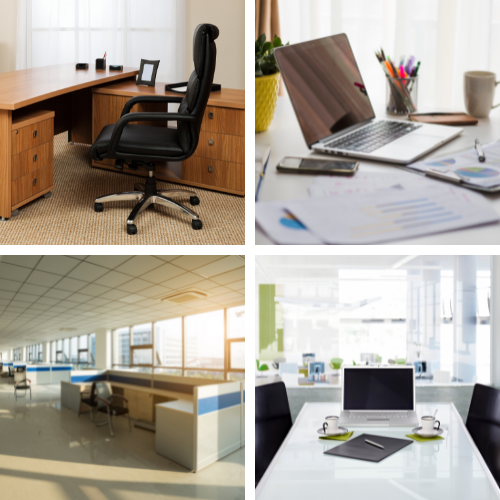 Dynamic 365
January 2016 - April 2023 - 7 Year

India
Projects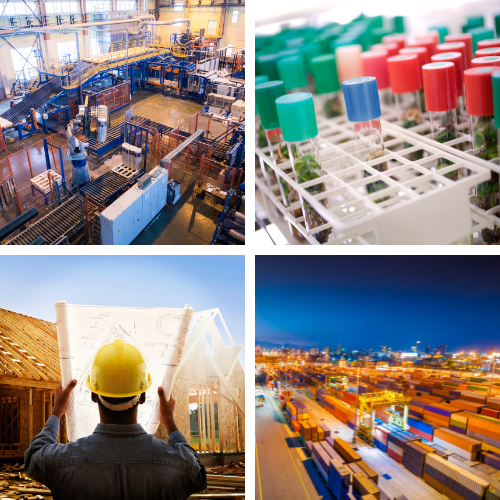 TAQA Oil And Gas Industry – Dynamics 365 On-premis
June 2016 - January 2017 - 8 Months
Role & Responsibility

TAQA oil field service app is built based on sales and Field service modules. It contains various service lines like Coil Tubing, Cementing, Drilling, Fracturing.
Each service line contains a different Process flow and handled by different Engineers.

Responsibilities:
customizing, and implementing Microsoft Dynamics
Created workflows, business rules and business process flow as per the client requirement.
Developed OOB workflows.
Involved in ribbon customizations, sitemaps, dashboards and views as per user privilege

Involved in developing plug-ins and custom workflows.
Developed plug-ins for synchronization of data between two entities.
Involving Client meetings and scrum calls with the team
...see less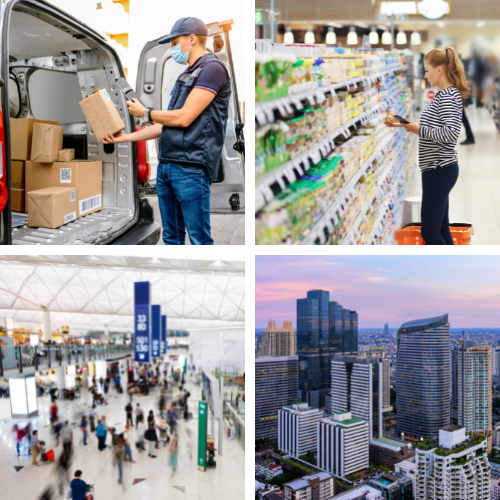 Digital Check In Portal – Power Apps Portal
January 2019 - January 2020 - 13 Months
Role & Responsibility
It is a portal app which was built for the people who are visiting the organization. This app contains information about the health information of the visitor or Employee or Guest. App contains few questionaries which will be like covid information. Based on this result the people will be check in to the organization.

Tools/Technologies:
Requirement gathering from Business Team
Implemented using HTML, CSS, jQuery and Power app portals Web API.
Used some OOB Configuration features in the portal design.
Created a few tables in Data verse and also provision the portal.
...see less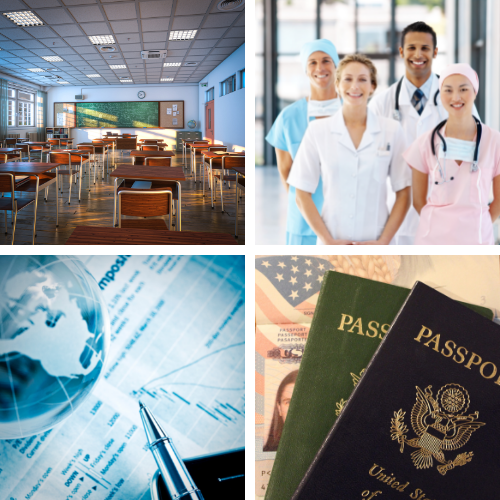 Driver CBP Application – Power Apps/ Canvas App
June 2020 - January 2021 - 8 Months
Role & Responsibility
It is a canvas app which was designed for the employees of the Reyes Coca Cola Bottling.
It is especially helpful for internal organization workers and they can able to create employee data and post all the activities that they have done at different outlets.

Tools/Technologies:

Requirement gathering from Business Team
Created a few tables in Data verse and used OOB configurations
Designed few screens and made app as responsive.
Designed some power automate flows that required.
Used some Power apps functions and Controls for designing the screens and implementing functionality.
...see less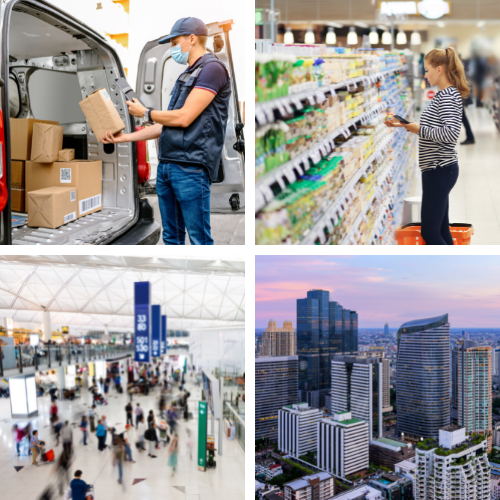 Qatar Airways – Dynamics 365 On-premise
June 2021 - May 2022 - 12 Months
Role & Responsibility
Qatar Airways application is implemented based on the Customer Service module.Customers engage the case by using email. Integrating the customer 360 portal to dynamics 365 .

Tools/Technologies:
Gathering functional requirements and converting into user stories and then in to tasks.
Implementing technical Requirements (tasks) in technical way by using components like Plugins, workflows, JavaScript libraries, Business Rules and OOB Configuration tools, Custom workflow Activities, console jobs and Configuring Mail box.

...see less
Soft Skills
Industry Expertise
Education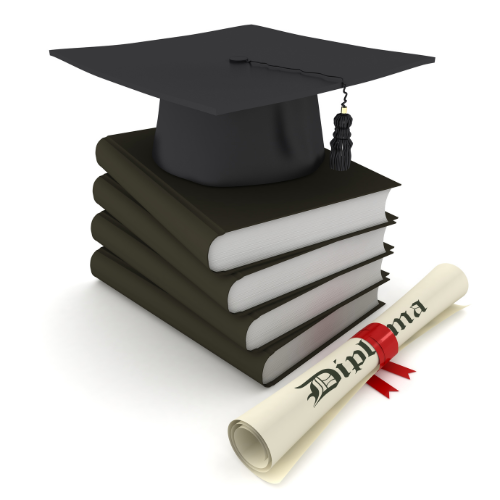 in M.C.A
Kolkata University