 Sharad.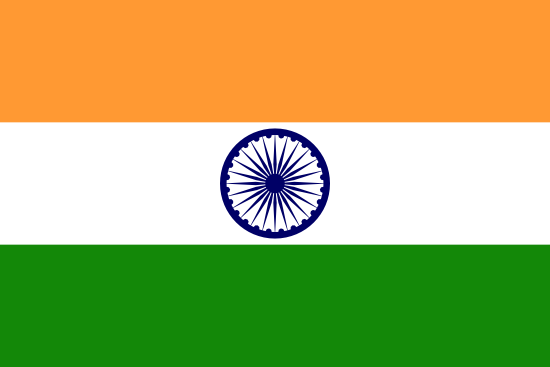 Network/Cloud Engineer
Talent's Information
Location

Rate

$13.0 per Hour

Experience

7 Year

Languages Known

English,Hindi
Available for
Background Verification
40 Hr/Week
About Sharad
To secure a challenging position where I can effectively contribute my skills as Network Engineer with Hands-on Approach and Technology Mindset for designing and Implementing IT Network-architecture, including configuration optimization and Supporting Network Management Systems
Work Experience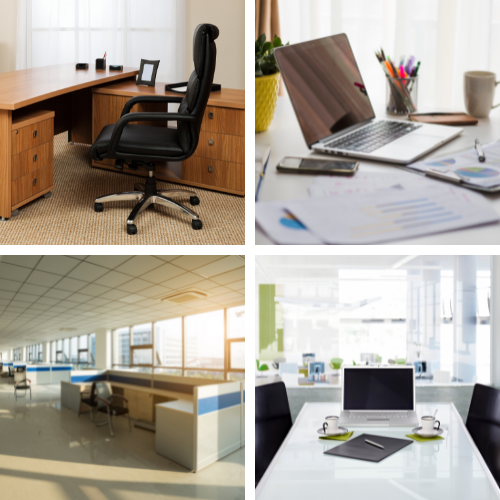 Network/cloud Engineer
January 2016 - December 2022 - 7 Year

India
Projects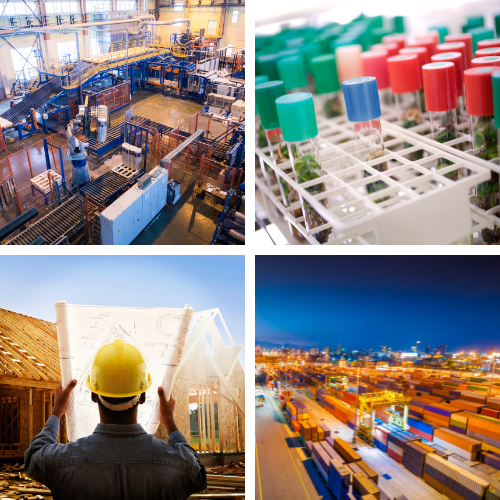 Multi Cloud Experience
January 2017 - April 2017 - 4 Months
Technologies
Role & Responsibility
deploy a Palo Alto firewall (5 locations) to new customer for new sites and Managed by Panorama and also create Global protect for Remote users.
RAM Device Replacement and TAC support.
GP/IPsec/Vlan/IPsec & T-shoot/Wildfire/Contain-ID/APP-ID
Ddos/Zone Protection
...see less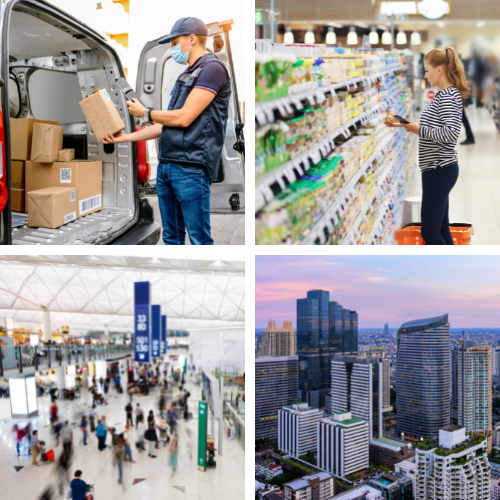 Multi Cloud Experience
May 2017 - June 2017 - 2 Months
Technologies
Role & Responsibility
Deploy single firewall in New customer site in AWS and Migration replacing PA
firewall and also support BAU upto stable the project.
Create PBF/ACC/NAT/Policy creation/SSL/IPSec/LDAP/GP/Montioring/T-shoot/
...see less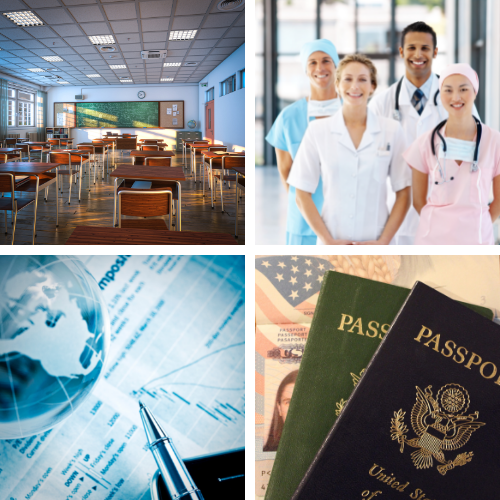 Multi Cloud Experience
June 2017 - January 2018 - 8 Months
Role & Responsibility
1. PA Firewall Deploy in new site/ Create IPsec tunnel/Create GlobalPortect/Traffic monitoring/BAU support/Operations support to coustomer
Tools/Technologies
2. Configuration and troubleshooting of site-to-site IPSec VPN on Palo Alto Firewall as per requirement and periodically we take Weekly Backups on all devices. Regularly monitoring and troubleshooting on Palo Alto firewall using its Traffic, Threat URL, System and Configuration node. And Adding Tunnels & Proxy ID to communicate with servers. Also, Timely Renewing SSL Wild Card Certificates for all the Locations.
...see less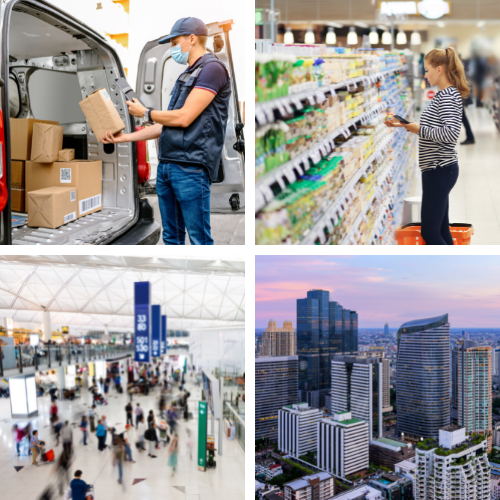 Multi Cloud Experience
January 2018 - January 2019 - 13 Months
Role & Responsibility
1. Implementation and Migration palo alto devices and Handing Team Management Service Request and Project Request. Deploying firewall in AWS cloud and also provide support.
2. Configuring Site-to-site VPN/GP/NAT polices as per service request.
3. also configuring and troubleshooting High Availability (Active/Passive) on Palo Alto Firewall and based on business requirements, we also perform firmware upgrade of Pan-OS IOS on Palo Alto. In addition, we are coordinating with the Palo Alto TAC support team for emergency cases. Create support file and manage PA TAC cases and follow up with TAC support team
...see less
Soft Skills
Industry Expertise
Education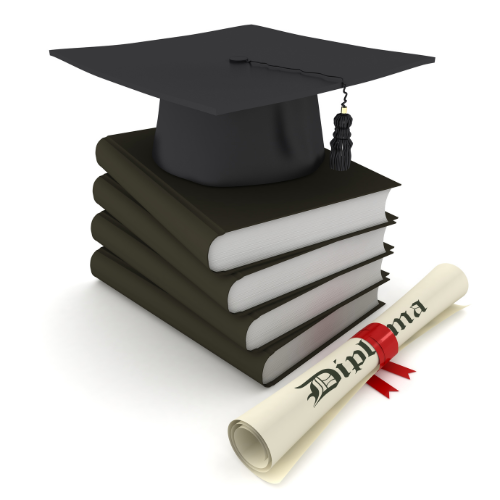 Completed Bachelor Of Engineering In Computer Scie in B.E
Karnataka University